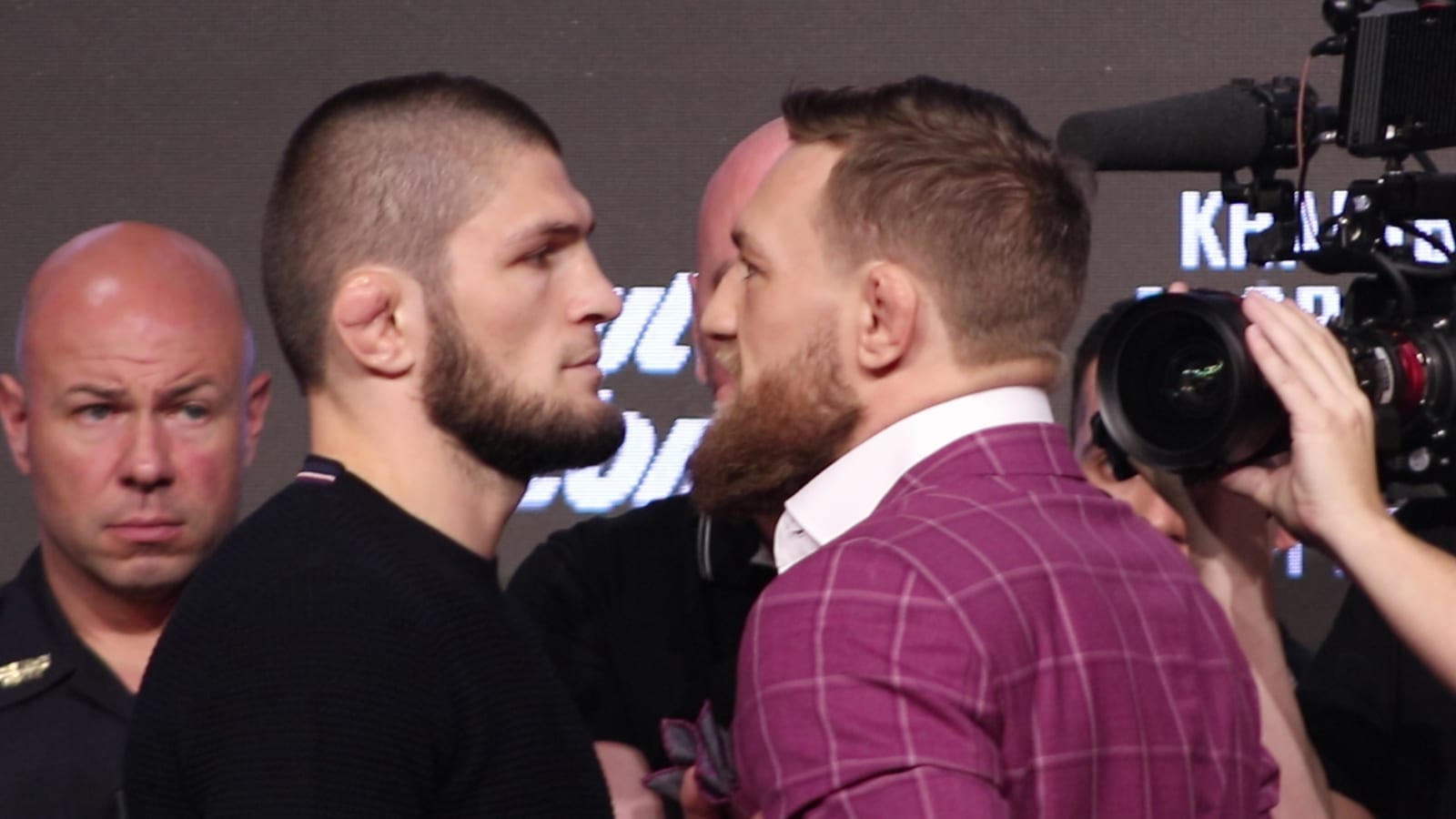 Javier Mendez believes we will end up seeing a rematch between Conor McGregor and Khabib Nurmagomedov.
The two lightweights were a part of the biggest fight in mixed martial arts history in 2018 after an intense build-up and fan anticipation of a clash of fighting styles. According to Mendez, the interest in second bout still remains, and makes all the sense in the world for the UFC to capitilise on.
"If I'm the UFC and I'm the president, I'm not going to let that fight off the table," Mendez said, speaking to The Express. "Especially if Conor wants to fight and Khabib is still the champion. Then you can make that fight.
"I wouldn't let them [not fight]. That's my job, right? To make the most money for the company."
UFC president Dana White has often suggested a second bout interests McGregor more than any other, with the Irishman last competing in January. At the moment, Nurmagmoedov is scheduled to meet Justin Gaethje in October in a 155-pound title unification bout.
"Let's put it this way: If that makes the most money out of anybody, then that means it's the most interesting fight people want to see. Correct?" Mendez said. "Obviously I would think everybody still wants to see that fight. Otherwise, why would they pay for it. That's why I think the UFC would do that."
Comments
comments