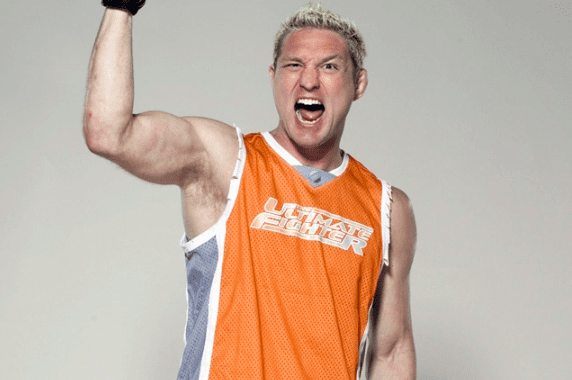 The unusual career of former UFC welterweight and middleweight fighter Jason 'Mayhem' Miller has taken another curious turn.
The 37-year-old is understood to be facing a four-year prison sentence after an arrest for vandalism last Friday, October 19. Allegations suggest that Miller entered a woman's house and caused damage to the property.
This is the latest legal incident in which Miller has been embroiled in in recent times. He has been arrested numerous times since 2012, including a 2014 arrest after a five-hour standoff with a SWAT team outside his property.
In November of last year Miller was handed a a four-year suspended sentence after being convicted of domestic battery. This may now be enforced due to the parole violation which accrued from his latest arrest.
"Jason is a great guy and I love him like a brother," Cameron Talley, Miller's legal rep, told City News Service. "It is incredibly sad to see these continued police contacts, but I have faith he can straighten out his life."
Miller currently sports a 28-10-1 professional record but hasn't competed since a bizarre turn in Italian promotion Venator a couple of years ago in a short notice light heavyweight bout against a local fighter after a scheduled contest against former UFC fighter Luke Barnatt was scrapped after Miller missed weight by 24-pounds.
Throughout his career, Miller has faced a who's who of MMA veterans including Georges St-Pierre, Michael Bisping, Jake Shields, Tim Kennedy, Ronaldo Souza, Robbie Lawler and Chael Sonnen.
The next stage of Miller's hearing is scheduled for October 31.
Comments
comments