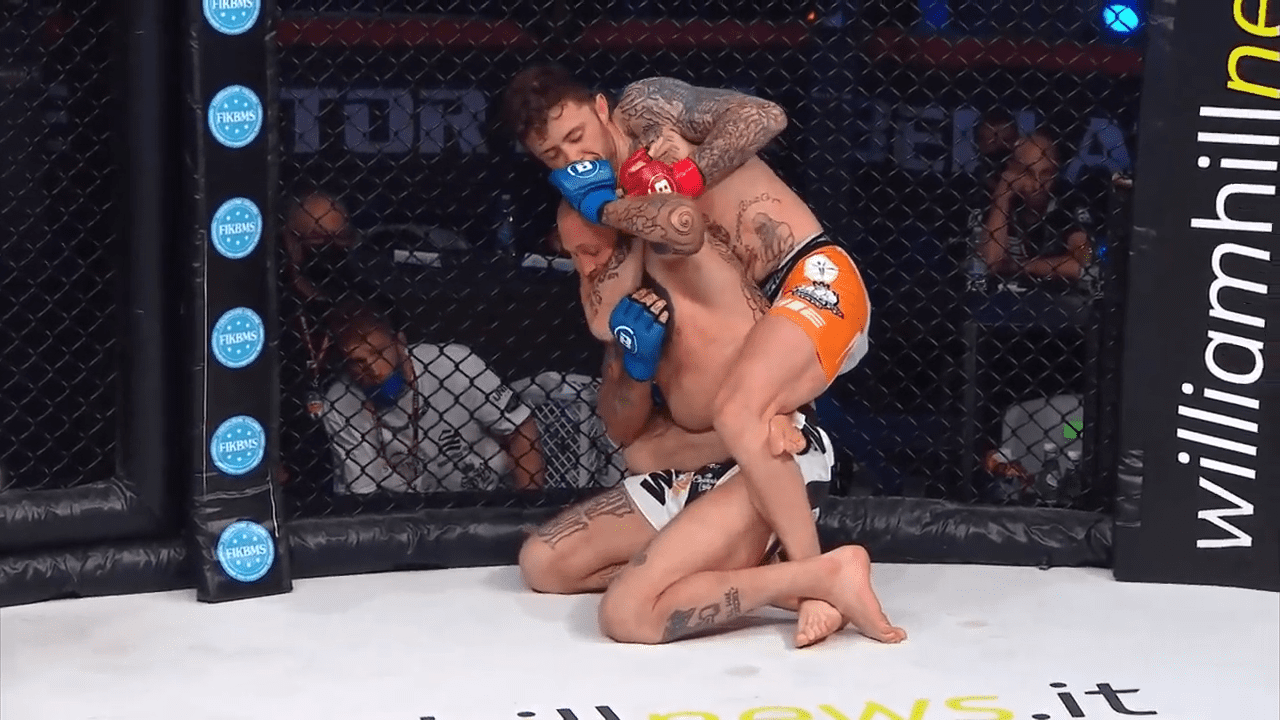 After the original matchup between Gallagher and Mix, arguably the two finest grapplers in the Bellator's 135-pound fold, fell apart in May it looks as though the promotion is seeking to reschedule the fight for a November return to Dublin.
Per a report by MMA Junkie who cite anonymous sources close to the situation, Bellator are looking to return to the Irish capital and are aiming to have Gallagher vs. Mix as a centrepiece to a planned card on November 5, which will presumably take place in the 3 Arena in Dublin's Docklands which has hosted each of Bellator's trips to Ireland thus far.
However, there is no indication that the fight has been signed as of yet.
Bellator last held an event in Dublin in February 2020 in a card which featured several Irish fighters such as Kiefer Crosbie, Charlie Ward and several others.
Gallagher was last seen in the cage last October when he defeated England's Cal Ellenor by first-round submission in a fight which took place after both men had previously withdrawn due to injury.
Gallagher, 11-1, is the sixth ranked bantamweight in the Bellator rankings while Mix, who is 13-1, is ranked third.
The Irishman has also recently spent time training in the United States at Glory MMA & Fitness, headed by UFC fighter James Krause.
Comments
comments