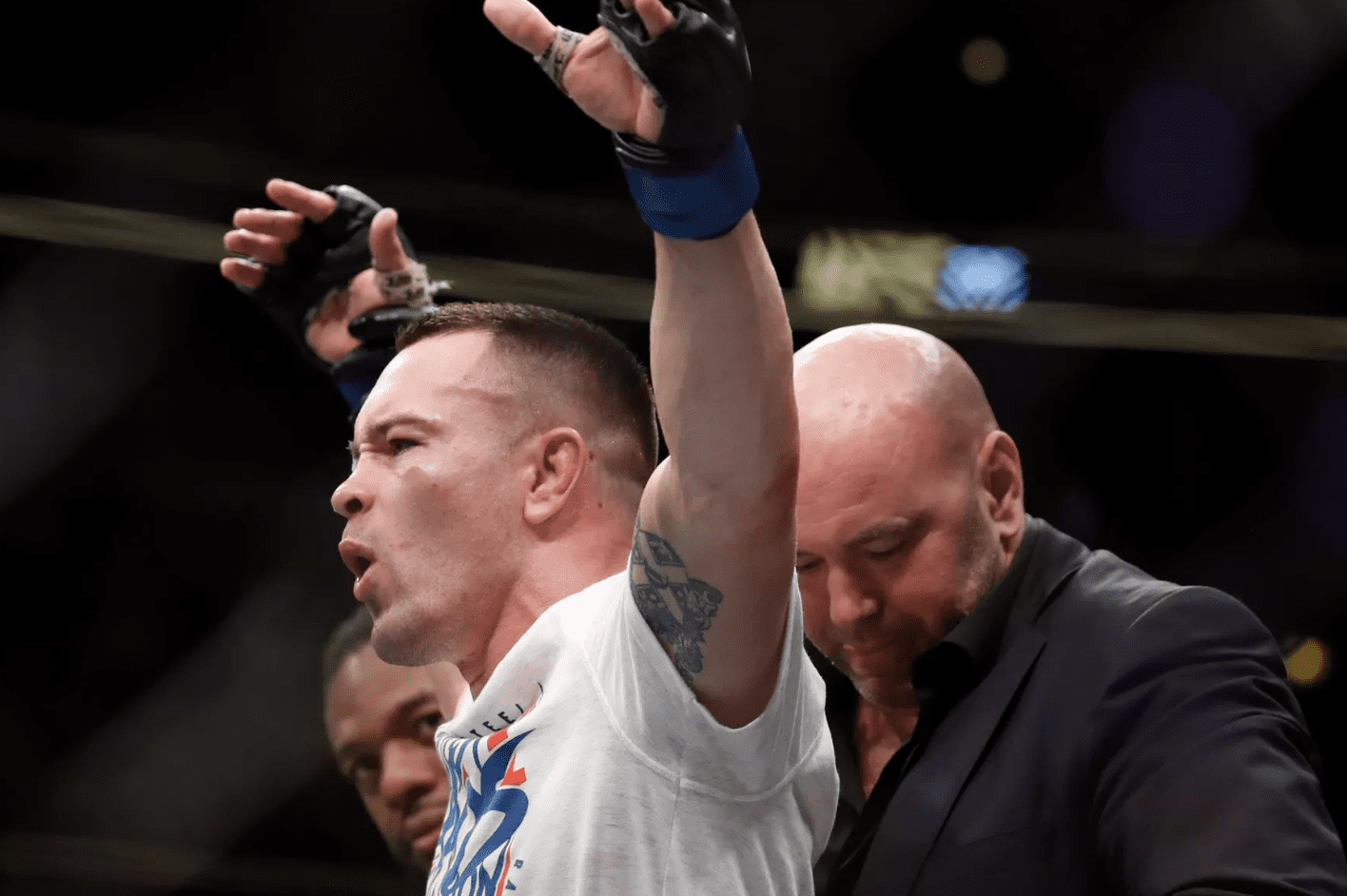 Colby Covington's brash 'heel' persona could soon be making its way to a WWE, according to the former UFC welterweight title challenger.
Covington cultivated the more antagonistic side to his character following a win in Brazil against local hero Demian Maia, referring to the attending crowd as 'dirty animals'. Since then, the trash-talking has been amplified to eleven.
Like him or loathe him, Covington's style of fight promotion has earned him a lot of money — as well as a UFC title shot — and seems to have pinged on the radar of World Wrestling Entertainment, who have never been shy to tempt mixed martial artists over to their brand of sports entertainment. And, judging by his comments anyway, Covington is interested.
"I would say probably 2021," Covington said to SB Nation's "What the Heck". "Not this summer, but next summer. I've been practising moves and really working on my promo and mic skills and just control and slowing things down and understanding the art of wrestling.
"I want to make sure when I go there I make the biggest splash possible, because I'm not here for a long time, I'm here for a good time, and I'm not here to make friends, I'm here to make money. When I go over there I want to make Brink's truckloads of money."
View this post on Instagram
The two most well-known names who have performed in both arenas are Brock Lesnar and Ronda Rousey but several others have forged a similar path including Matt Riddle and, many moons ago, Ken Shamrock and Covington said he has picked up some tips from those who came before him.
"Ronda Rousey, the greatest women's mixed martial artist of all time. It's good to learn from her and see her and how she's handling the transition from MMA to pro wrestling," he said. "I think I'm going to have a good grasp of it. I grew up amateur wrestling and I know how to act, I know how to sell, and everybody knows I know how to entertain, so I think it's going to be a smooth transition when I go to the WWE in 2021."
Comments
comments