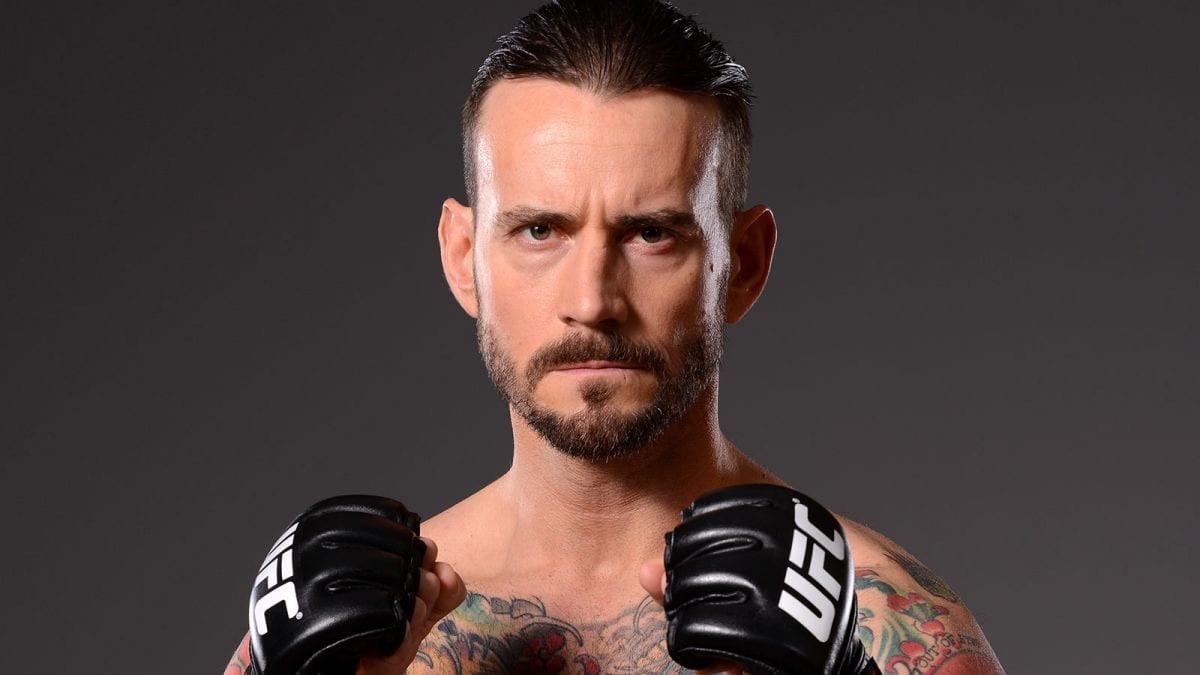 This week's open workouts ahead of UFC 225 were notable for one thing — the lack of hometown fighter CM Punk on the mats.
Traditionally during fight week, usually on a Thursday, fighters assemble for a brief media workout and scrum to help promote their fight, affording reporters one final opportunity to pick the brains of the mixed martial artists set to compete in the octagon that weekend.
CM Punk was there for the media scrum but not for the open workouts.
CM Punk did not workout at open workouts and attributed it to anxiety pic.twitter.com/cby8STfAPv

— Aaron Bronsteter (@aaronbronsteter) June 6, 2018
"It's a scheduling thing and it's an anxiety thing," Punk explained afterwards. "I've got severe anxiety. I'm comfortable in the gym obviously. Like, if I was training and somebody walked in and started watching, I wouldn't know and I'd be fine with it.
"As weird as it sounds, I'll be fine fighting but the training — I don't know, I'm like a weirdo."
In his own words, CM Punk has "wrestled in front of hundreds of thousands of people in my underwear" but that was easier compared to the demands of MMA.
"It's just different. I have anxiety, you know? I barely go to punk shows anymore because being in a crowd of people, I'm just like [groans]. This is starting to freak me out now that I'm talking about it."
CM Punk faces Mike Jackson on the main card of UFC 225 on Saturday.
Comments
comments