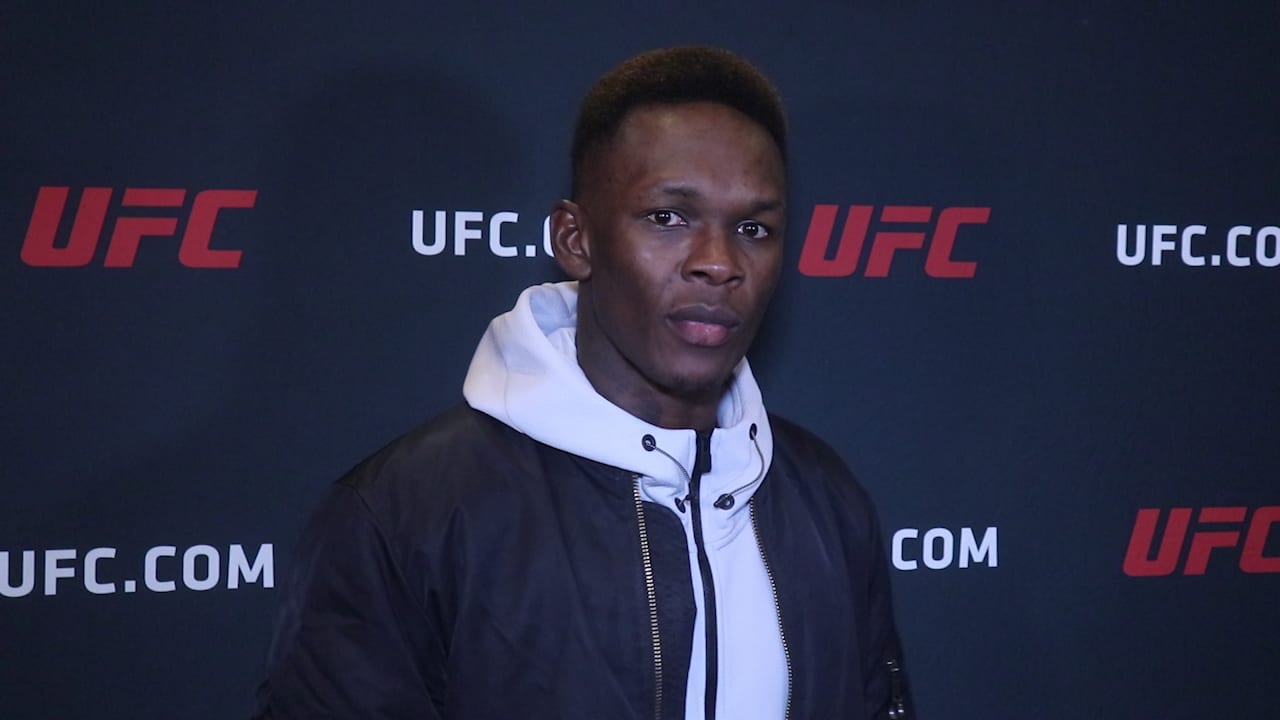 Israel Adesanya has ridiculed suggestions he's taking steroids.
The middleweight champion defeated Paulo Costa in a rout on Saturday night, retaining his world title and putting forth a clinical performance. Despite that, much of the post-fight chatter was about an apparent growth on Adesanya's right pec, with plenty of his fellow fighters offering criticisms and theories as to what it could possibly be.
The main one? Gynecomastia — a side effect of taking steroids.
Speaking to ESPN earlier today, Adesanya laughed off the suggestions, and said he'd been aware of the growth for a while, and since the fight had been for tests to see what the enlargement stemmed from.
"I didn't want to speak about it until I know what it was, because it's been on me for the last 8 weeks and it's been quite sore," Adesanya said. "Even my girl told me to go to the doctor but I wanted to get this fight done and over with first. I don't know what it is, but from what I've read on the googles … it happens to both of your boobs, right? Wouldn't it be funny if I died in five months and it was like, cancer?
"With the performance like I had, I would think I was on fucking steroids too. I would think — they need something. It couldn't be him. It must be something."
But in case people were still speculating, Adesanya categorically,
"Fuck no. Fuck no," Adesanya said. "I know you believe me, but come on man. No, I haven't. I'm not one of those people who need a crutch that when that shit is taken away, then they feel weak. They feel inadequate. You saw that when USADA came through, a lot of people fell off. A lot of bodies changed and a lot of people didn't feel good enough without their little magic supplements, but not me.
"Skills pay the bills."
Comments
comments