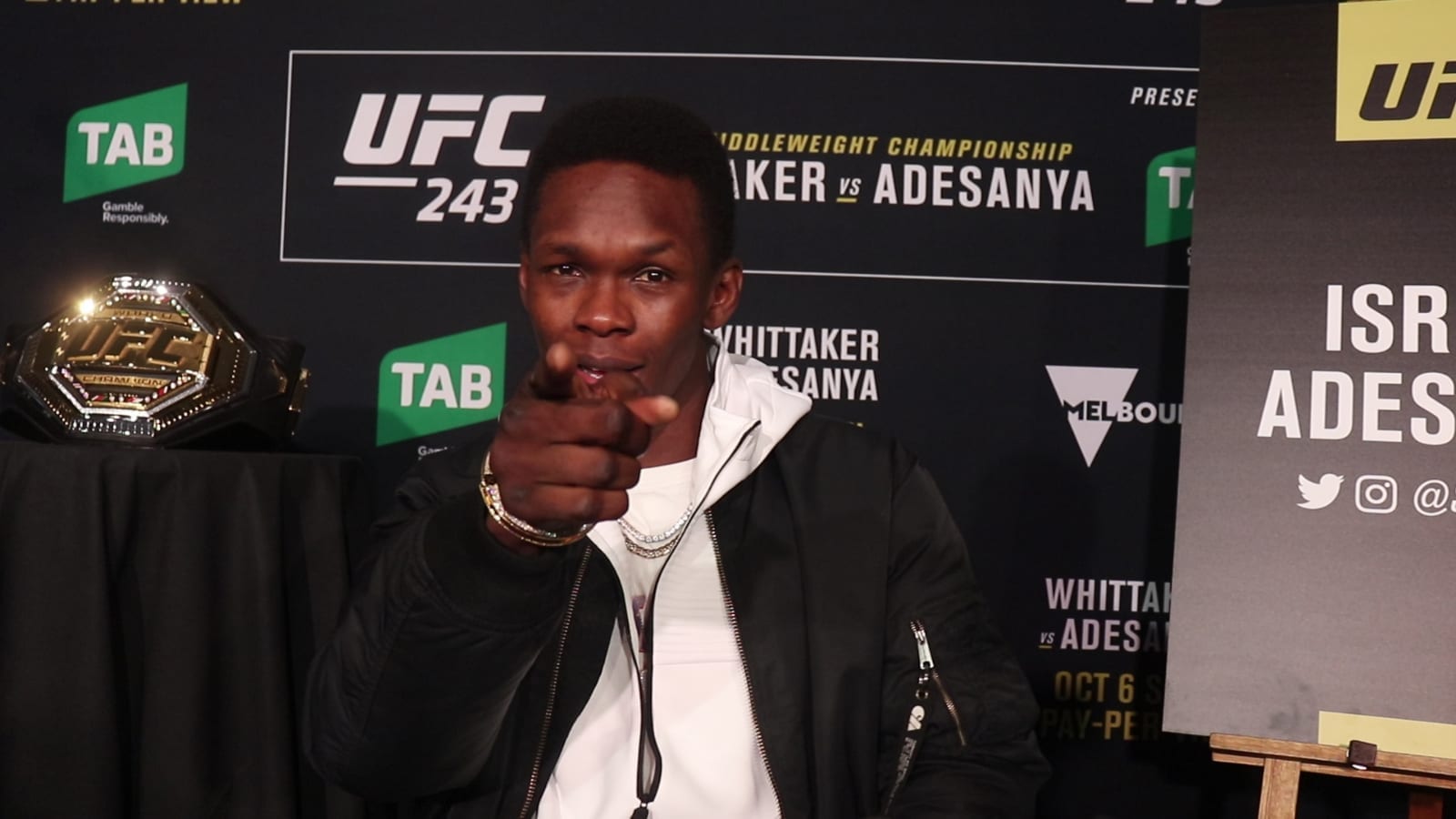 Former UFC middleweight champion Israel Adesanya was briefly arrested and detained at New York's JFK airport on Wednesday after he was found to be in possession of brass knuckles. Charges were dropped soon after.
Adesanya, who lost his 185-pound championship to bitter rival Alex Pereira in Madison Square Garden last Saturday night, was arrested by Port Authority police at "approximately 1:57 p.m. ET today, at JFK Terminal for possession metal knuckles," they said. News of the incident was first reported by TMZ.
However, per Tim Simpson of Paradigm Sports Management, Adesanya has been cleared by authorities and has boarded a plane to return to New Zealand.
"Israel was handed a gift by a fan, which he put in his luggage," Simpson said in a statement of the incident. "When flagged at the airport, Israel quickly disposed of the item, and cooperated with authorities.
"He has complied accordingly, with that the matter was dismissed and he is on his way home."
The possession of brass knuckles is considered a misdemeanor in New York and could lead to a maximum sentence of one year in prison.
Comments
comments