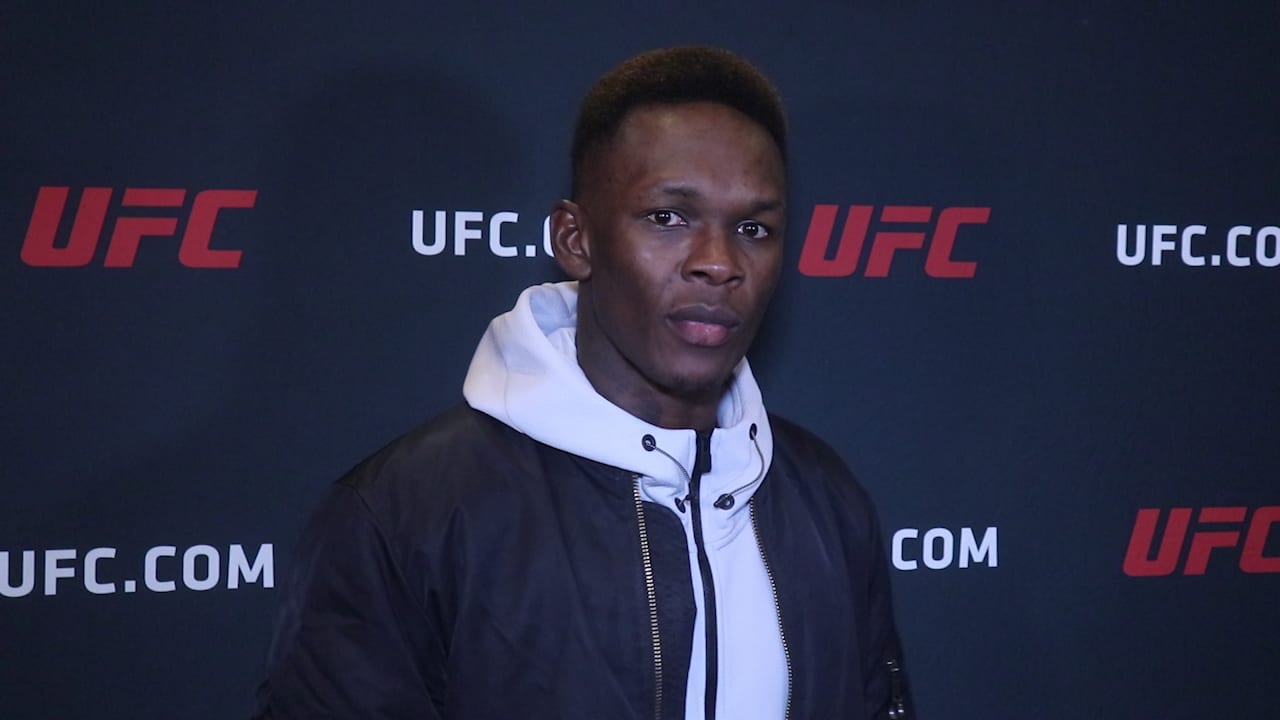 Gilbert Burns will become the first man to defeat Khamzat Chimaev this weekend at UFC 273, according to middleweight king Israel Adesanya.
The Brazilian submission veteran has faced a who's-who of lightweight and welterweight competition throughout his UFC run to date but in Chimaev he takes on a fighter who, despite his own run of impressive wins, still remains something of an unknown quantity.
That's not to say he hasn't been impressive, though. Chimaev's first four fights in the UFC have seen him produce four utterly dominant displays, all while absorbing just two strikes as he scythed through his opposition.
Burns, the Brazilian Jiu Jitsu world champion and former UFC title challenger, presents a sterner test. Chimaev's much-vaunted wrestling pedigree will likely need to be tempered somewhat, lest he put himself into difficult positions should he be overly-aggressive early on.
And speaking on his YouTube channel, Adesanya agreed that this was Chimaev's sternest test — and went as far as saying that he's picking the Brazilian to get his hand raised.
"Definitely this is his best opponent yet," Adesanya said of the test awaiting Chimaev, via MMA Fighting. "A guy who has been tested in there, a guy who's a veteran, jiu-jitsu world champion, and former title challenger. I know Burns. He don't play about it. He's real. He's really about this life.
"I'm glad that he's up at welterweight now because he's a lot more better at this weight class. But Khamzat is on a roll. His last opponent, 'The Leech' [Li Jingliang], was the most impressive opponent he's beat so far. Everybody else, meh, meh, meh, meh.
"Gilbert Burns is good, but he gets hit. Everyone gets hit, and he's got power in his punches. You know what? I'll be rooting for Burns. I think he can get it done."
As for whether Adesanya will be proved correct? We find that out on Saturday night down in Jacksonville.
Comments
comments