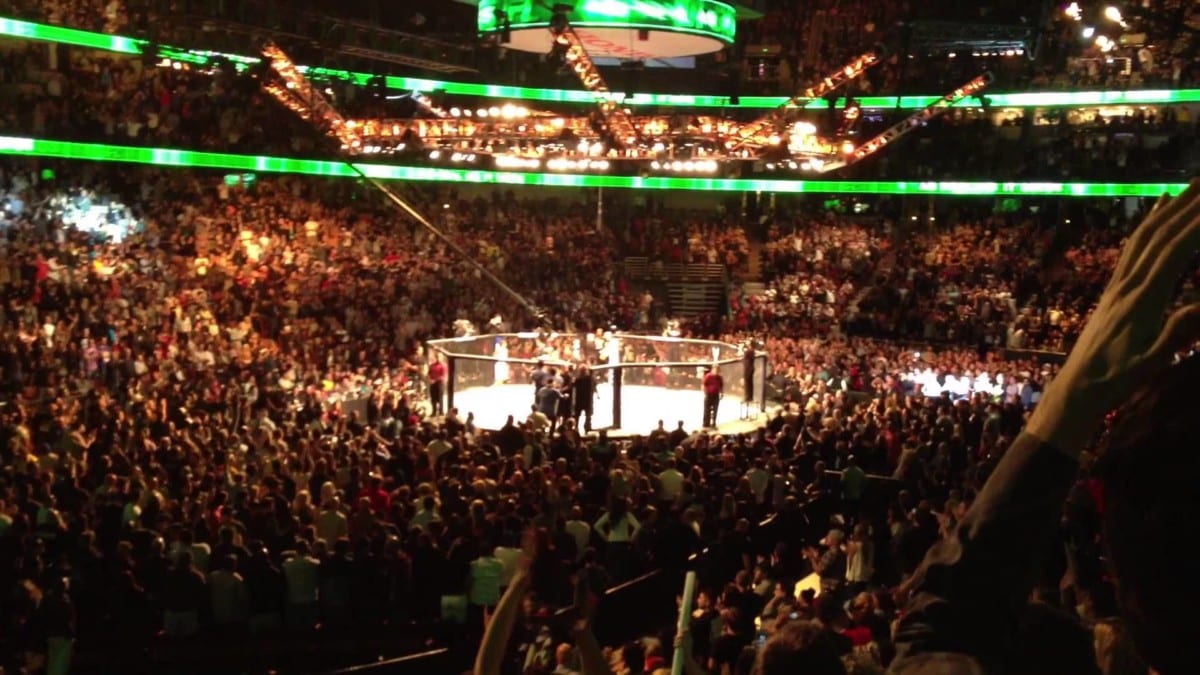 Conor McGregor and Khabib Nurmagomedov will both face suspensions following the melee which occurred in the wake of last weekend's UFC 229 main event in Las Vegas.
The Nevada State Athletic Commission (NSAC) has informed both fighters that temporary suspensions will be in place from Monday until a hearing on October 24. Bob Bennett, director of the NSAC, will then decide if further suspensions will be issued.
Nurmagomedov is likely to face sanctions for jumping from the cage following the bout and attacking at least one member of Conor McGregor's team.
Zubaira Tukhugov, a member of Nurmagomedov's team who stormed the octagon in the aftermath of the bout, has been removed from his October 27 bout at UFC Moncton against SBG's Artem Lobov and his future in the organisation appears in doubt. Dana White said in the wake of the brawl that if any of those who stormed the cage were employed by the UFC that they would be cut.
Nurmagomedov upped the ante yesterday, saying he would quit the UFC if Tukhugov was cut.
Comments
comments