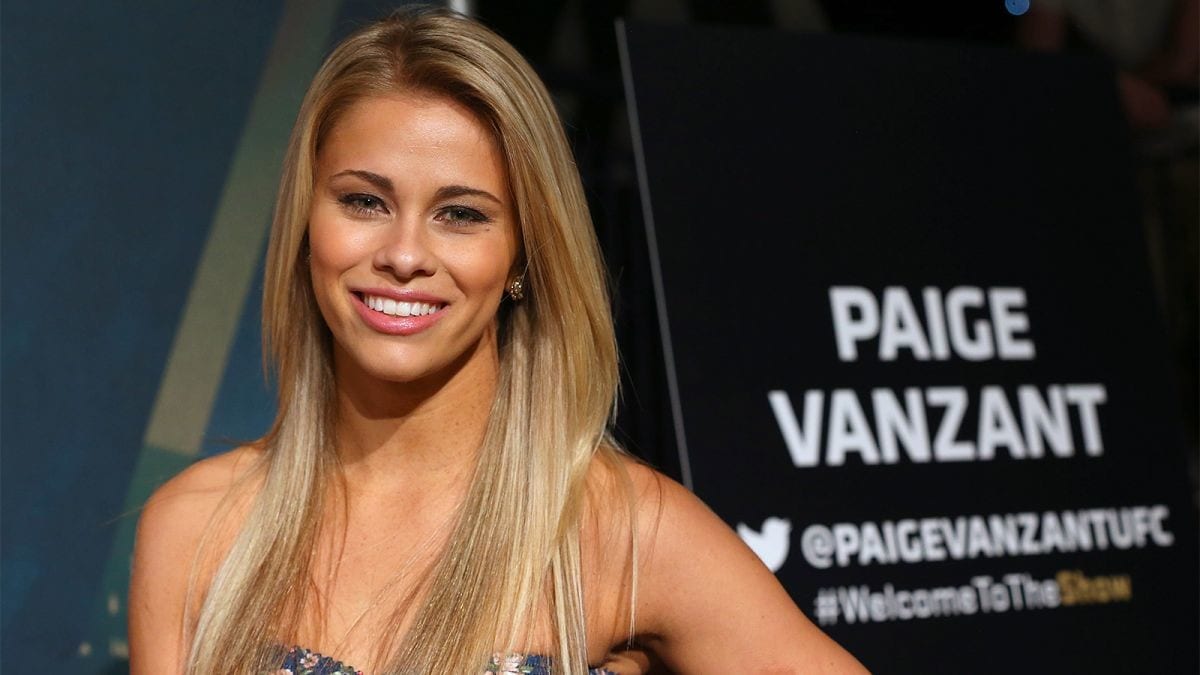 Paige VanZant says that she will be facing a "very mentally strong" opponent when she next sets foot on the UFC's octagon canvas in January.
VanZant's opponent, Rachael Ostovich, appeared certain to be withdrawing from the card after suffering damage to her orbital (eye socket) in a vicious alleged assault perpetrated by her husband some weeks ago. The fight was confirmed to be going ahead earlier this month after initially being cancelled — and VanZant couldn't be happier.
"Of course, I don't know all the details of what happened, I just knew a little bit," VanZant said of the incident to MMA Fighting.
"But I know that when she did come back and say, 'I want to fight anyway,' it gave me an alert, like 'Hey, this girl is really tough.' So I know I'm fighting somebody that's very strong and very mentally strong, because she's gonna go in there and fight after going through some extreme trauma like this.
"It just tells me that I've gotta be ready for the fight and be ready for somebody to come out there and have a lot to fight for."
VanZant and Ostovich are scheduled to meet on the January 19 card which will mark the beginning of the UFC's new television deal with ESPN+.
Comments
comments