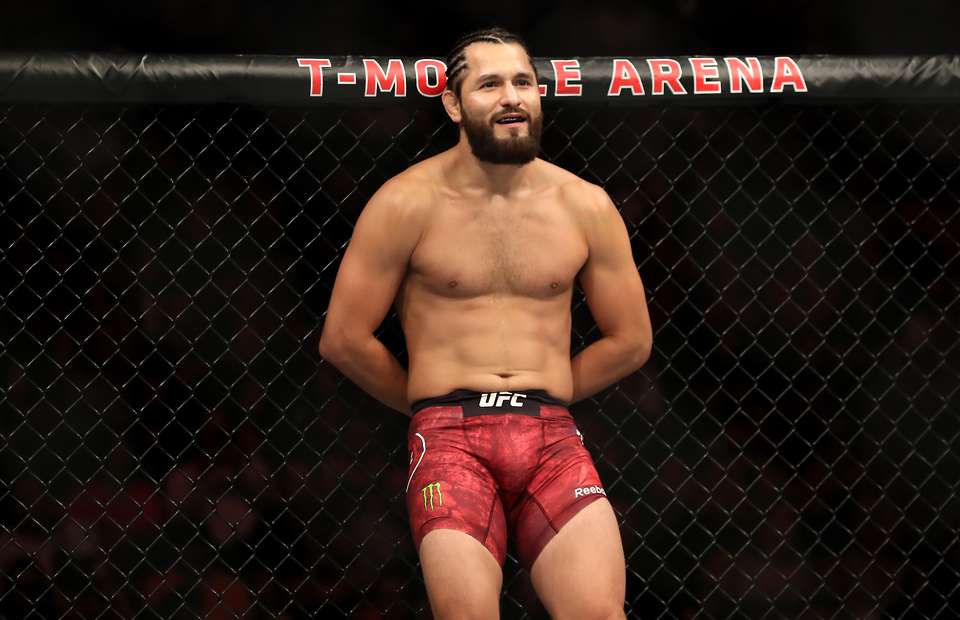 After suffering two successive defeats to welterweight champion Kamaru Usman, Jorge Masvidal says that he is plotting a route back to title contention — and will go through either Leon Edwards or Colby Covington to get there.
Masvidal was slated to take on Edwards next month nearly three years after the two collided in a heated confrontation backstage at a UFC event in London. Since then, Birmingham's Edwards had kept Masvidal in his crosshairs but was repeatedly rebuffed after Masvidal instead took on the likes of Ben Askren, Nate Diaz and before his unsuccessful attempts at seizing the welterweight crown.
A recent injury suffered by Masvidal, though, has put paid to their scheduled fight — and Edwards has said that he will move on and pursue his own rematch with Usman. But as for Masvidal, he says that he will be ready to fight in March and doesn't care whether it will be Leon Edwards, or another of his rivals in Colby Covington.
"If [Edwards] says no, then I'm going to pass, then Colby's b*tch-ass it is," said Masvidal on The MMA Hour, via MMA Fighting.
"First time I'm coming off two losses, I've got to make sure I go in there healthy and well to give him my all. If he wants to wait until February or March, I can decapitate him on site for the world to see. If he doesn't, what can I do? We will meet eventually."
Covington, who is coming off his own second defeat to the champion, already has an in-built rivalry with 'former best friend' Masvidal for a fight which would likely capture the attention of fight fans — but 'Gamebred' says that he has a specific order in which he would like to approach his next step.
"I would like to address Leon's bitch-ass first, and then we'll take care of the fragile rat guy — now he's changing his gimmick — now he's a guy and sh*t," Masvidal stated. "[Kamaru] Usman beat his ass so hard, now he's a nice guy. Wow, what a f*cking turn of events, huh? That f*cking coward."
Comments
comments