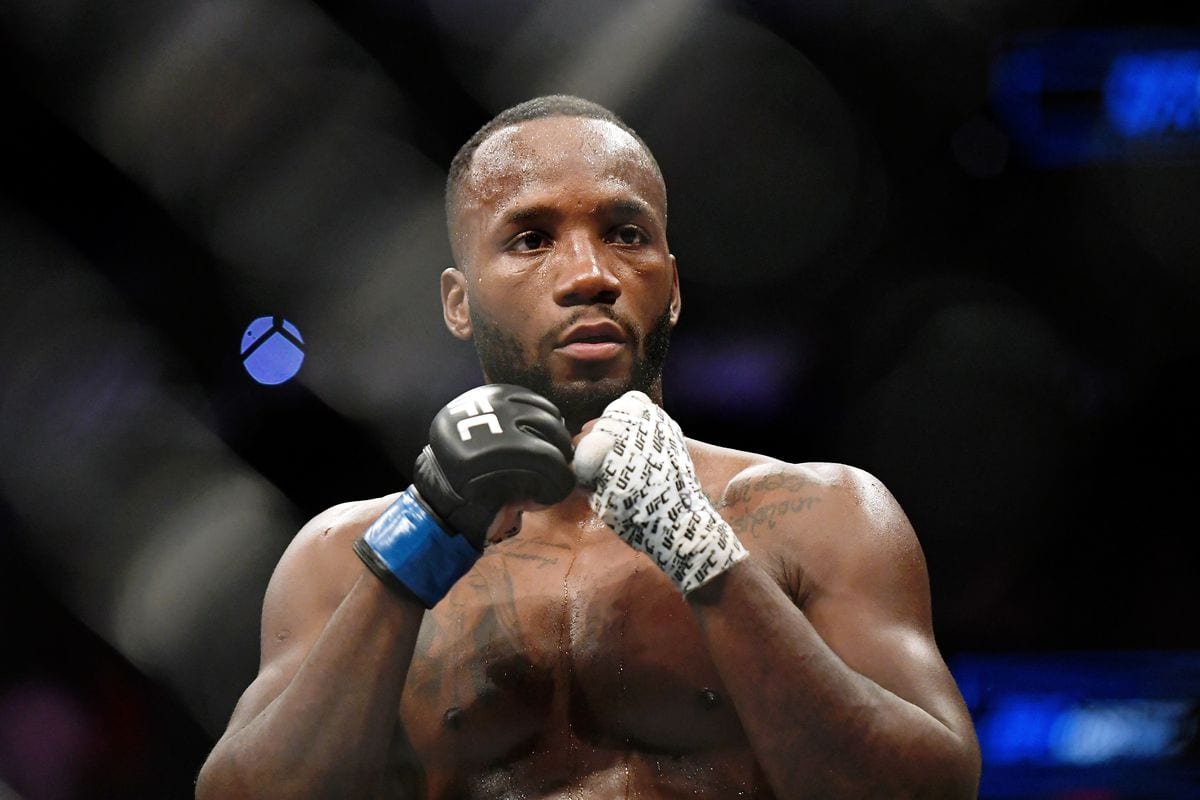 Leon Edwards is running out of options if he wants to keep his spot on the UFC's March 13 card.
After a proposed fight with Khamzat Chimaev fell apart for a third time, Edwards told The Bash podcast that he is moving on from the fight and just wants to compete on next month's fight card in Las Vegas regardless of opponent — and one name makes the most sense to him: Colby Covington.
The brash Covington is angling for a title rematch with champion Kamaru Usman but Edwards is of the opinion that his case can only be helped by beating someone ranked in the top five. Edwards, ranked third, thinks he is that man.
"If he wants a title shot, he has to beat someone like me," Edwards told ESPN of Covington. "I'm ranked No. 3 in the world, he got beat by the champion one fight ago (and) beat a washed-up Woodley, so I don't understand where he goes from here if he wants to be a world champion. If Masvidal and Usman is getting made, then what does he do? He has to fight me.
"All these guys make excuses. 'Oh, he's not a big enough star, blah, blah, blah,' but there's no one that really wants to fight me. They all know I'm gonna get the victory over them, and I think that's just making excuses as to why they don't want to fight me. I'm ready to go, any of them guys in the top five, and that's it."
It has been a frustrating last 18 months for Edwards, who hasn't competed inside the cage since a July 2019 win over Rafael Dos Anjos and he says he would be prepared to look down the rankings should Covington not accept the fight which Edwards says has been offered by the UFC.
But a frustrated Edwards says that Covington has no excuses.