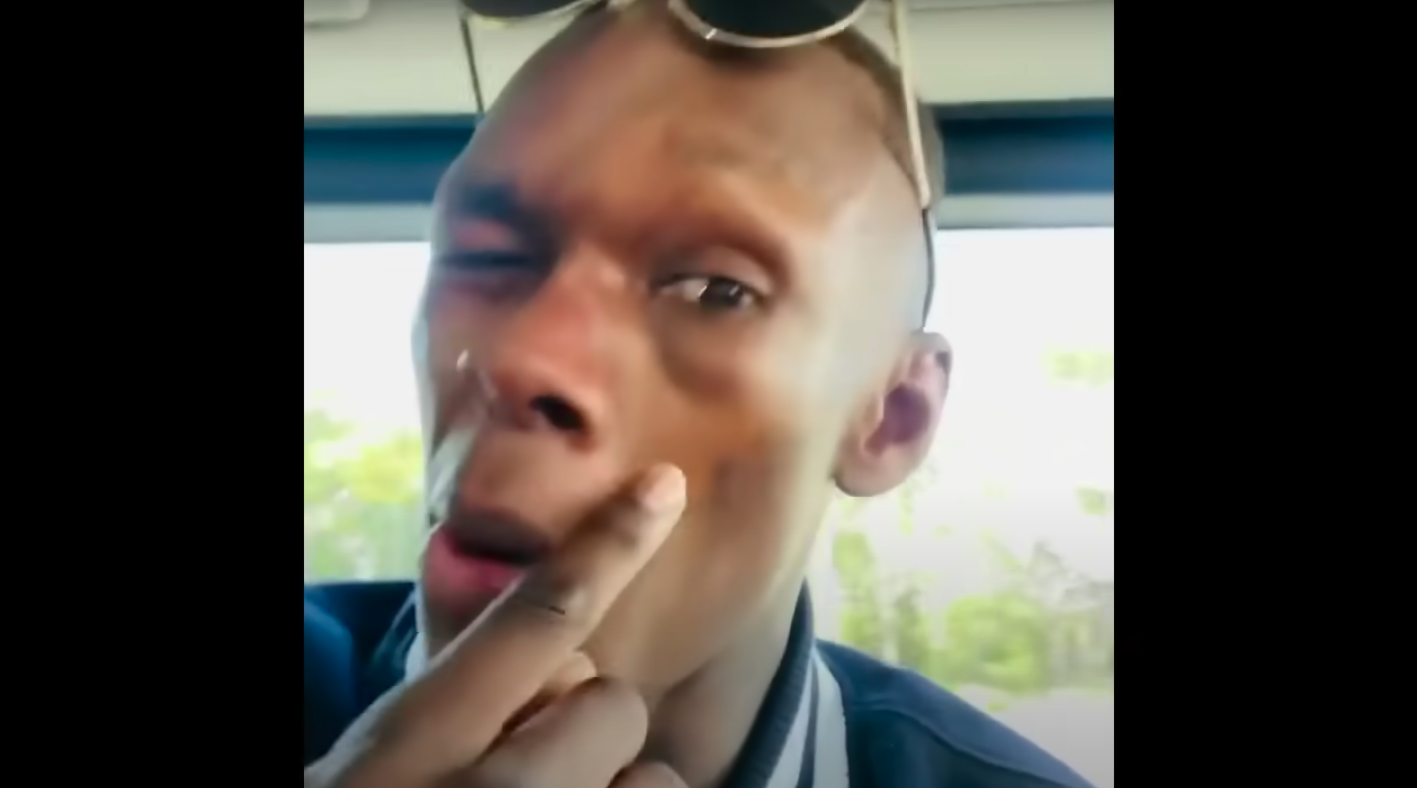 Well, let's be honest: who saw that one coming?
On Saturday night in Sydney, Australia, exactly 100 numbered UFC pay-per-view events since Holly Holm shocked Ronda Rousey in Melbourne, Sean Strickland was the genesis of another seismic shock when he eased past Israel Adesanya over five rounds to capture the UFC's middleweight title, handing Adesanya what was the third loss in his last seven fights in the Octagon.
One suspects that the now-former champion will work his way back to a title opportunity — perhaps even an immediate rematch in his very next fight — but for now, Adesanya says it is time to reflect on what happened on Saturday night.
"Not that bad, a little touched up," Adesanya said in a brief video message as he showed off some of the battle wounds accrued in the 25-minute fight with Strickland.
"Still thriving, I hate losing but I love living. Hanging out with the family first and then I'll address the people, but for right now I've gotta put me first."
Adesanya was also somewhat tight-lipped in the post-fight presser, making a brief statement before introducing his coach Eugene Bareman to field questions from the media.
"I had a different plan for this, but life throws curveballs at you," Adesanya said. "Win or lose I wasn't going to say much anyway, but I lost to the better man on the night. I want to go with people who care about me and they're waiting for me, so I'll leave you with that."
–
Comments
comments