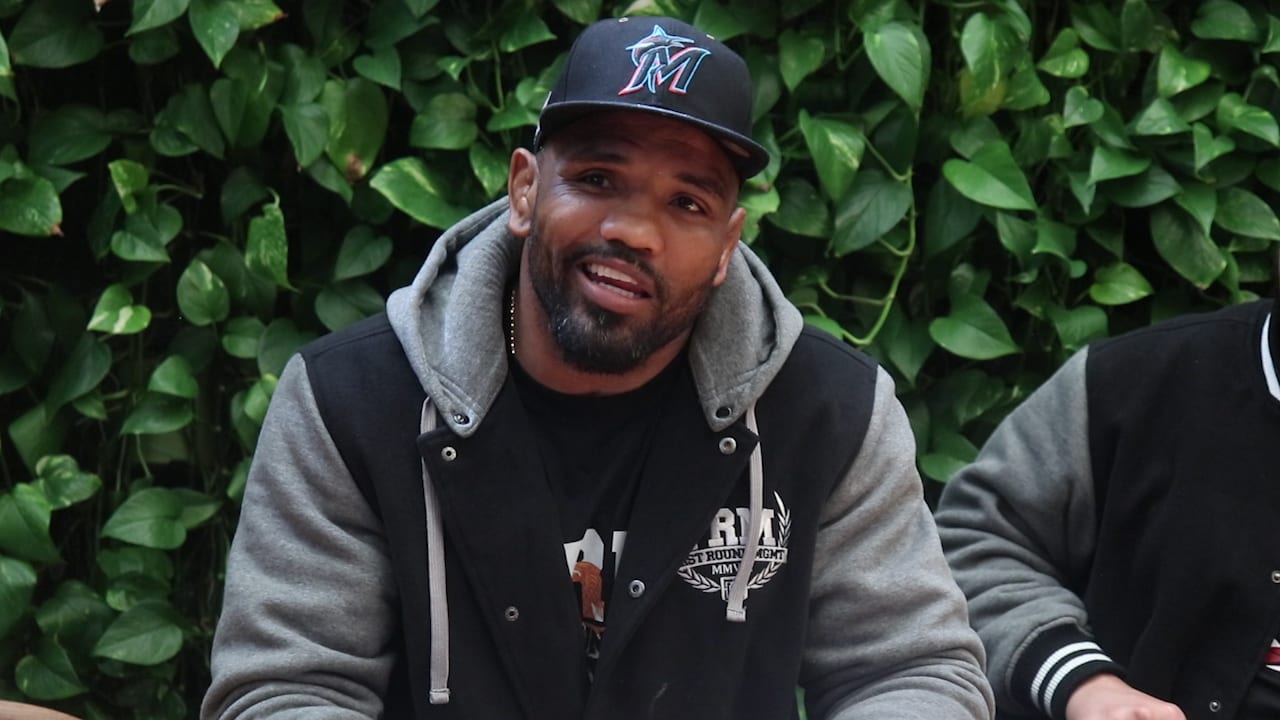 Yoel Romero never captured the UFC middleweight title during his seven-year stint with the UFC but as he prepares to make his Bellator debut this weekend at the age of 44, he says that he is more than happy with what he achieved under Dana White's employ.
Romero will take on Phil Davis in his maiden Bellator assignment on Saturday night after being forced to withdraw from a scheduled debut against Anthony Johnson as part of the promotion's light heavyweight grand prix but despite a recent run which has seen him lose four of his last five contests, the Cuban is confident that his UFC experience will bring him success in his new home.
"I don't think I left anything undone in the UFC," Romero said Thursday via MMA Junkie. "Now, I'm taking another step to keep growing. I was already in the UFC. I humbly believe that I didn't do too bad. I learned. I keep learning. Everything I learned I will manifest in this great company."
One might suspect that debuting in a weight class he hasn't fought at since 2011 at the age of 44 might be a potential banana skin for the Olympic silver medalist but Romero very much seems to subscribe to the notion that age is just a number.
"Everything in life, like I told you earlier, everything is a process," Romero explained "Everything has a path to it. That's what happened at first. First, I have to go through 185. It doesn't mean that I won't fight at 185 — if there's a possibility to talk about 185 title. That doesn't mean it's going to change the game completely. To not have to worry about what I eat."
And Romero promises that his debut will be a fertile one to lead him to future challenges in Bellator's light heavyweight fold.
"First (you need to) set the ground because the ground… it will bring fruit," Romero said. "First, (I will) set up the ground on Saturday."
We will see if it bears fruit.
Comments
comments