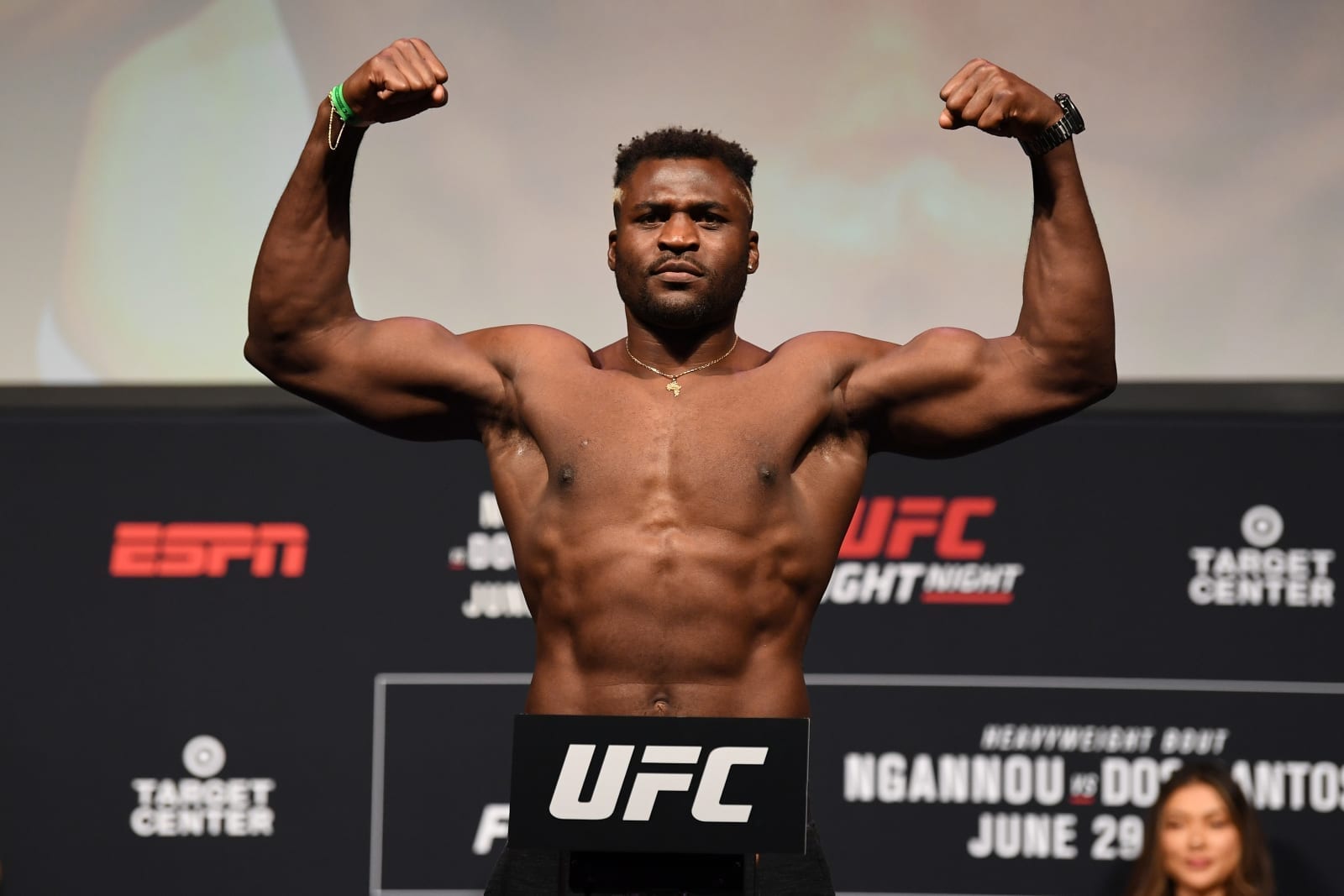 Anyone holding out hope for a potential showdown between new UFC heavyweight champion Jon Jones and the man he replaced at the top of the mountain, Francis Ngannou, had best not hold their breath. 
Ngannou, arguably the most devastating puncher ever seen in the UFC, walked away from the UFC earlier this year after failing to agree terms on a new contract with the organisation. It was the first time that a reigning champion had left the UFC soon after winning the welterweight title from Matt Hughes in 2004, but while Penn eventually returned just over two years later — White says that Ngannou's time with the promotion has come and gone.
"We worked with this guy [Ngannou] for two years, we tried to get him a fight. He's absolutely impossible to deal with. He's… no, he'll never be in the UFC again," said the UFC president on an appearance on Pat McAfee's show.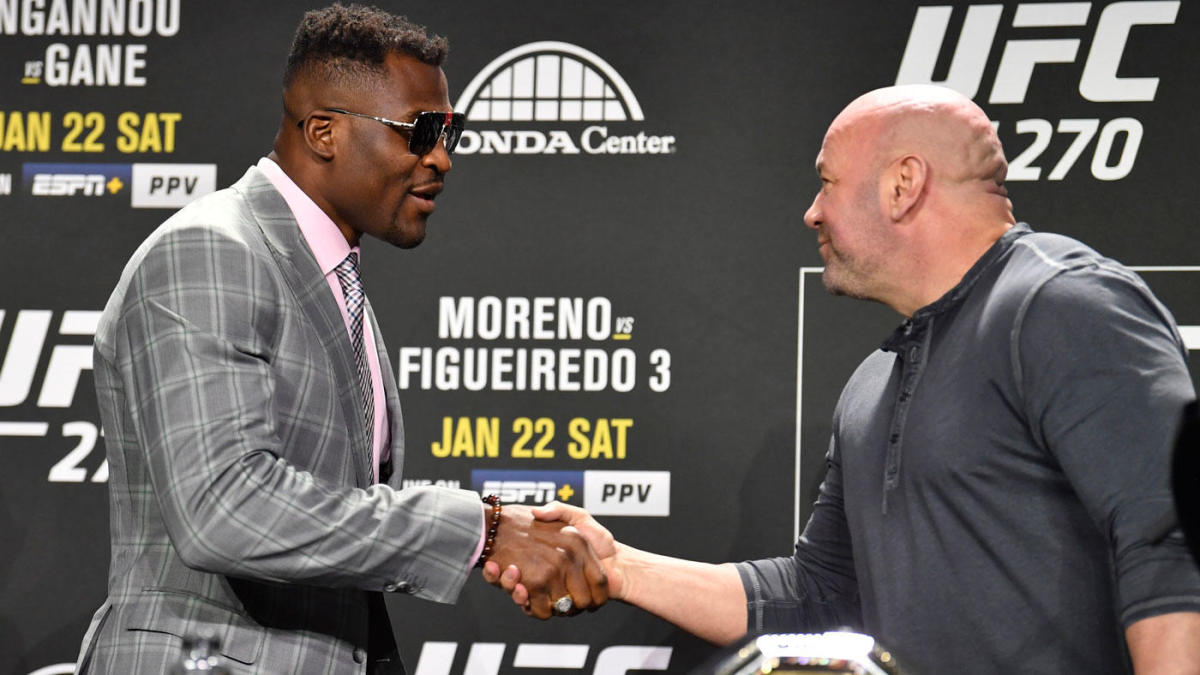 "So, he made his decision — we worked hard, man," White explained "One of my guys, Hunter Campbell, who works for me, must have done 75 dinners with his guy, trying to get him on board. We offered him a lot of money, showed him nothing but respect. We wanted to keep him, and that ship has sailed."
Ngannou, for his part, has been pursuing contests in the boxing ring, and was closely linked to an exhibition contest with Tyson Fury last year — even joining Fury in the ring in London following his knockout win against Dillian Whyte last year. Lately, he has been linked to a fight with fellow power-puncher Deontay Wilder, though so far there has been no firm indication as to what Ngannou's next move might be.
But per White at least, it won't come in the Octagon.
Comments
comments