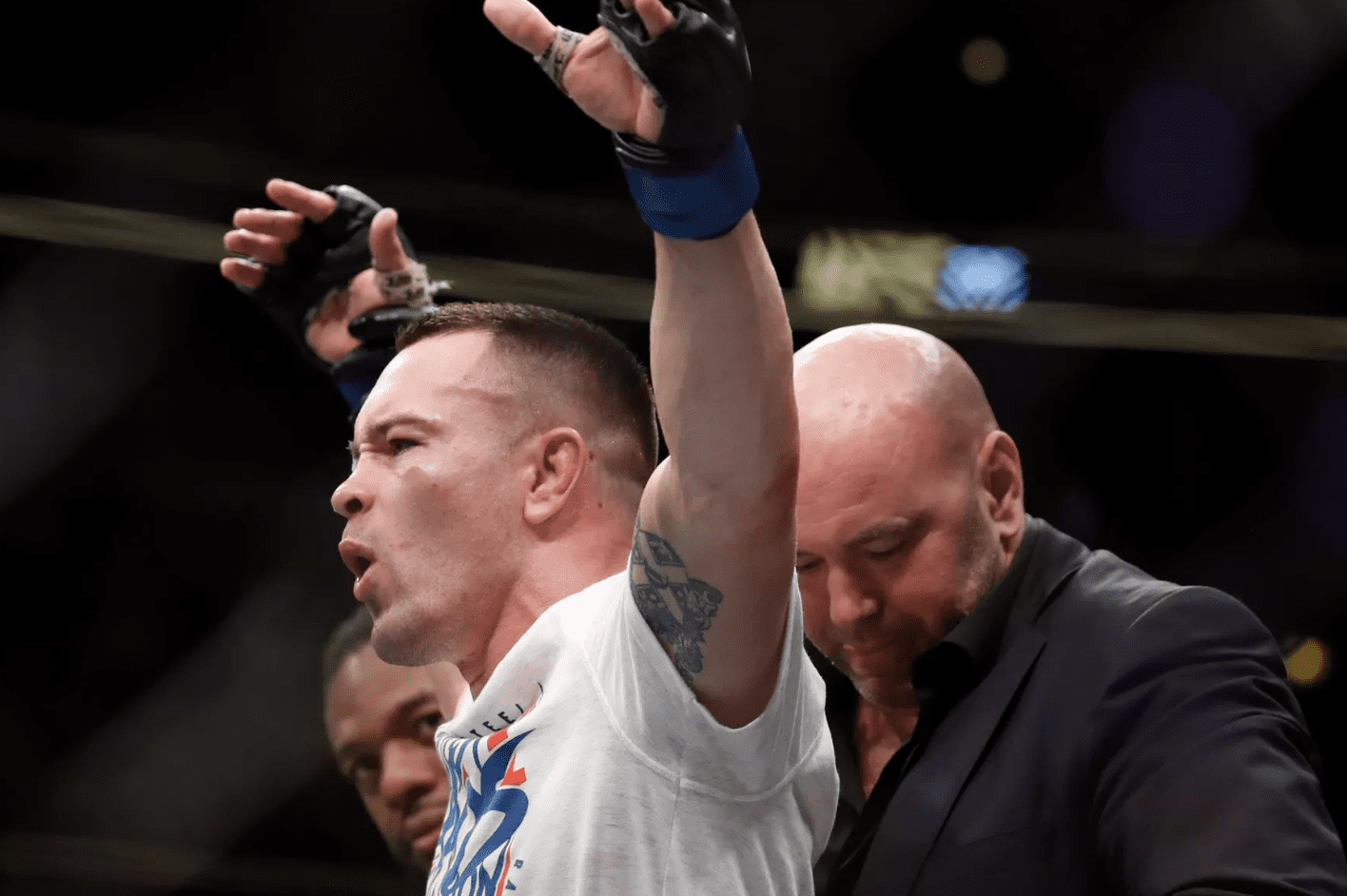 Colby Covington seems intent on protecting his spot in the UFC welterweight division.
1-1 in his last two fights, Covington has nonetheless been identified as the presumptive next challenger to Kamaru Usman's welterweight title despite losing to him by late TKO in their first meeting in late 2019. Since then Covington has relentlessly campaigned for another title bout, something which appears likely to happen in late summer.
Covington's opportunity, though, comes at the expense of other fighters in the welterweight frame — namely Leon Edwards and Stephen Thompson, who has just wracked up a pair of wins against Geoff Neal and Vicente Luque.
But 'Wonderboy' says that the UFC should be looking towards him for upcoming championship fights, given that Usman has already defeated both Edwards and Covington in his career.
"Fight somebody you haven't fought yet," Thompson said of Usman to MMA Fighting. "You beat pretty much everybody except me in the top five. But keep on going down the line. You beat everyone up here, who's next? It's this guy. C'mon Usman! C'mon, man. Fight somebody you haven't fought yet."
Covington, though, was having none of it.
"The guy is a joke," the brash welterweight declared. "He thinks he's cool with his karate. He's not a well-rounded fighter and he doesn't deserve anything. He's already had his title shots. He doesn't deserve anything. Honestly, he should probably just retire.
"He's gonna get hurt, for sure. He's gonna come back for a paycheck, and these guys don't know when to leave. You've got to know when it's your time to hang it up. Your time has passed, you're gonna get really hurt if you want to stay in this. But some guys want to take a paycheck to ruin their health.
"The thing is, 'The Karate Kid' — which is a joke he's still calling himself a kid — the guy's a 40-year-old virgin, he drives kids around in a karate van and wants to call himself a boy," Covington said. "No, you're a grown ass man, you're almost a grandfather now. You can see the grey hairs coming out of the side of your head.
"If anything, that guy needs to stop complaining, man. He's had, what, two or three title shots? He's had more title shots than anyone in this division. He got destroyed by Woodley. He got dropped, bloody. Man, the guy's a bum.
"I don't know why he's trying to talk like he deserves a title shot. You just got knocked out by Anthony Pettis like a year or two ago. A lightweight, a guy that's not even signed by the UFC anymore. You're on a two-fight winning streak. Your last fight you were beating a busboy for Outback Steakhouse. Think about that for a second."
Comments
comments