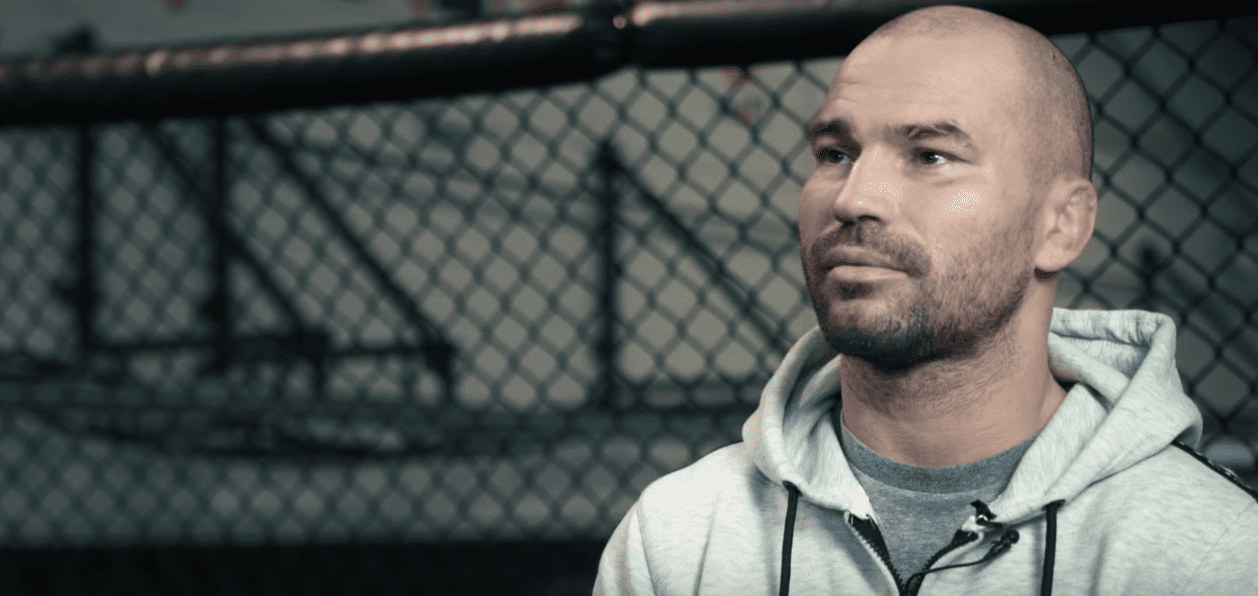 UFC featherweight Michael Johnson has praised his UFC Moncton opponent, Artem Lobov, for being true to his word and giving him the 20% of his purse which had been withheld when Johnson missed weight by a pound on the eve of the contest.
Johnson accepted the bout on just two weeks' notice after the UFC removed Zubaira Tukhugov, Lobov's original opponent, from the bout for his part in the post-fight melee which occurred after the UFC 229 main event.
However, in the lead-in to the bout Lobov announced that he would repay any percentage of Johnson's purse if he failed to make the contracted weight of no more than 146-pounds, which means that Lobov would have to arrange the transfer of funds himself.
Well, per Johnson, the cash transfer has been processed.
I asked Artem Lobov about his decision to give back Johnson's fine. "I told the UFC to save me the trouble of transferring the cash and just pay him in full," he said. I'm happy to sign any waivers.

"I show respect where it's due," he added. "Always."

— Ariel Helwani (@arielhelwani) October 26, 2018
In my book respect is always earned, never given. Hats off to @rushammer for not only a tough fight our last outing, but also being a man of your word. Respect was earned, hands down. #victory #teammenace #securethebag #bagsecured #menacecity #ufc pic.twitter.com/ifEIBinr95

— Michael Johnson (@FollowTheMenace) November 8, 2018
Writing on Twitter today, Johnson said: "In my book respect is always earned, never given. Hats off to @rushammer for not only a tough fight our last outing, but also being a man of your word. Respect was earned, hands down."

–
Comments
comments