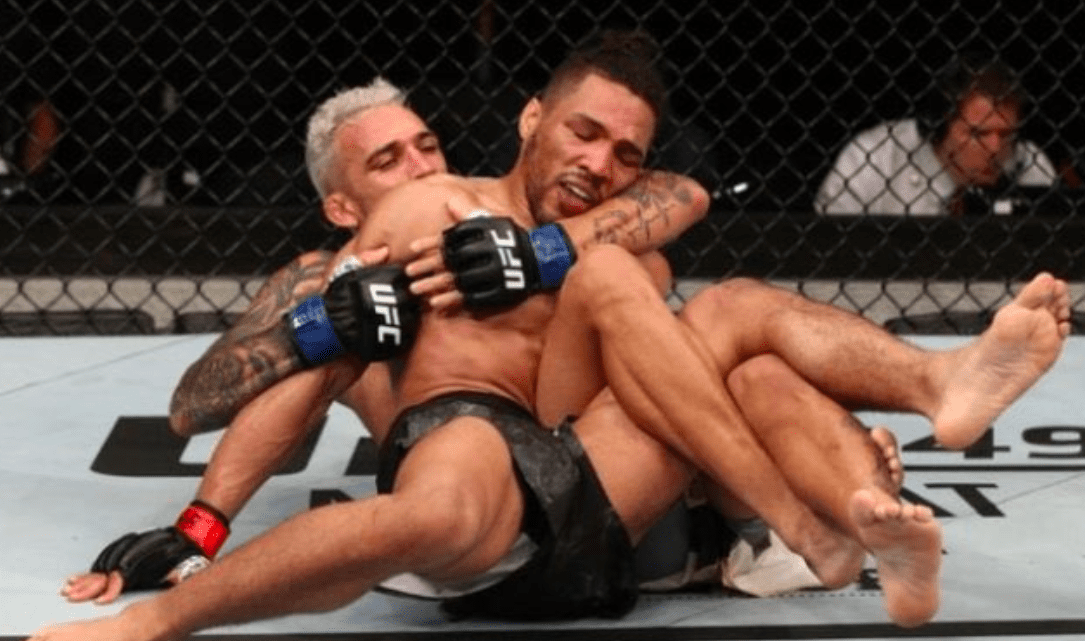 While sometimes it is important to give fighters time for emotions to return to a normal level in the moments after a fist-fight, if Kevin Lee's post-fight statements are to be believed we may not be seeing him in action for quite some time. 
Lee was submitted by third-round by Charles Oliveira in what was the Brazilian's seventh successive finish in the UFC and announced him as a serious threat at 155-pound, even a decade after his UFC debut. Lee, on the other hand, dropped his third fight of his last four and finds himself in uncertain ground at 155-pounds.
'The Motown Phenom' had recently uprooted his training to Tristar and saw early success with a highlight reel knockout of Gregor Gillespie in his last fight in November but following the loss to Oliveira, he says he plans to take some time on the sidelines and figure things out.
View this post on Instagram
"I think I'd evaluate some things," Lee said to the media in Brasilia after the fight. "I feel like my camp was great, my coaches told me all the right things to do. I abandoned it. It's all on me on this one. It's going to be a few years or so."
Lee, a noted grappler, was definitively second best to Oliveira in the grappling department and found himself constantly on the defensive throughout the fight and says that when he does return, he will have to sharpen his tools on the ground.
"A lot more jiu-jitsu, for sure," Lee said of what he intends to improve on. "I'm losing a lot of these fights by choke, and these guys ain't even choking me as me getting choked. I think I'm choking myself. So I've got to figure out why."
Comments
comments