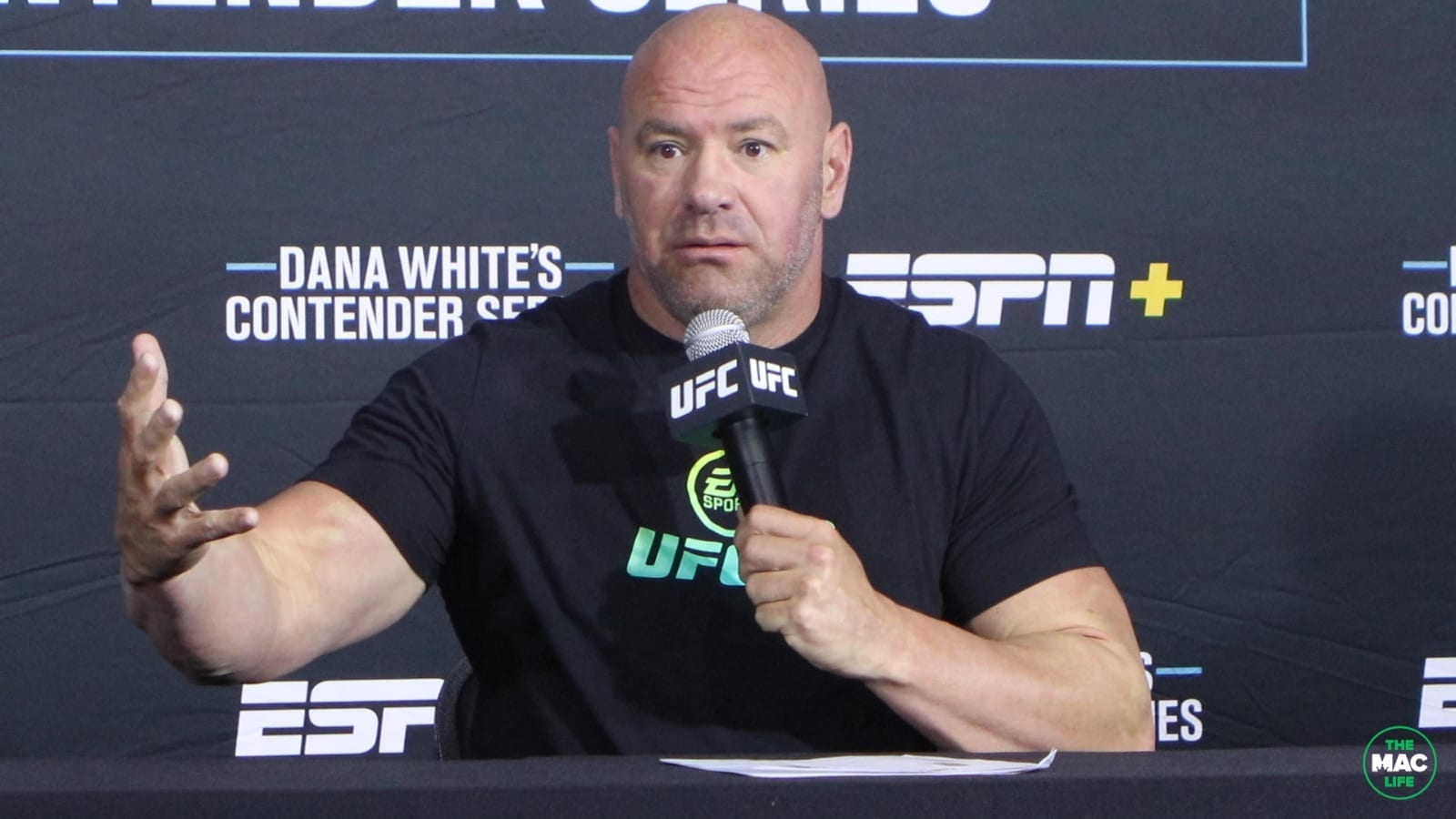 UFC president Dana White says that Yoel Romero's recent release from the UFC is just the first of several more set to come in the following weeks.
Several eyebrows were raised when Romero, still considered one of the primary threats at 185-pounds despite a recent run of defeats, was let go from the organisation over the weekend — but White says that he will be joined by a host of other fighters before 2020 is through.
"It's not just Yoel," White told the media, including TheMacLife, Saturday night in Las Vegas. "We're going to go through some serious cuts here at the end of the year. Probably going to have 60 cuts before the first of the year. Yoel has lost four of his last five. He's 44 years old. Our roster is very inflated right now. We're going to have some big cuts coming before the end of the year.
"You're going to see a lot of names going here in the next several weeks … we're just literally starting to go through the list. He's 44, he's lost four of his last five and these are the tough decisions you've got to make."
Comments
comments