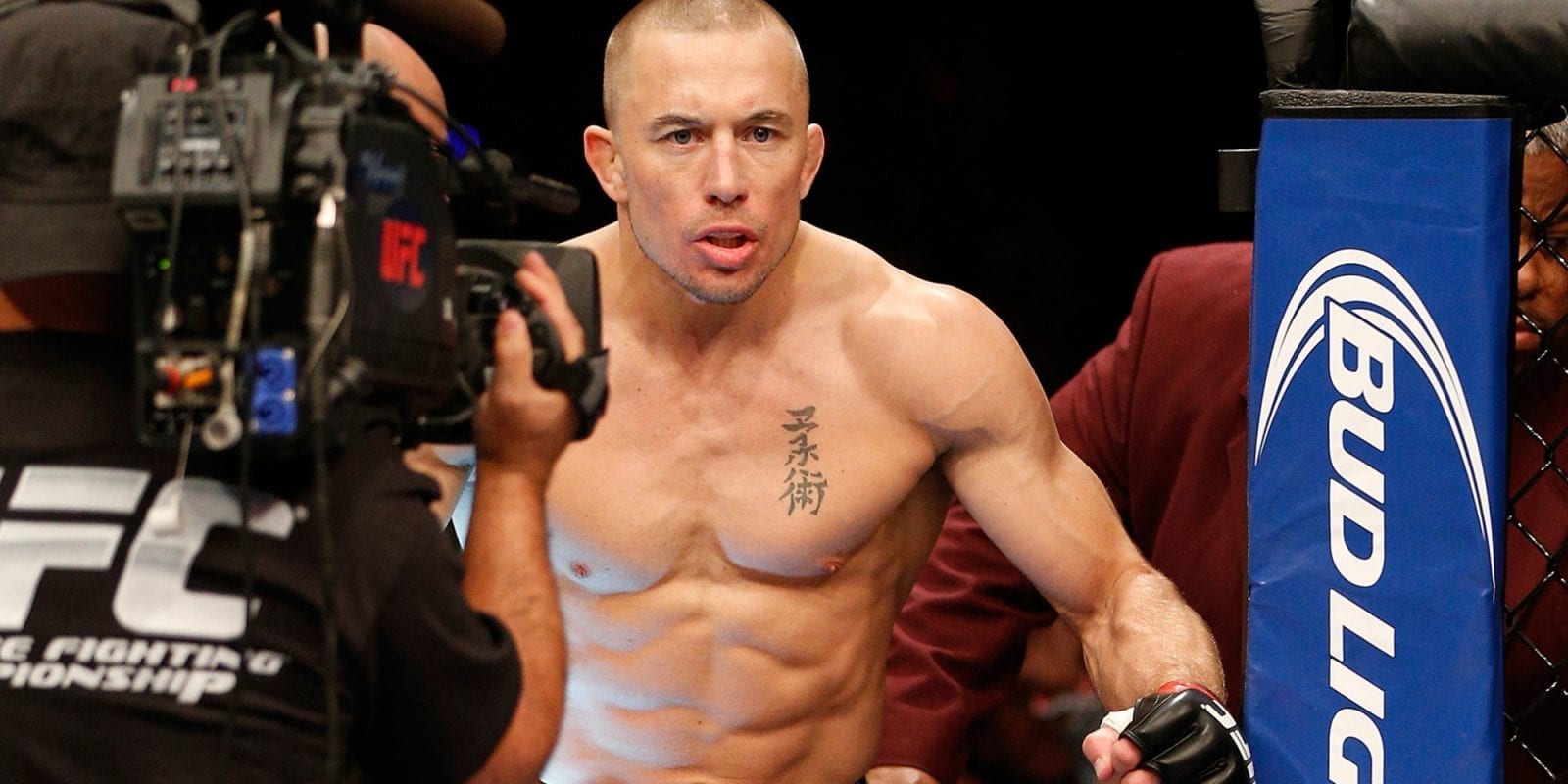 The topic of weight cutting, or more specifically the inherent risks that come with the practice, have been the topic of much discussion in recent months. As mixed martial arts, along with practically all full contact sports, becomes more acutely aware of the risks of head trauma on its competitors, the spotlight has also moved to the dangers that athletes put their bodies through when cutting weight.
Georges St-Pierre, who returns to active competition next weekend to face Michael Bisping in the main event of UFC 217 in New York, has been a vocal opponent of the practice and it's notable that his return will see him compete at 185-pounds, which will leave the French-Canadian with less of a weight cut than he has traditionally has done in the past (though this could be offset by any additional weight St-Pierre has added to his frame in the meantime).
To combat the potential dangers of cutting weight, the UFC implemented a policy wherein fighters were given a two-hour window in which to make weight in the morning the day prior to their bout which, in theory at least, gives fighters a longer timeframe in which to rehydrate. Calls have also been made to implement additional weight classes to bridge the gaps between weight class, though that idea was resoundingly shot down by UFC president Dana White.
Even with new measures in place to help combat some of the risks involved in weight cutting, St-Pierre isn't happy with the new system.
Speaking to MMAJunkie in advance of his bout at UFC 217 next week, St-Pierre said: "I think the new rule of doing the weigh-in earlier is bad because it makes the fighter cut more weight. They have more time for recuperation before the fight. I think it's the worst thing they could do. It's good for rehydration because you have more time, but if you know you have more time, you'll cut more weight. I think it's bad. I think it's very bad.
"You could do (more weight classes), or you could the weigh-in over several days so everyone will stay in their weight class," St-Pierre added, though that appears unlikely in the current UFC structure. "30 days before, every week you have to weigh-in, on the day of the fight you have to weigh in. That would make sense. It's always been an issue and it is what it is."
Comments
comments