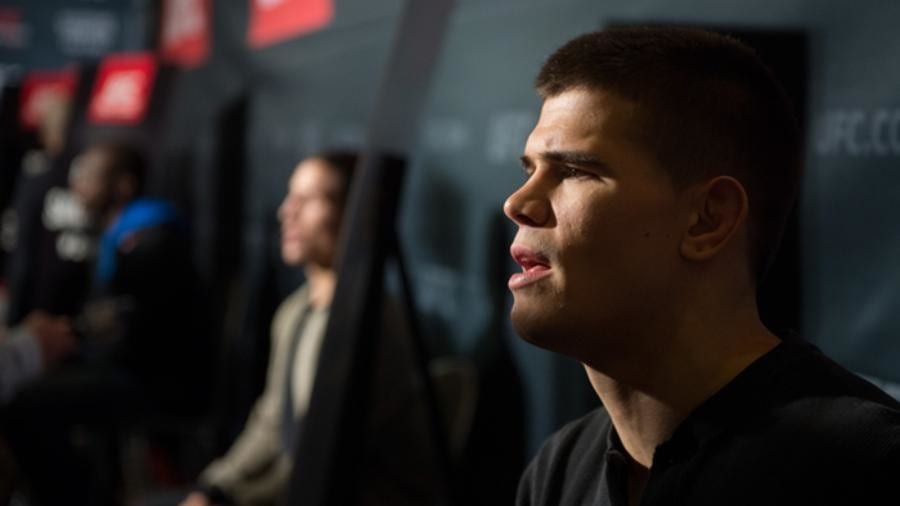 For Mickey Gall, his experience at UFC 235 last weekend was very much a lesson in 'be careful what you wish for'.
Following a win against George Sullivan last August which improved his professional ledger to a healthy 5-1, Gall decided it was time add a big name to his resume and set his sights on Diego Sanchez, one of the UFC's longest tenured fighters and the sole man standing from the first season of The Ultimate Fighter.
Gall expected to win. The oddsmakers expected the same but when all was said in done it was Diego Sanchez who rolled back the clock, claiming victory by second round TKO — his first such victory since 2008, as well as the first time to win two straight contests in almost as long.
Speaking on Instagram, Gall explained his sub-par performance on an 'adrenaline dump' which affected him after a speedy opening couple of minutes. He also says that he lost consciousness during his weight cut to 170-pounds.
"I gassed hard in there," Gall said. "Had an adrenaline dump. I passed out during the weight cut and my body shut down in the first round. I'm sorry to my friends family and fans. Send love to [Diego Sanchez] he's a true legend. This was a nightmare come true for me. I promise I'll be back soon and better."
Comments
comments