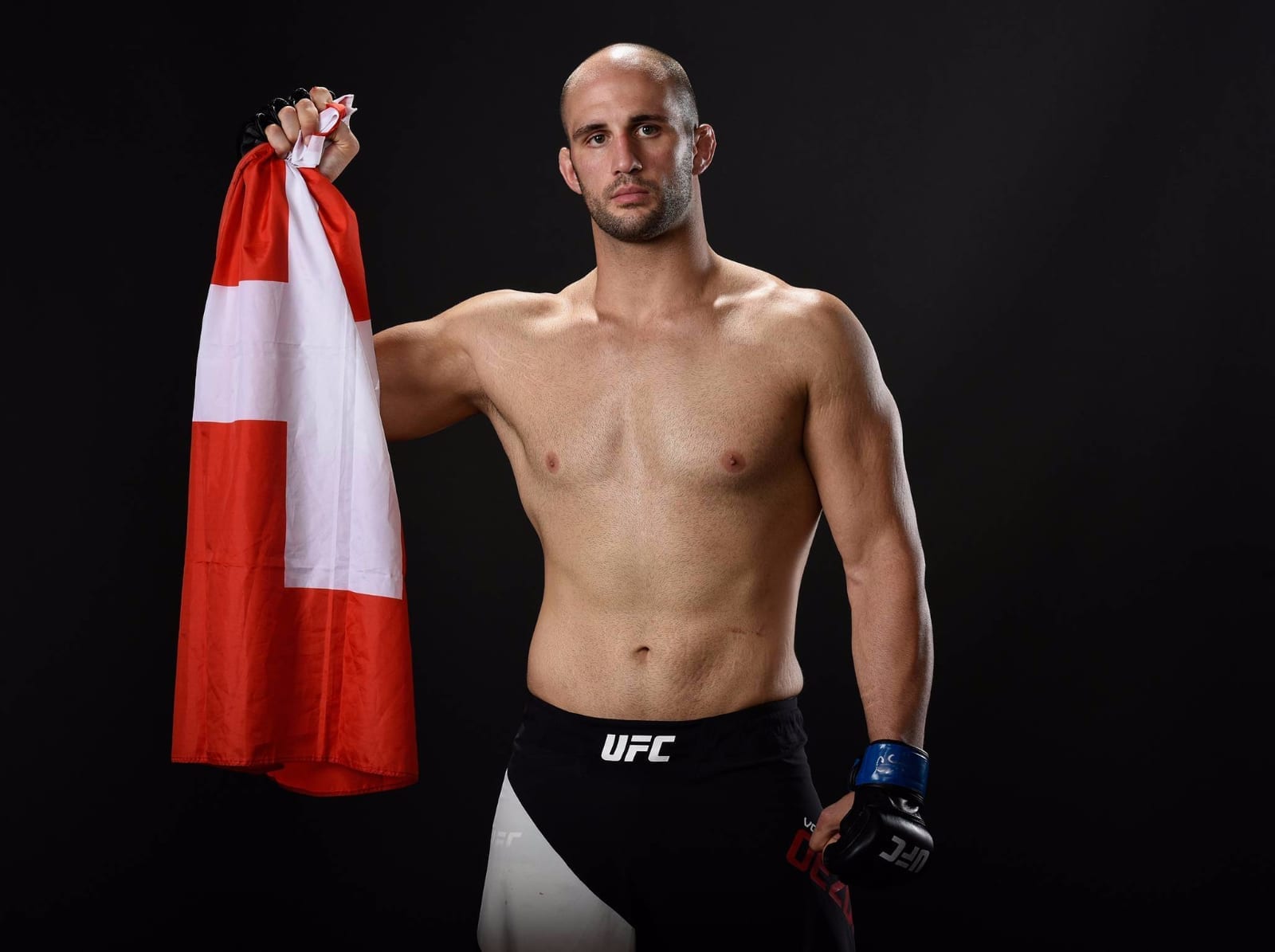 Additional information as to UFC light heavyweight Volkan Oezdemir's recent arrest in Florida on a battery charge stemming from an incident last August have come to light.
Oezdemir, the presumed next challenger to Daniel Cormier's 205-pound title, was arrested on Saturday in Fort Lauderdale, Florida, and charged with aggravated battery causing bodily harm or disability from what was later referred to as a "bar room altercation" by the Swiss fighter's manager.
The police report, as obtained by MMAFighting, alleges that the victim was punched unconscious by Oezdemir outside of a bar and didn't come to for a further 14 minutes.
"Kevin Cohen, the alleged victim, told police that he went outside after hearing a friend had been knocked unconscious following a verbal altercation with another man. Upon asking who knocked out his friend, Cohen told cops that he looked up and was hit in the face.
Cohen said he lost consciousness for about 14 minutes and was taken to the hospital, where he was treated for concussion symptoms and given multiple staples for lacerations. Cohen said people present outside Capone's told him it was Oezdemir that hit him.
Fort Lauderdale police investigated the allegations that Oezdemir also struck Cohen's friend, Sergio Sandoval, but could not reach Sandoval by phone or mail, per the incident report. Oezdemir is currently only being charged for the alleged attack on Cohen; the alleged battery of Sandoval has been designated as inactive."
The 28-year-old Oezdemir has been training in South Florida with Combat Club, the gym formed from the ashes of the Blackzilians.
There has been heavy speculation that Oezdemir and Cormier were to meet early next year for the UFC's light heavyweight title but it remains to be seen what impact these allegations will have on that potential bout.
Comments
comments