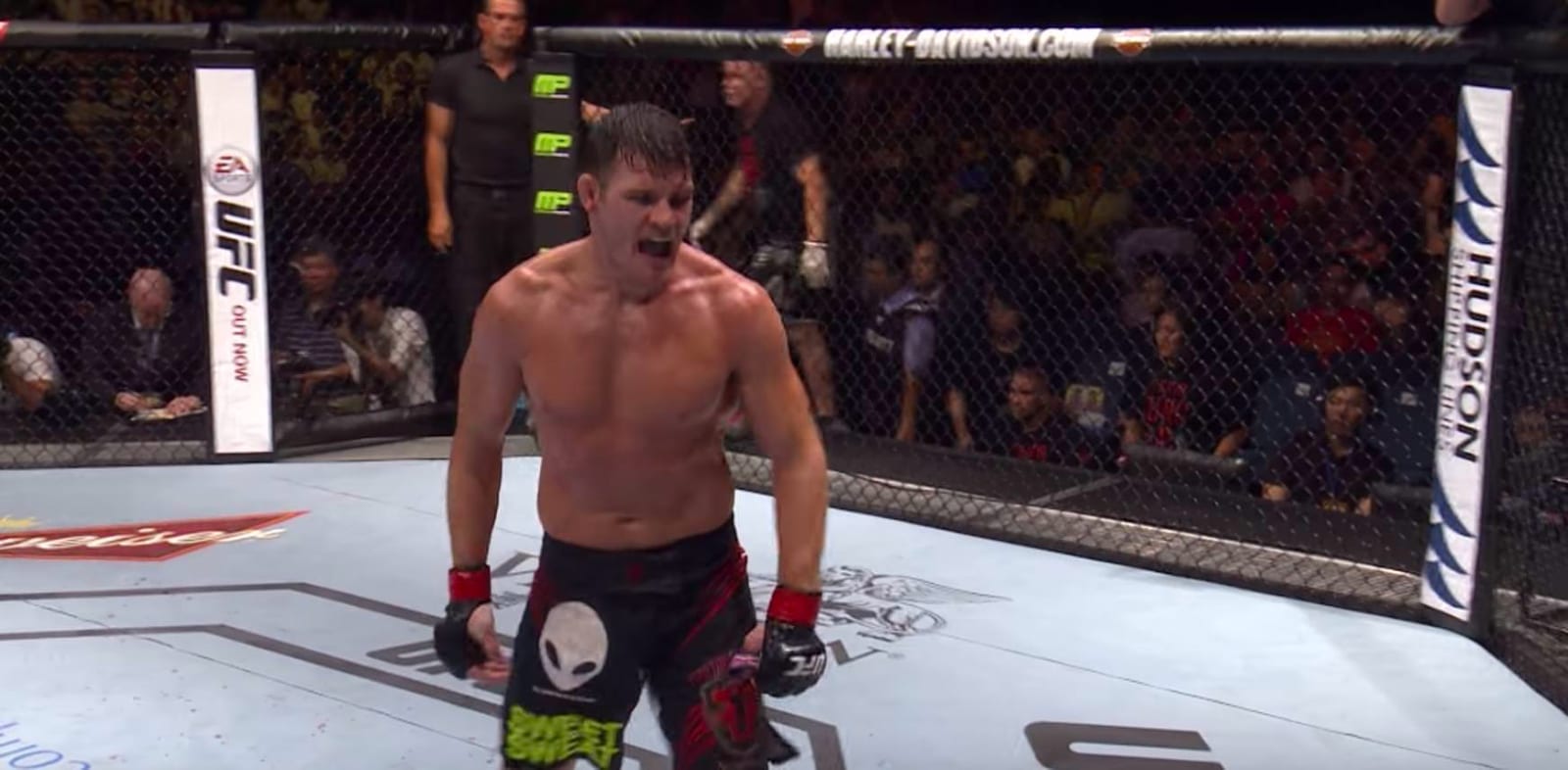 Ahead of Michael Bisping's return to China, the UFC have uploaded one of his best performances.
Back in August, 2014, Bisping (at the time a middleweight contender) faced off against the walking spinning kick Cung Le in the main event of UFC Fight Night 48. It's widely regarded as one of the Brit's most complete performances. Shutting down Le's unorthodox offence, Bisping put on a kickboxing clinic en route to a fourth round stoppage.
Tomorrow night, he meets Kelvin Gastelum in the main event of UFC Shanghai in a late notice contest, just three weeks to the day after losing his middleweight title to Georges St-Pierre.
Check out the fight below:
—
Comments
comments