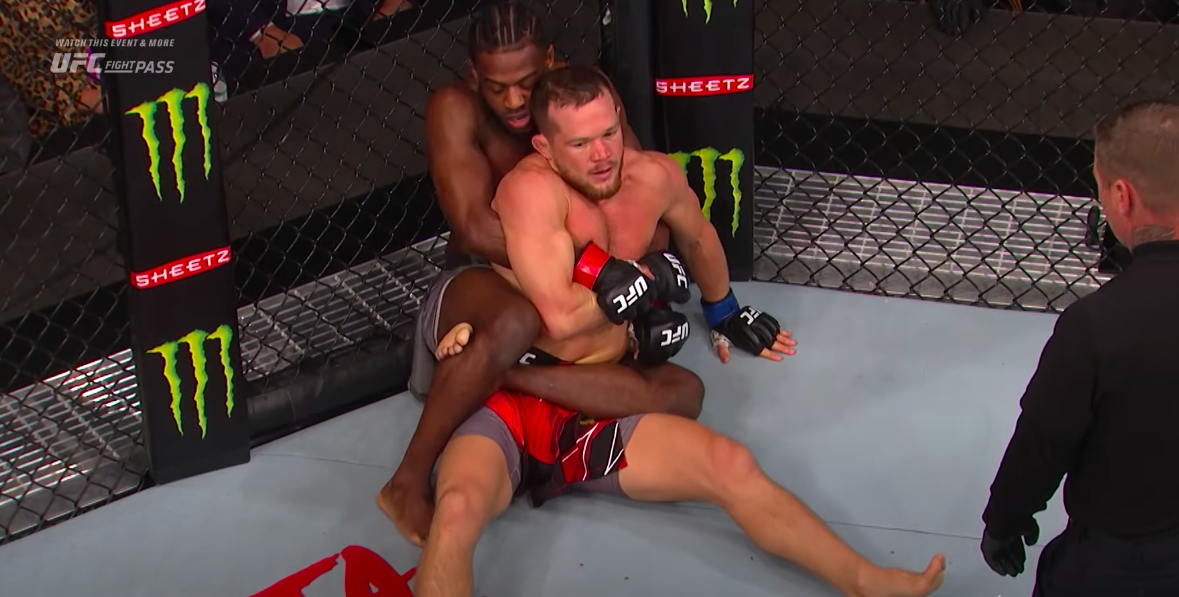 If one was to believe the hot takes on Twitter in advance of their second fight, all Petr Yan had to do was show up and he'd defeat Aljamain Sterling in their rematch this past April.
Very quickly after the first bell however, it was clear to see that this wasn't the case. The rematch between the two bantamweight rivals came a little over a year after their truncated first fight in which Sterling was deemed unable to continue after he was hit with an illegal knee strike to the forehead in the fourth round of their fight at UFC 259.
Sterling was handed the DQ win and the world title as a result, with Yan — and his legions of fans — saying that the rematch would clearly right the wrongs from the first fight and that the the belt would be returned to its rightful owner.
Sterling, though, had other ideas. Ahead of his second title defence against another former champ, TJ Dillashaw, this month, you can relive the New Yorker's decision win against Yan below:
–
Comments
comments