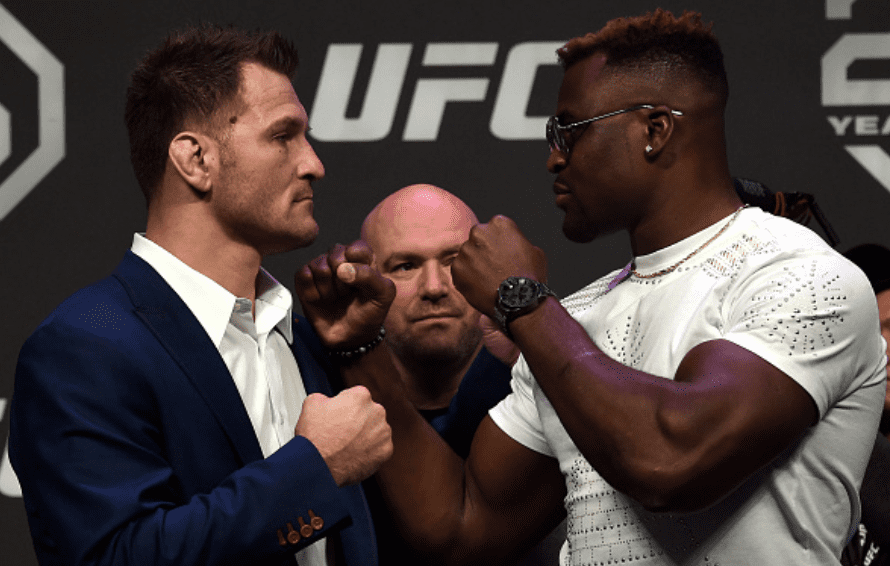 When UFC president Dana White came out after Francis Ngannou's loss to Derrick Lewis to announce the former title contender had a huge ego problem, people were taken aback.
Since White has been known to slam fighters after poor performances, and it was the first suggestion that Ngannou had started showing diva-ish tendencies, some fans were left more surprised and skeptical of the comments as opposed to taking White at his word. Even Ngannou voiced his shock, telling ESPN's Ariel Helwani that the UFC boss had never said anything to him personally.
Well, according to Francis Ngannou's longtime coach Fernand Lopez, White might have been closer to the mark than some thought.
"The only thing I can say is Dana was speaking about Francis' ego is probably one of the truths that I witnessed that Dana White said," Lopez said, (H/T MMANytt). "It's probably the only truth that I know for a fact, that's a fact. Why am I saying that? I'm saying that because Ngannou is like a brother for me and when you're dealing with a brother, problems with your brother, you have to be honest with your brother so he can be a better man.
"In order to make Francis a better man, there are some people that have to have the bad role. The bad job is to tell Ngannou 'You have a big ego and you have changed with the time.' That's the truth. I had the conversation with Ngannou and I said to him 'You have changed my friend, you have changed. You're not the same anymore. Your ego is killing you and it's just about your ego.' That's the thing like."
–
Comments
comments