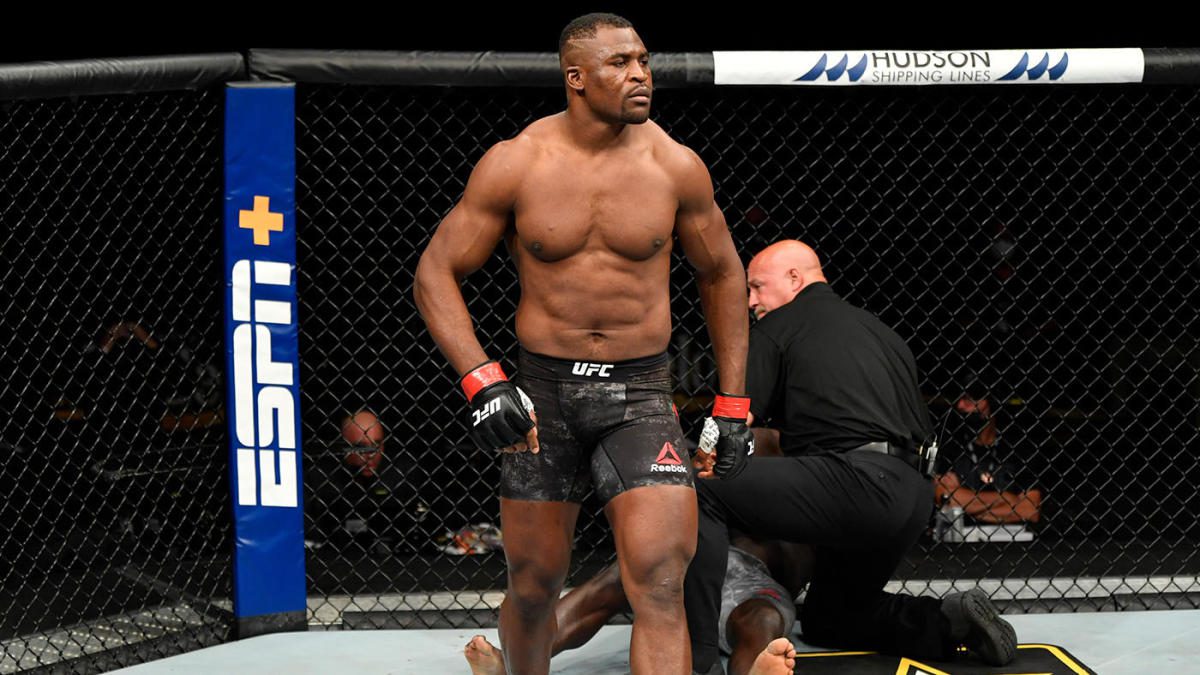 Francis Ngannou's hunt for a new home has come to a close.
It was reported by the New York Times on Tuesday that former UFC heavyweight champion Francis Ngannou has inked a deal to represent the Professional Fighters League (PFL), ending a months-long free agency period for 'The Predator' which ensued after he departed the UFC earlier this year following the expiration of his contract.
The report indicates, though, that Ngannou likely won't compete in mixed martial arts until sometime in mid-2024. Before that, however, it is expected that Ngannou will make his professional boxing debut. Specific details related to this remain unknown, but the Cameroonian KO artist has been linked to bouts with a range of top-level boxers including Tyson Fury, Deontay Wilder and Dillian Whyte.
By the time he makes his MMA debut for the PFL, it will have been approximately two-and-a-half years since Ngannou's most recent fight against Ciryl Gane, which came in January 2022.
The terms of the agreement between Ngannou and the PFL were not disclosed but the NYT quoted him as saying, "Let's just say, all-in my deal with PFL is more than anyone else offered."
Ngannou continued: "The past few months have been a very interesting time to understand and see the landscape but I'm very excited about this deal with the P.F.L. because they basically showed what I was expecting. They didn't just show up as a promotion that was looking for a fighter, but really came as a partner that sees more value in you as a person."
The report adds that Ngannou will fight in the promotion's Super Fight division, a category created earlier this year to attract big-name fighters with the promise of increased contractual royalties and bigger cuts of pay-per-view revenue. Boxer Jake Paul has also agreed to compete in the same division, as has Olympic medallist Kayla Harrison. The deal unites Ngannou and Paul — two primary critics of the UFC's current pay structure — under the same promotional ceiling.
"When people don't understand you, what you're doing, obviously there's a lot of criticism, but when you're confident and certain of what you're doing and where you're going and aware of achievement, you just have to be patient and welcome the time everybody sees it," Ngannou said.
Comments
comments