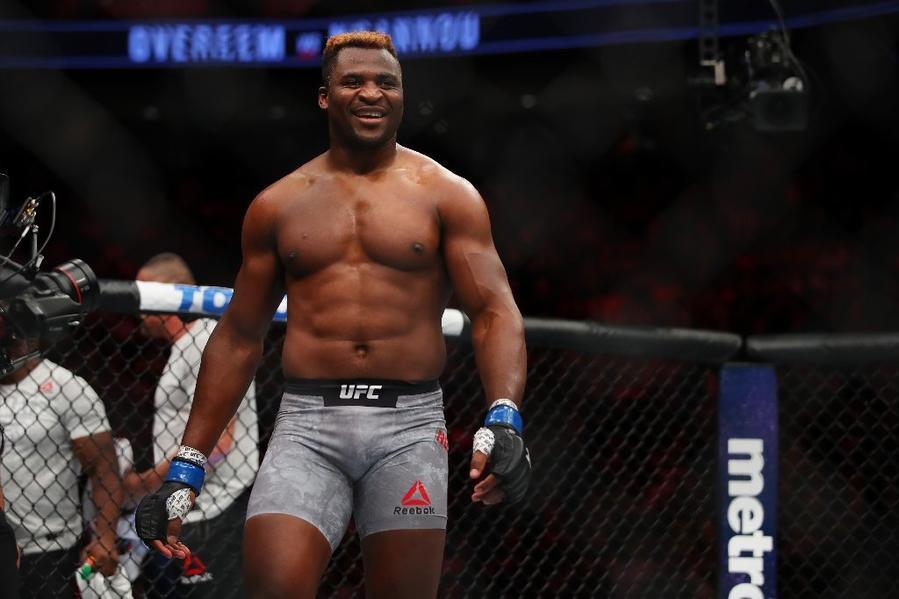 Francis Ngnannou is supporting his African born UFC colleague Kamaru Usman at UFC 245, and has even been a presence in the final days of the welterweight champion's training camp.
Usman meets Colby Covington on Saturday night in Las Vegas, where personal pride is as much a prize as the 170lb title.
Speaking to UFC Embedded, Ngannou said he was showing up to Usman's final days of training to offer support and even made a cheeky reference to Covington's hero Donald Trump's famous slogan when he did so.
"This fight is very huge," Ngannou said. "Fight like this brings pressure, so I want to support [Kamaru]. I think Usman has everything to win this fight, and that's what's going to happen Saturday night. At the end of the night, America will be great again — by Usman winning the fight."
Check out Ngannou's appearance in the latest episode of UFC 245's Embedded series below:
–
Comments
comments