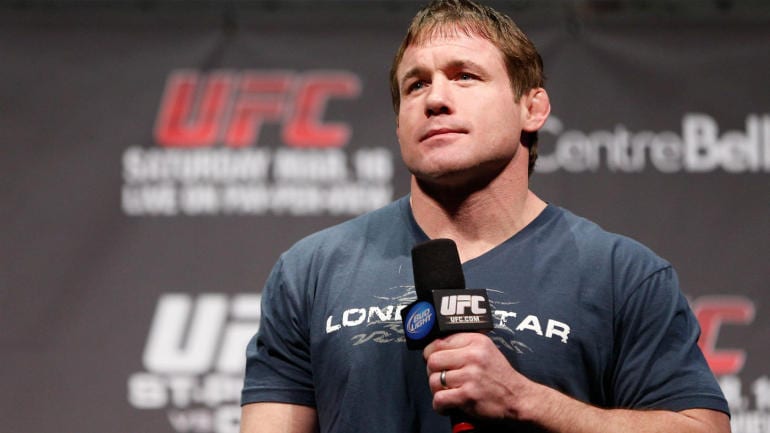 Hughes suffered serious injuries in the when the vehicle he was driving collided with a train at a railway crossing near his home and alleges in the lawsuit that Norfolk Southern Railway were negligent in failing to take proper steps to warn drivers of the dangers of that particular crossing. 
Per MMA Fighting, the complaint alleges that signage at the crossing was inadequate and directly led to the situation where Hughes' vehicle collided with the train. Hughes' attorneys also state that the Hall of Fame fighter was correctly and lawfully driving his vehicle when the crash occurred and "thrown dozens of feet," which caused "severe, progressive and permanent brain and bodily injuries".
Hughes, along with his wife Audra Hughes who is also named in the complaint, seek financial damages, attorneys costs and further financial relief as dictated by the court.
Norfolk Southern Railway deny the allegations, claiming that there was adequate signage to alert motorists of the crossing and that Hughes was at fault for the accident, saying that the train was visibly apparent and alleging that Hughes was speaking on his mobile phone at the time.
Hughes' attorney outlined the impact that the accident has had on his life, saying that he will require ongoing treatment for the injuries he suffered including traumatic brain injury, recurrent fevers, depression, anxiety, seizures and memory loss. It also states that these injuries have had a profound effect on his personal life and relationships.
Hughes filed for divorce from his wife four months ago after Audra Hughes obtained a restraining order from her husband last December. He has since filed for a mediation order.
Comments
comments