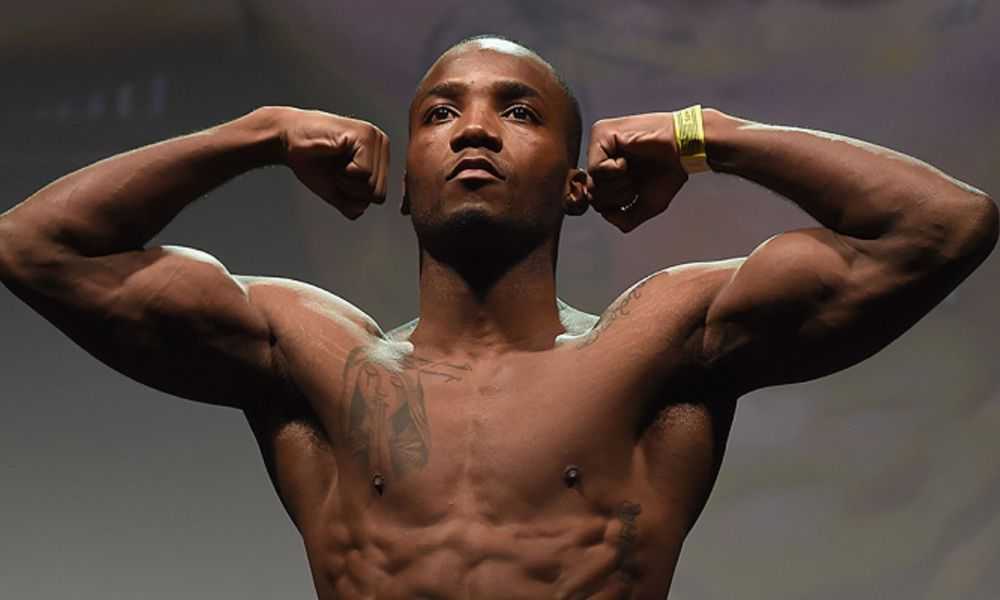 Leon Edwards is in the unfortunate position of being the odd man out at 170-pounds.
The Birmingham native has courted bouts with the likes of Darren Till and Jorge Masvidal but both have moved on to high profile alternatives in the UFC's upcoming show in Madison Square Garden. With no obvious path open to him the Englishman, who is riding at 8-fight win streak in the welterweight division, is investigating the possibility of a title bout with current champion Kamaru Usman — the last man to defeat him in the octagon.
"For me that would be perfect — him having the title and me taking it off him — that would be the fairytale story," Edwards said via MMA Fighting. "To defeat the last man to defeat me for the title, I hope I get the chance to do that.
"My message [to Kamaru Usman] is let's run it back. We fought years ago and let's run it back so I can get the title off you."
View this post on Instagram
His recent form suggests that he has a case.
"I have paid my dues," Edwards contined. "I've done everything they've asked me to do. I flew across the world to fight (Rafael dos Anjos", I flew across the world to fight 'Cowboy'. I've fought back to back.
"I'm on an eight-fight win streak, second only to the current champion. I have more than paid my price to get a world title shot."
One potential obstacle to this comes in the form of Colby Covington, the former interim welterweight champion who was linked to a title bout at UFC 244 which has since fallen through. The vocal, MAGA-loving fighter has been incredibly vocal in his quest for gold in recent months — and Edwards says that he has had enough of Covington's bluster.
"F**k Colby Covington," he said. "I don't like Colby anyways. I don't give a s—t about what he's doing. My thing is to get a world title shot. Let's me and Kamaru run it back. We've got the most wins in the division, we're the two best in the division. Let's run it back."
Comments
comments