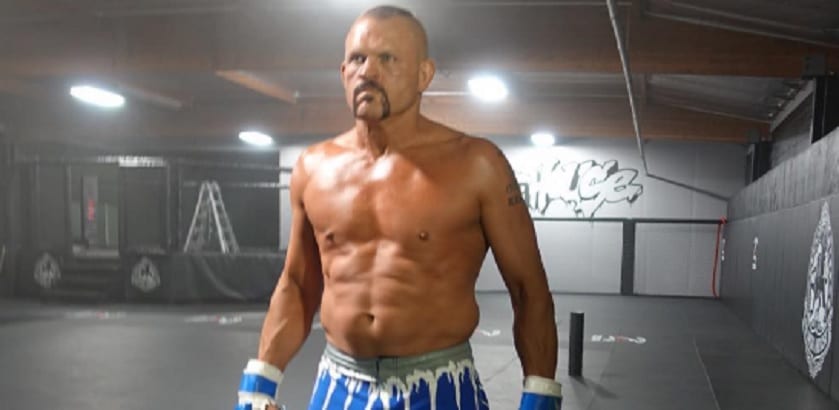 Fight fans have asked questions of a recent training clip showing Chuck Liddell training to face Tito Ortiz later this year, in what will be The Iceman's first professional bout in more than eight years.
The clip, released on Instagram via Golden Boy Promotions, shows Liddell (48) striking a heavy bag, showing little of the speed and power which made him the biggest name in an earlier era of mixed martial arts.
Liddell's last win in mixed martial arts came in December of 2007 against Wanderlei Silva but in recent years has become insistent on making a comeback. That aspiration will become a reality, when he attempts to defeat Tito Ortiz for a third time on November 26.
Ortiz, meanwhile, has been a far more active fighter since he and Liddell last met in the cage, going 3-1 in his four fight stint under the Bellator banner thus far. He has notched up wins against Chael Sonnen, Stephan Bonnar and Alexander Shlemenko against a sole defeat to Liam McGeary for the organisation's light heavyweight title in September 2015.
Given his recent form, Ortiz will almost certainly be favoured by fans and oddsmakers alike as he enters the bout — an assertion which many are doubling down on having seen the below footage.
–
Comments
comments