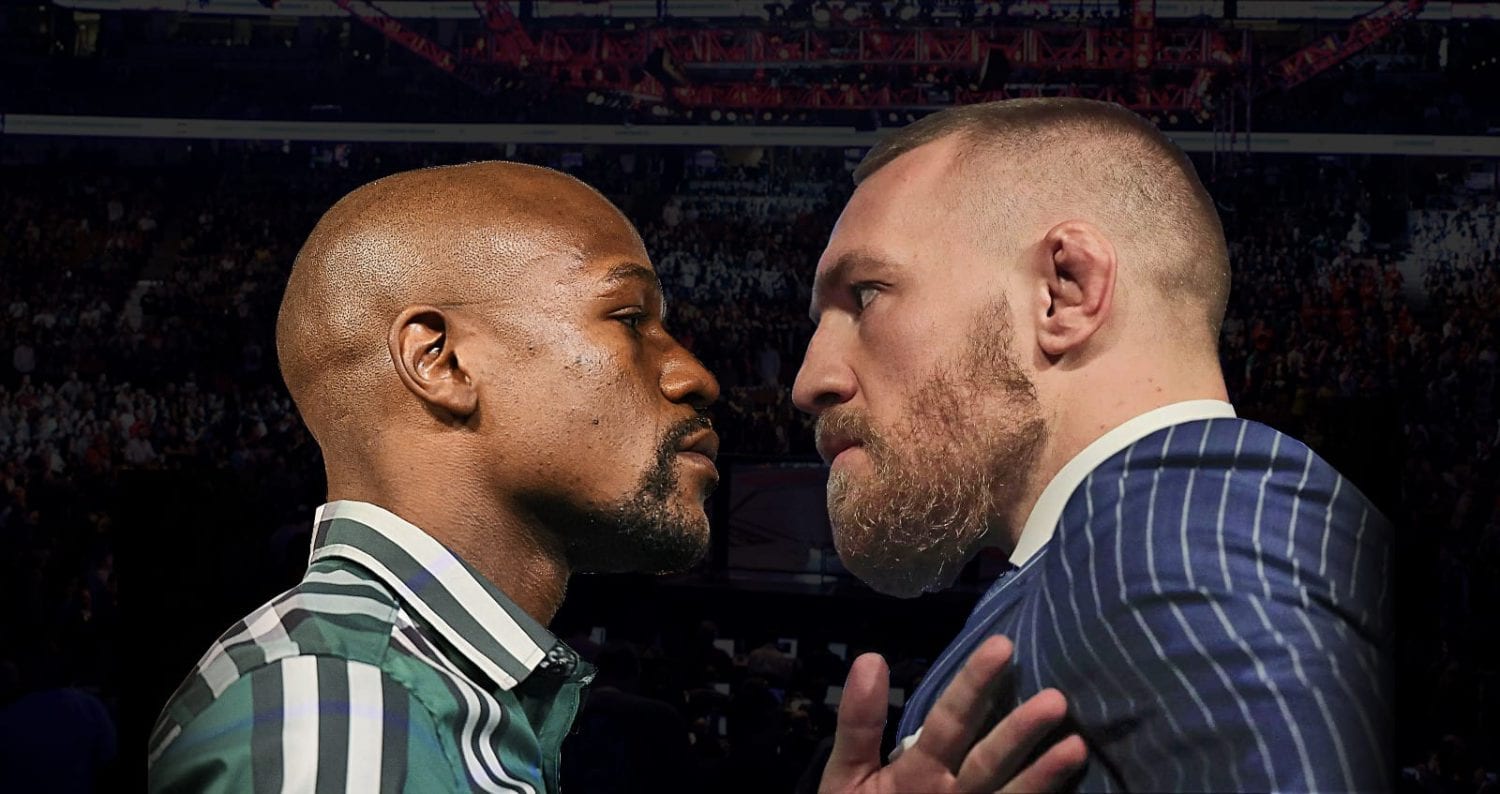 Conor McGregor has exclusively spoken to TheMacLife.com following reports that he has signed a contract to face Floyd Mayweather in a boxing match. 
McGregor has come to an agreement with the UFC and his signature represents the most significant step yet in the negotiations to make the so-called "Billion Dollar Fight" a reality, after speculation linking the two multi-division champions of their respective sports first appeared in May of last year.
In a statement issued to TheMacLife.com, McGregor confirmed that his part of the deal has been struck.
"It is an honour to sign this record breaking deal alongside my partners Zuffa LLC, The Ultimate Fighting Championship and Paradigm Sports Management," McGregor said.
"The first, and most important part of this historic contract has now officially been signed off on. Congratulations to all parties involved. We now await Al Haymon and his boxer's signature in the coming days."
Speaking last weekend, UFC president Dana White said that he was hoping to tie up a deal with McGregor before advancing negotiations with Mayweather. With McGregor's deal now officially in place, the focus now rests on Mayweather and his adviser Al Haymon to conclude the final part of what is expected to be one of the most lucrative events in sporting history.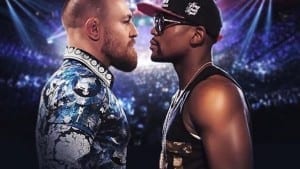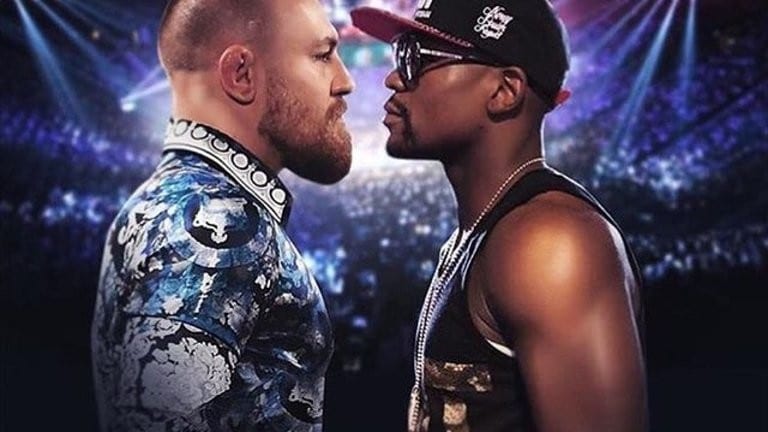 For more than twelve months, rumours of a match between McGregor and Mayweather have dominated the headlines in both the mixed martial arts and boxing worlds. Speculation intensified last November when McGregor won his second UFC title in Madison Square Garden, an historic fight which underlined the Irishman's status as the biggest star in mixed martial arts and also a global cultural icon. Both McGregor and Mayweather have openly courted the match-up in the media in recent months.
UFC 205, which was headlined by McGregor's lightweight title victory over Eddie Alvarez, is understood to have sold in the region of 1.3 million pay-per-views and garnered a venue record live gate of $17.7 million — numbers which outperformed the top boxing events in the same calendar year. McGregor's last four fights, which all took place within a twelve month period, have consecutively broken the 1 million pay-per-view benchmark including UFC 202 which established a new UFC record buy-rate north of 1.7 million PPV purchases.
McGregor and the UFC's signed contract means that one half of talks to make the historic fight a reality are now complete. In comments made to London reporters back in March, Mayweather called for the Irishman to do his part and sign a deal, saying 'if he really wants to fight, sign the contract'. With McGregor now having done that, the eyes of the combat sports world are now firmly fixed on Team Mayweather.
Additional reporting by Oscar Willis
Picture credit to Bosslogic
Comments
comments