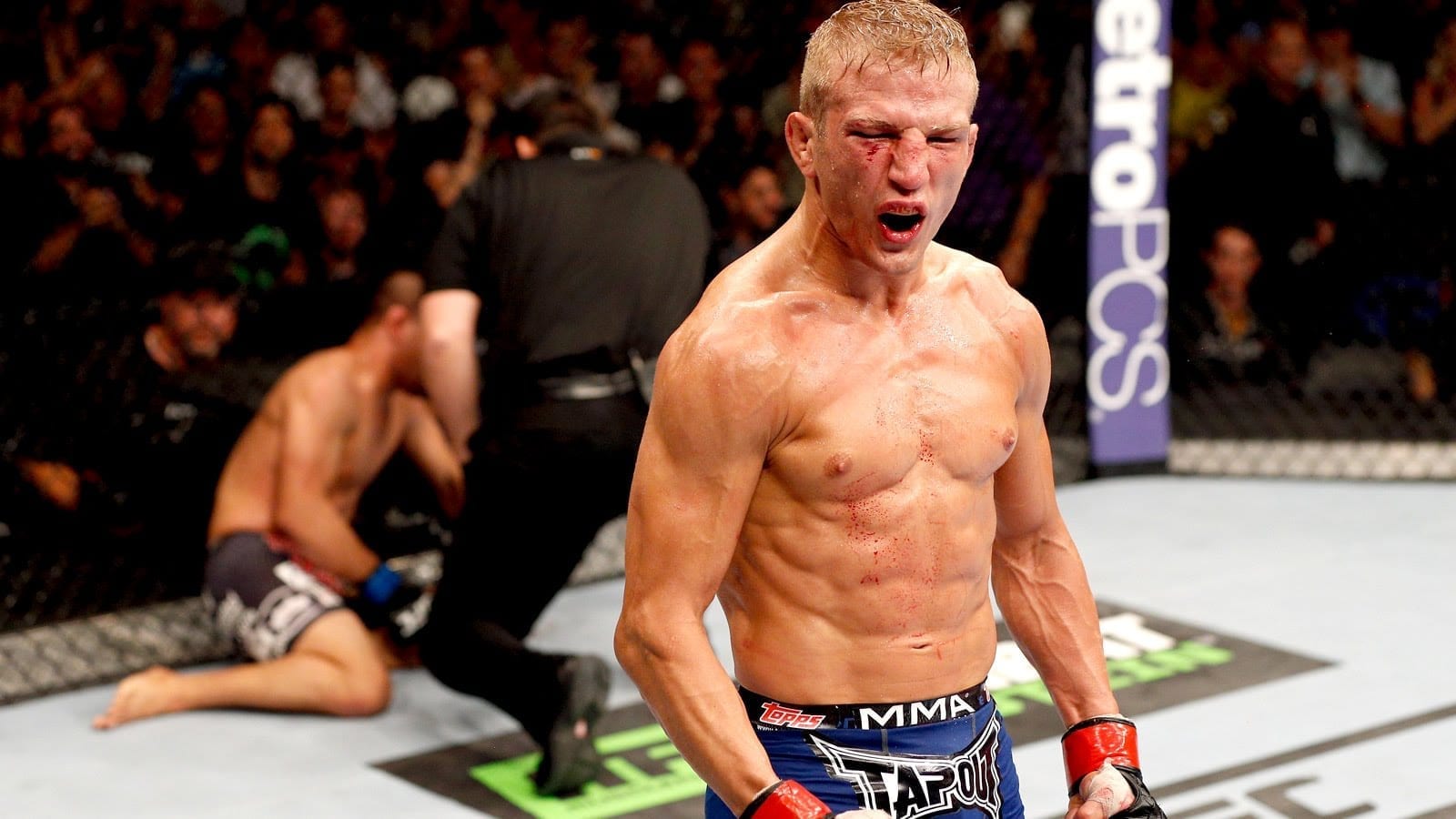 Sometime in the early summer of 2010 Jeff Novitsky, then a Federal Agent, was tasked with investigating allegations of a consistent pattern of sophisticated doping which was understood to have become prevalent in cycling.
The sport had developed a murky reputation in the previous decade as more and more of cycling's top stars become intrinsically linked to performance enhancing practices such as blood doping transfusions and the calculated practice of engaging in an erythropoietin regime. The problem was, for the drug-testing authorities at least, was that those who were taking these illegal substances were often one step ahead of those who were chasing them down.
For every new method of testing, another way to circumvent it was soon discovered and put into practice.
Eventually though, the noose tightened and light was shed on what had become a murky world of a sport in which doping had become part of its culture. It was a generally accepted practice by many cyclists with many a blind eye turned by their teams as to what was going on in the shadows. In some cases it was even encouraged.
T.J. Dillashaw suspended by USADA for 2 years after EPO found in system | https://t.co/iy9uw1zaS0 pic.twitter.com/1ZowpQXLtH

— TheMacLife (@Maclifeofficial) April 9, 2019
Much like any tragedy, it would all come crashing down in the third act. Lance Armstrong was the sport's biggest star. He was a cancer survivor who had not just beaten the disease but he had come back stronger, an ode to perseverance and the effects that focus, determination and training can have on your body.
Armstrong won every Tour de France between 1999 and 2005. With that came fame, sponsorship deals with some of the biggest brands in the world and even movie roles — along with an ever-focussing lens on him and how exactly Armstrong had transitioned to become perhaps the best cyclist in history practically overnight.
But then the burden became too much to bear. In 2013, a week after the New York Times reported that a confession was imminent from Armstrong, he revealed all in an interview with Oprah Winfrey. He had begun doping in 1995 and had done so for each of his seven Tour de France wins. His "mythic, perfect story" as he put it was "one big lie." He was a "a guy who expected to get whatever he wanted, and to control every outcome." It was even reported that Armstrong pressured teammates into taking the same PEDs as him or face expulsion from the team.
Cody Garbrandt reacts to T.J. Dillashaw's 2 year suspension: 'Test all his samples, I bet for a fact more EPO pops up' | https://t.co/UvyfylZUxA pic.twitter.com/NbQIMi2qNt

— TheMacLife (@Maclifeofficial) April 10, 2019
His seven Tour de France titles were rescinded and his name wiped from the record books. The once poster-boy of cycling was now its biggest black eye.
What did Armstrong admit to?
Blood transfusions and EPO were at the centre of his doping. Transfusing blood increases oxygen delivery to tissues and helps increase performance, particularly in long-distance sports like cycling.
Erythropoietin (EPO) stimulates the production of red blood cells which can synthetically transfer oxygen around the body. This has an effect on endurance, which also has obvious benefits to cycling. It is most often ingested as an injectable.
This brings us to T.J. Dillashaw
Jeff Novitsky, the man who played a crucial role in bringing down Lance Armstrong (along with several other prominent stars in baseball and athletics) is now the Vice President of Athletic Health and Performance for the UFC. In other words, the man who has dedicated a large portion of his career to to chasing performance enhancing drugs out of sport has been in charge of limiting the scourge of cheating in the UFC since April 2015.
T.J. Dillashaw's coaches react to USADA suspension; pledge to stand beside their fighter | https://t.co/rpZVeLfirW pic.twitter.com/EuMfsW1FDn

— TheMacLife (@Maclifeofficial) April 10, 2019
In coordination with USADA (who were also instrumental in conducting investigations into Armstrong), former UFC bantamweight champion T.J. Dillashaw has tested positive for EPO in a test conducted around the time of his flyweight title challenge against Henry Cejudo earlier this year. Another sample submitted in late December was re-analysed and was found to also contain evidence of EPO ingestion.
What are the differences between Dillashaw and Armstrong?
Well, in terms of the direct benefits received from EPO it would be presumably similar. Dillashaw would, in theory, be capable of exceeding his natural limitations in terms of his cardiovascular output, an important factor for someone who competes almost exclusively in five-round fights.
While Armstrong's ingestion of the drug was for his direct benefit, the caveat is that he wasn't physically hurting anyone as a result of doing so. In Dillashaw's case, not only would he potentially be able to last longer in a fight he would also be able to train for longer durations, increasing reps for various techniques. It is Pandora's Box to a degree as we cannot observe improvements in Dillashaw's uphill climb, for example.
Ethically, though, it is incredibly dubious.
T.J. Dillashaw will once again be eligible for competition in January 2021. Will there be lasting damage to his reputation, or is his two-year penance sufficient punishment for deeds done? Ultimately that will be decided by fighters and fans alike but it is worth noting that upon discovery of Lance Armstrong's pattern of doping, his seven Tour de France titles were scrubbed from the record books.
Do we, or should we, apply these same sanctions in mixed martial arts? Time will tell on that one.
Comments
comments