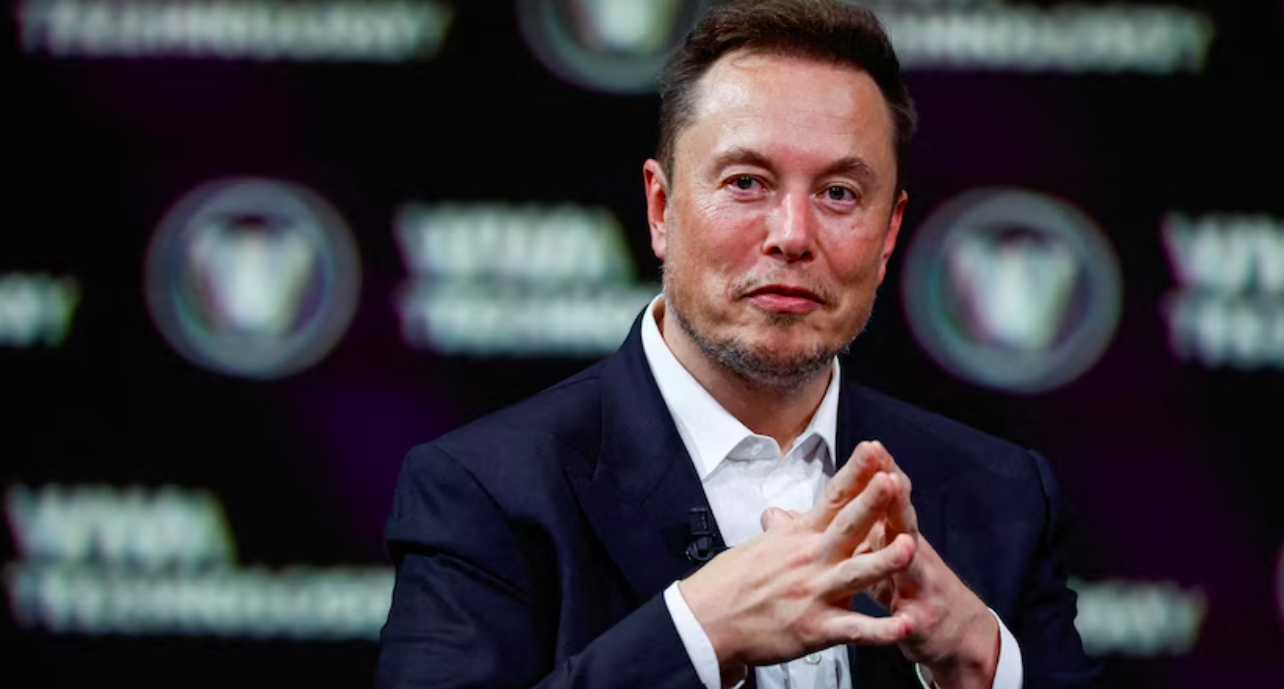 Dana White's apparent drive to promote the proposed tech billionaire bout between Elon Musk and Mark Zuckerberg appears to have hit a snag.
White — previously aghast at the prospect of so-called 'freak show' fights in MMA — has made no secret of his desire to promote the hypothetical fight under the UFC banner, even going so far as to predict it as being one of the biggest (read: most lucrative) contests in the history of combat sports.
The UFC president even revealed this week that he had help discussions with Italian officials about holding the bout in Rome's Colosseum but, according to recent comments from Musk anyway, it seems that the UFC may have been elbowed out of the deal.
"The fight will be managed by my and Zuck's foundations (not UFC)," Musk said. "Livestream will be on this platform (X, formerly Twitter) and Meta. Everything in camera frame will be ancient Rome, so nothing modern at all. I spoke to the PM of Italy and Minister of Culture. They have agreed on an epic location."
The potential showdown comes after some back-and-forth jawing on social media between the two tech giants — but there remains no firm date as to when it might take place, after Musk stated that he likely requires surgery to repair a niggling back and neck complaint.
"I spent 3 hours in an MRI machine on Monday. Bottom line is that my C5/C6 fusion is solid, so not an issue," Musk said. "However, there is a problem with my right shoulder blade rubbing against my ribs, which requires minor surgery. Recovery will only take a few months."
Comments
comments