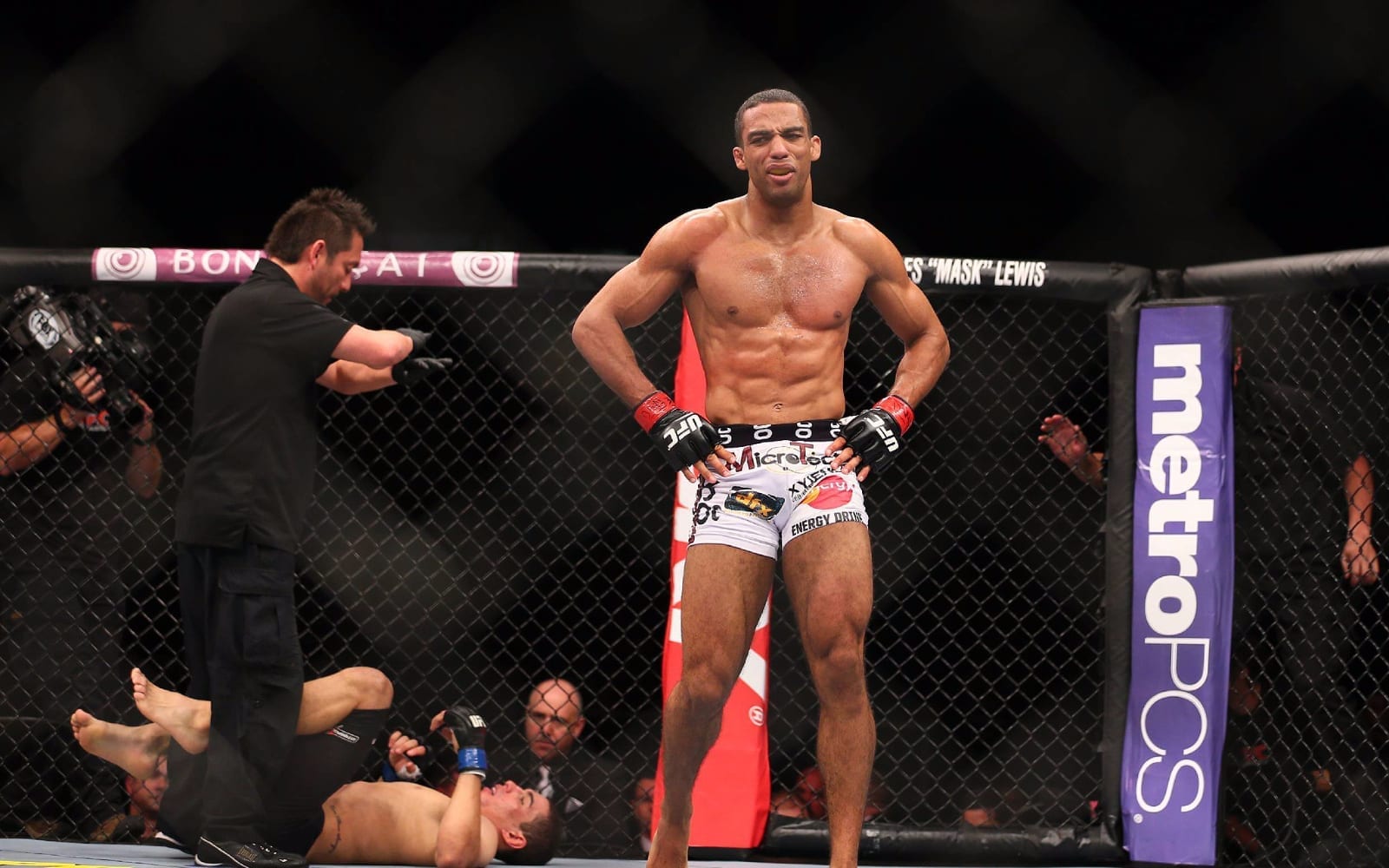 José Aldo has spent the majority of his fight career as a champion but now that the former 145-pound kingpin finds himself without a title belt and in search of a route back to featherweight title contention, his next move is an important one.
Aldo lost the featherweight championship to Max Holloway in front of his compatriots at UFC 212 last month via third round TKO and is left to ponder one more assault at the summit of the 145-pound division — and it's likely that the Brazilian will have no lack of potential opponents
One such fighter appears to be Edson Barboza. Despite being tenured in the UFC's 155-pound frame, Barboza claims that he would make the cut to featherweight for a chance to test his striking skills against those of the former champ.
Speaking to ESPN, Barboza outlined his plans: "I don't think that's a crazy idea. I fought a couple Muay Thai fights at 145lbs, a long time ago. I can make that weight.
"What about a superfight against Jose Aldo? Imagine that. Two Brazilian strikers. Why not? That's a fight that would get me excited. He's the best 145-pounder ever. If the UFC offered that, I would definitely sit down and think about it."
Traditionally, the UFC are ill-at-ease to allow their fighters to jump around weight classes but who can deny that a striking battle between two of Brazil's most elite stand-up artists would be something to behold.
Barboza, the fourth ranked lightweight in the UFC, has earned three straight wins against Anthony Pettis, Gilbert Melendez and Beneil Dariush but appears to keen to put his 155-pound momentum on hold for a chance to throw leather with José Aldo — but it's still unclear if this is an enticing enough option for UFC matchmakers to get behind.
Comments
comments