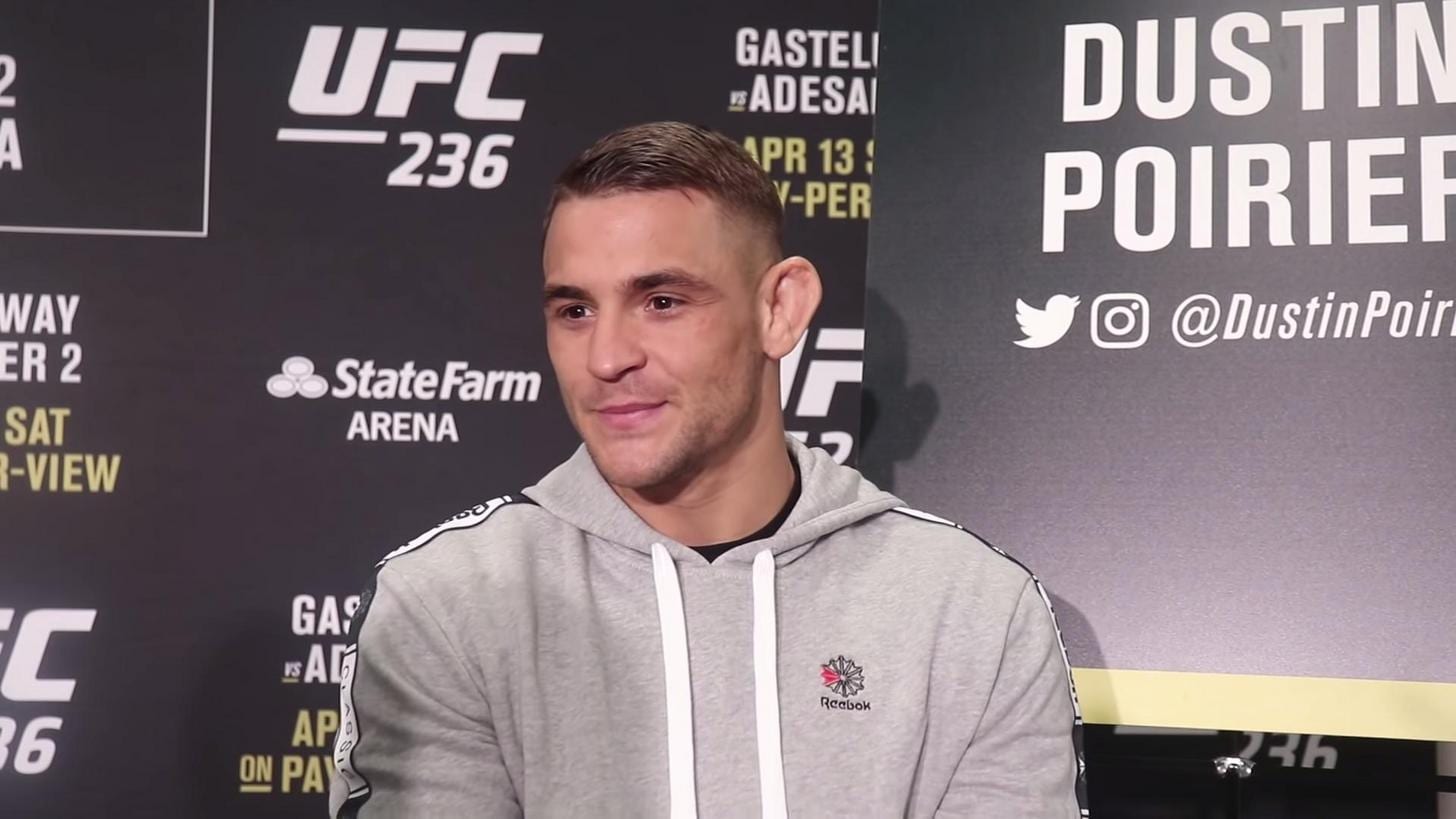 Dustin Poirier isn't entirely convinced his fight with Dan Hooker, currently scheduled for May 16, will go ahead.
The two were meant to meet in San Diego, but with the ever-rising spread of the coronavirus pandemic, it seems unlikely the State of California will allow any such events in that sort of time frame.
Certainly, Poirier, who's been told by the UFC to continue preparing, has a feeling in his bones he won't be stepping into an Octagon as planned. Especially when his preparation has already been decimated by social distancing orders and self-isolation.
"No, I don't think so man," Porier said, speaking to Ariel Helwani of ESPN. "I really don't. I don't have that feeling. Honestly, there's no way to properly prepare. I have my own personal gym here in Louisiana and I can go hit the bags. I have two buddies who I train with there, that are social distancing themselves as well, so I kind of trust them to not bring the fungus among us in my gym.
"But other than that, I'm there hitting the bags, rolling with those guys or I'm at my house. I can jog and stuff and get in shape. But, to be fine-tuned for a fight at the highest level I can't do it. I don't know what my opponent's doing as well if he is not being able to train. May seems like a push, but we will see."
–
Comments
comments