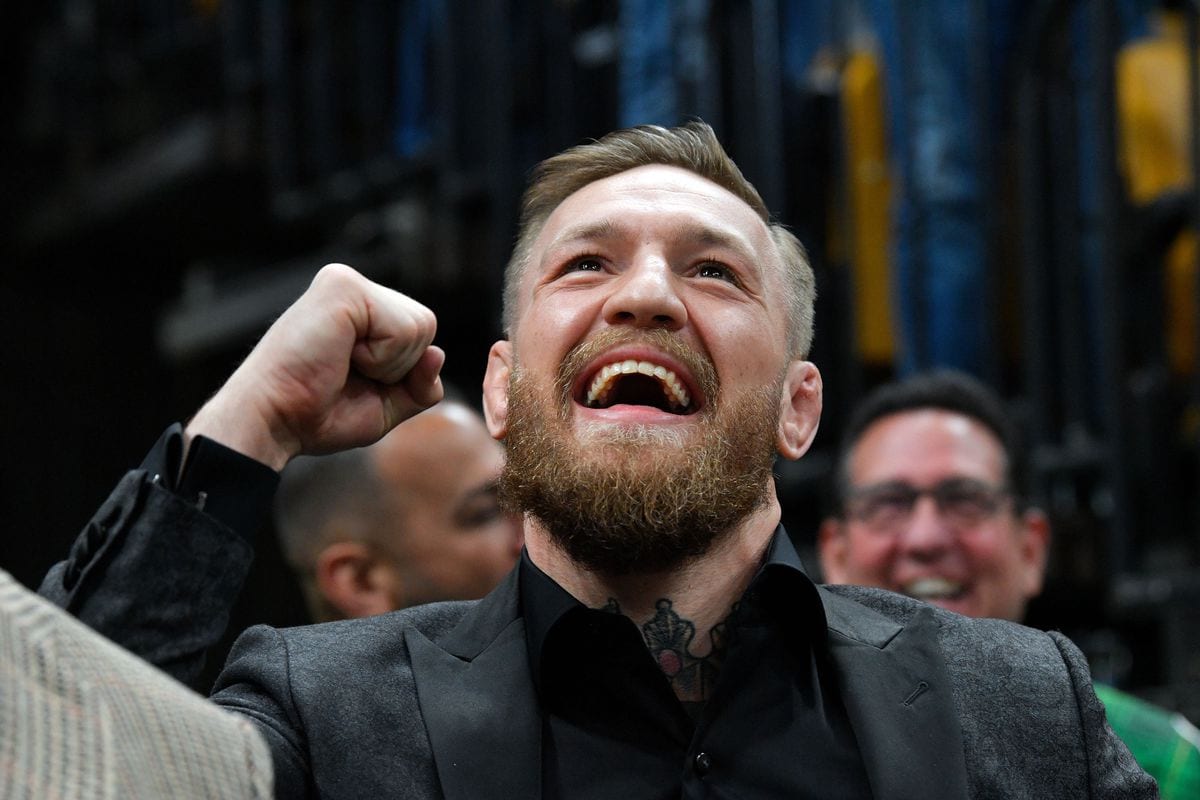 Remember, remember, the fourteenth of December.
Conor McGregor has posted a cryptic tweet mentioning the above date (and that alone) prompting speculation that Irishman's return to the cage may take place in front of his compatriots, though this is purely speculation at this point. McGregor hasn't competed in Ireland since a first-round finish of Diego Brandao more than five years ago, and as box office and pay-per-view revenues increased the UFC brass opted to place McGregor fights exclusively in their most robust financial markets: Las Vegas, New York and others.
However, McGregor has vocally campaigned for a UFC return to Ireland's capital and much like he said he would 'drag' the organisation back to Dublin following his UFC debut in Sweden in 2013, the below tweet suggests that the same might be happening again.
View this post on Instagram
The date mentioned above, December 14, is when UFC 245 is scheduled to take place in Las Vegas but the UFC have opened the door in the past to switching the location of events at relatively short notice if needs must.
You can expect to hear a little more about this in the coming days and weeks but this one is to be filed purely under 'potentially interesting speculation' until we hear otherwise.
Comments
comments