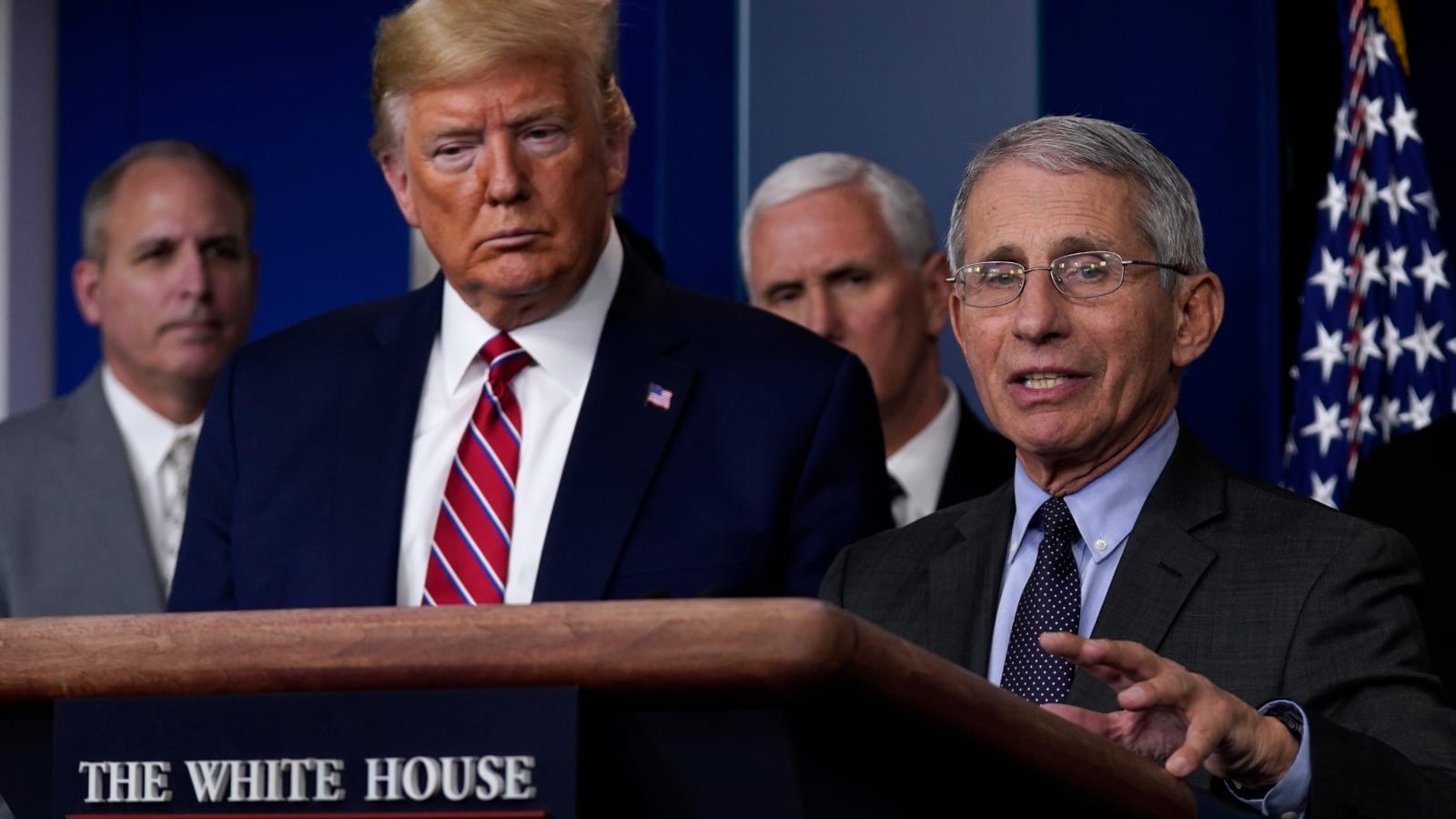 Dr. Anthony Fauci, the United States' top infectious diseases expert and a part of president Trump's coronavirus response team believes there is a way for professional sports to return this summer — providing certain restrictions are followed.
In Fauci's mind, any sports league will need to forget about live crowds for some time, and likely need to find a way to isolate players for extended periods of time with regular testing.
"There's a way of doing that," Fauci said, speaking to Snapchat's Peter Hamby. "Nobody comes to the stadium. Put [the players] in big hotels, wherever you want to play, keep them very well surveilled. … Have them tested every single week and make sure they don't wind up infecting each other or their family, and just let them play the season out."
Trump has been very vocal of late about his desire to see sporting leagues across the country return to action, and yesterday announced the leaders across sports would be consulted on how best to reopen the economy as the coronavirus pandemic continues on.
Comments
comments