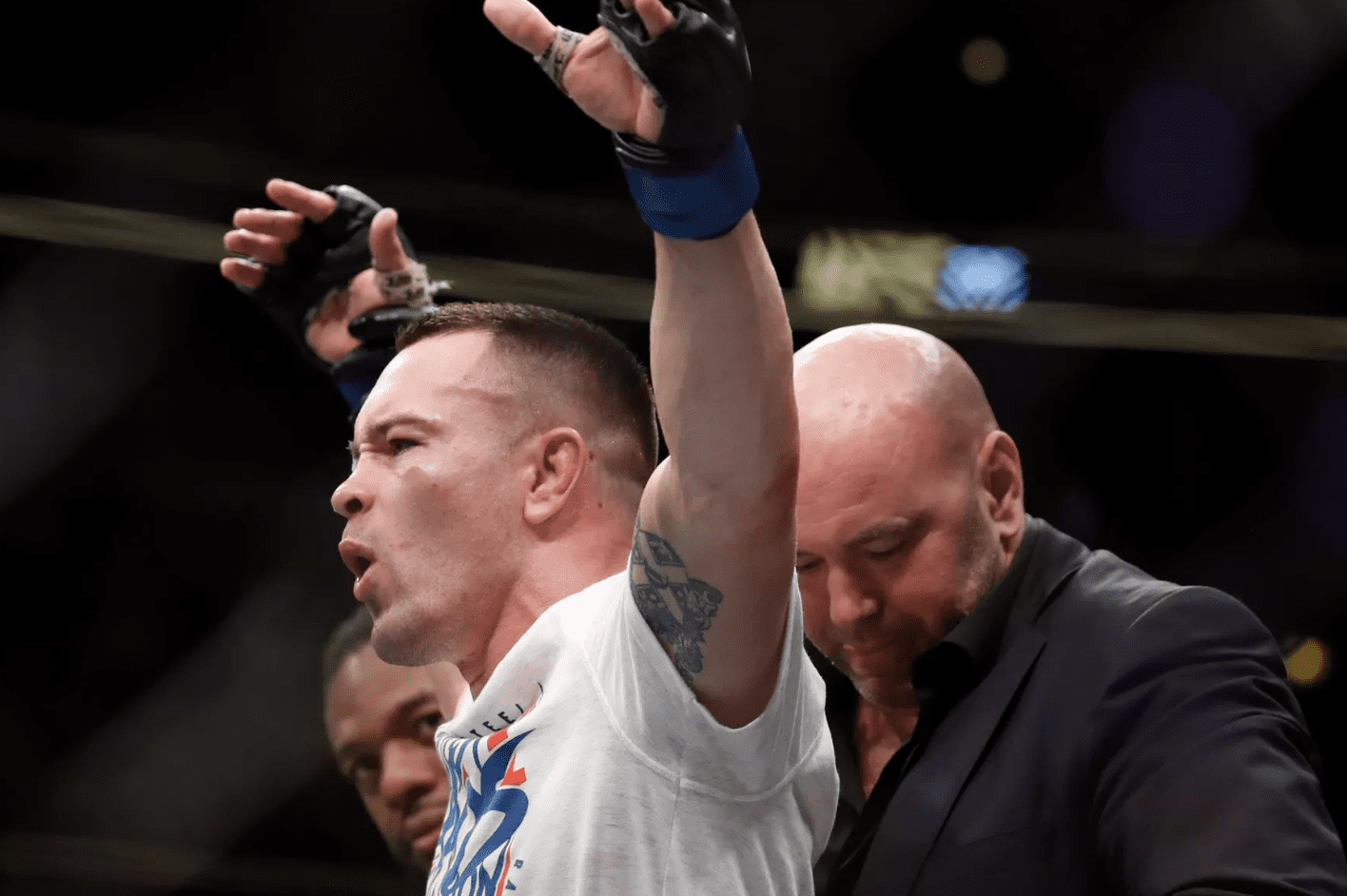 Colby Covington has a word of advice to Leon Edwards: accept Dana White's plans for his next title defence.
Edwards, who scored a second successive win against Kamaru Usman in the UFC's return to London last weekend, will take on Colby Covington in his next welterweight title bout, according to Dana White, after Covington hit the English capital to serve as the event's back-up fighter — but speaking to the media after the fight, Edwards rubbished White's suggestion, saying that he has earned the right to choose his own fights.
Edwards explained that he was ideally pursue a fight with old rival Jorge Masvidal, should Masvidal get past an upcoming fight with Gilbert Burns, but speaking to MMA Fighting Covington told Edwards to do as his boss asks.
"This is the only piece of advice that I'm ever gonna give you, because next you're going to get your ass whooped," Covington explained to MMA Fighting. "There's a saying, Leon — and shut your fumbling mouth and listen. Open your stupid ears and listen to the advice that I give because it's the only advice I'm going to give to you, Leon: You don't cross your boss – and you will learn the hard way.
"Remember that, Leon. That's the only advice I'm going to give you. You don't cross your boss.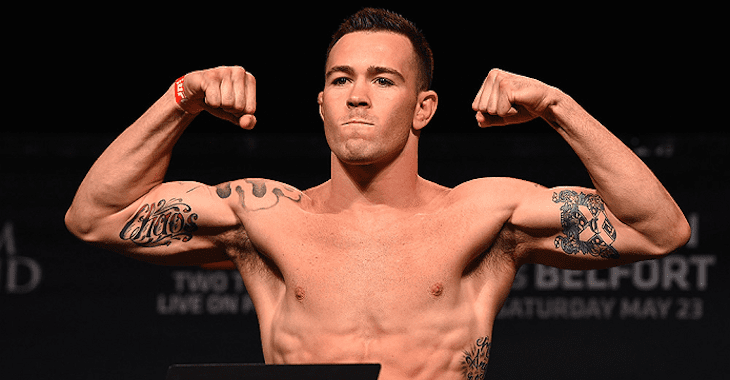 "First off, you don't make the calls," Covington added. "You haven't even defended the title. You fought a shell of his former self in Usman who obviously was doing too much filming for 'Wakanda Forever', for the 'Black Panther' movie that he wasn't focused, and he's just past the hill. He's one foot out, one foot in. You see him saying in interviews that he wants to retire. It was the wars that added up from me. Good job, Leon, you beat Usman. I beat Usman, too, at Madison Square Garden last November. We did the same exact thing."
In fact, Covington was defeated by Usman by unanimous decision in the UFC 268 main event in Madison Square Garden in November 2021.
But according to Covington, Edwards' motivations are clear: "Leon is looking for easy fights. He knows he's going to get beat by me and he's afraid."
Comments
comments