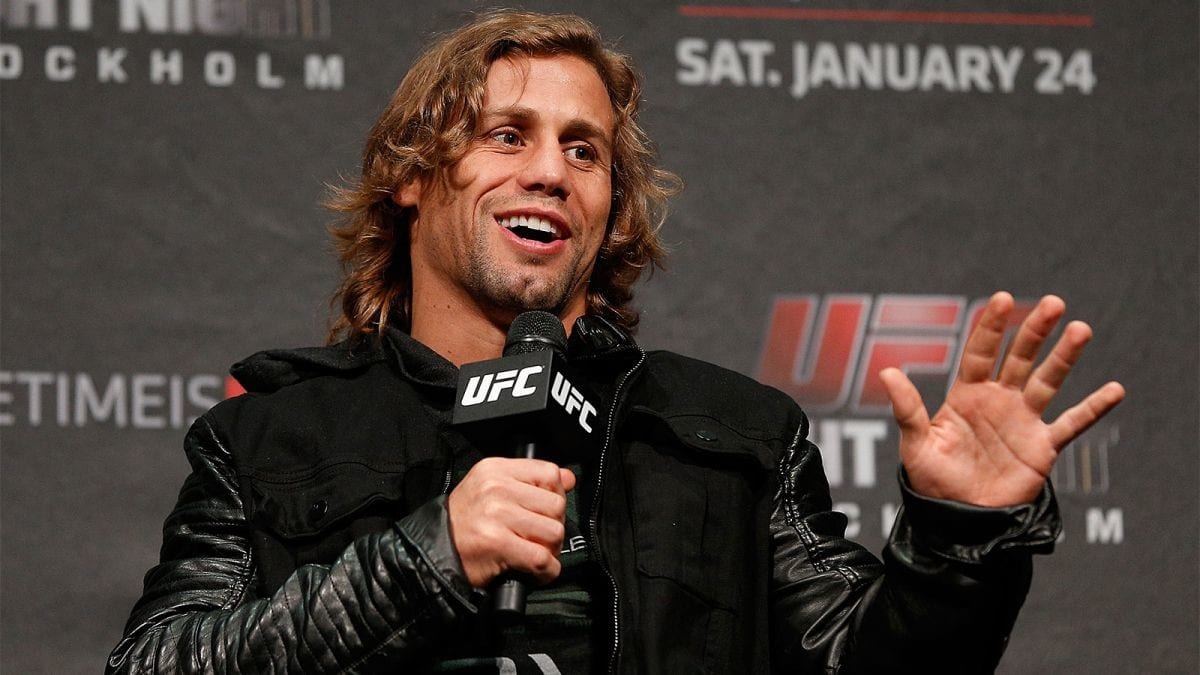 It is sometimes said that, when it comes to combat sports, retirements can be more temporary than permanent. 
Several fighters throughout the history of mixed martial arts have announced their retirement, only to feel the itch and return to action sooner or later. Some, like Randy Couture, even went on to win world titles on their comeback to the sport.
Since the institution of USADA (United States Anti-Doping Authority) as the official drug-testing authority of the UFC, all retirees are required to inform the drug-testing authorities of their status so as to remove themselves from the USADA testing pool, or having to notify USADA of their whereabouts.
However, should an athlete decide to end their retirement and return to competition there is a 6-month period of mandatory drug-testing before they are eligible for competition once again. Unless, of course, you take Urijah Faber's lead and retire from mixed martial arts and remain a card-carrying member of the USADA testing pool.
Faber, the former WEC featherweight champion and multiple time UFC title challenger, retired from mixed martial arts following a December 2016 win against Brad Pickett but, even at the age of 38, the 'California Kid' is refusing to rule out making one more run in the sport.
Speaking with Submission Radio, as reported by MMAFighting, Faber said: "Look, I spent a lot of time getting really great at fighting and I'm able-bodied and healthy," said Faber. "I train just as much or more than some of the guys that are active but it's not my goal [to come back], necessarily. It's just the habits that I've created in my life. I would say I'm always open to entertain any business opportunity or offer, and I love to do things that I love to do, so I'm not gonna cut anything out. I still get tested from USADA just because I've never taken drugs in my life so I don't really care about that.
"It's well worth it. The difference is, if there was a big opportunity and someone wanted you to fight and it sounded like a good idea, I wouldn't want to wait four months to get cleared when I'm not doing drugs anyway. So I'll take one for the team on a 6 a.m. wake-up call. I've got it down pat anyways. I pretty much sleep through the whole thing aside from when I'm giving the urine sample."
Comments
comments