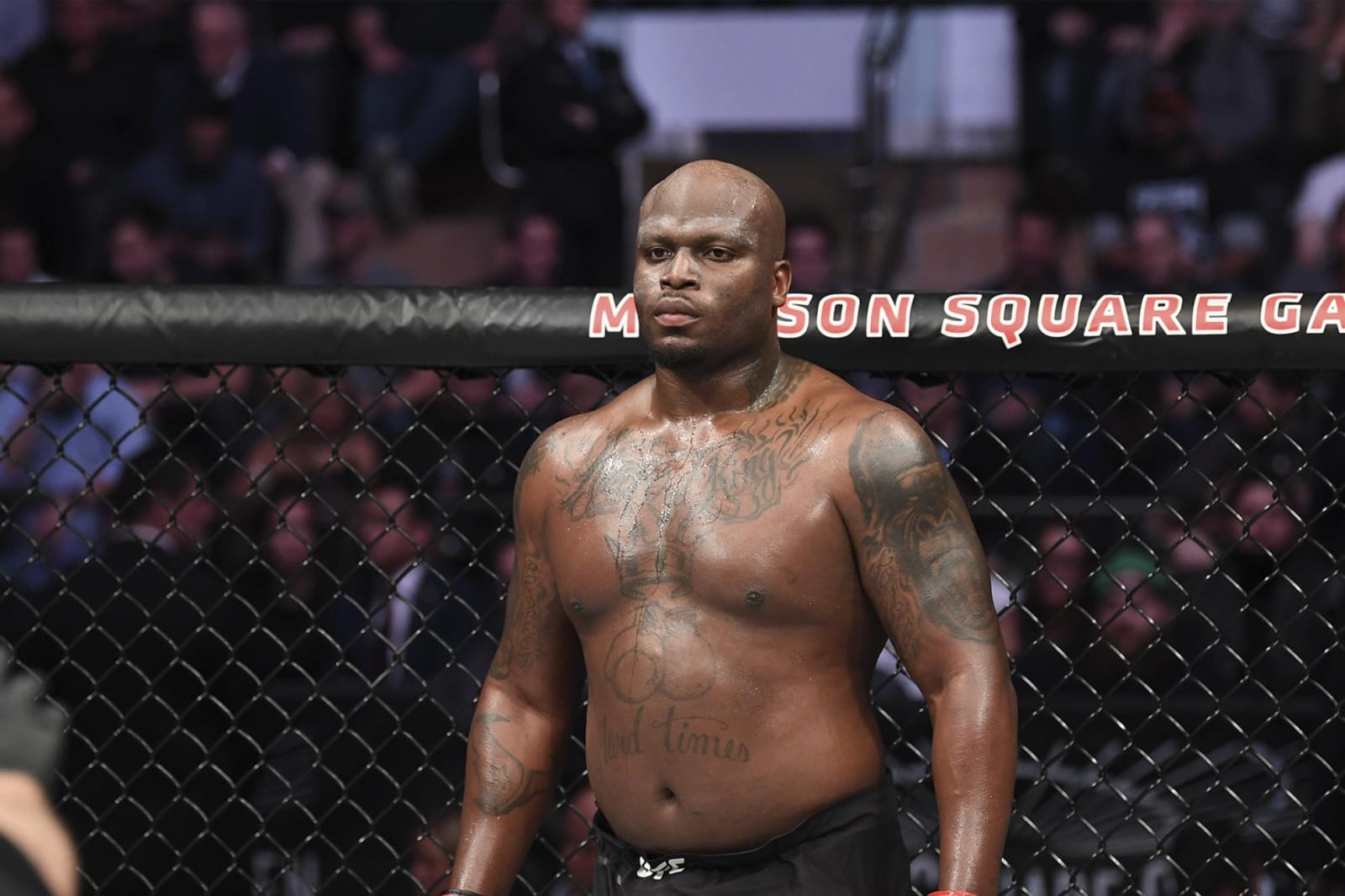 Derrick Lewis and Ciryl Gane are set to compete for the interim heavyweight title after Francis Ngannou was unable to compete on August 7.
Per a report from ESPN, the UFC attempted to put Ngannou vs. Lewis together in June and again in August, only for Ngannou to tell the promotion he would be ready to defend his belt so soon after his victory in March. Because of that, UFC bosses decided to create an interim belt while Ngannou prepares to return.
Gane defeated Alexander Volkov on Saturday night, and had seemed in line for a title shot, although few had seen it coming in these circumstances.
"This comes as a complete shock," Ngannou's agent Marquel Martin said to ESPN. "To make an interim title so soon, if you look at the history of this division, it comes as a surprise.
"Francis is just now returning to the states to begin training, and he just won the title three months ago. We're unsure of what the reasoning is behind this, but we hope to get clarity soon and figure out something with the UFC soon. At the end of the day, they're in control of these decisions."
The heavyweight title picture has become one of the UFC's most murky of late, with Ngannou expressing a desire to meet Jon Jones in the cage, while Dana White has maintained he would only book the bout should Jones reduce his demands.
Comments
comments