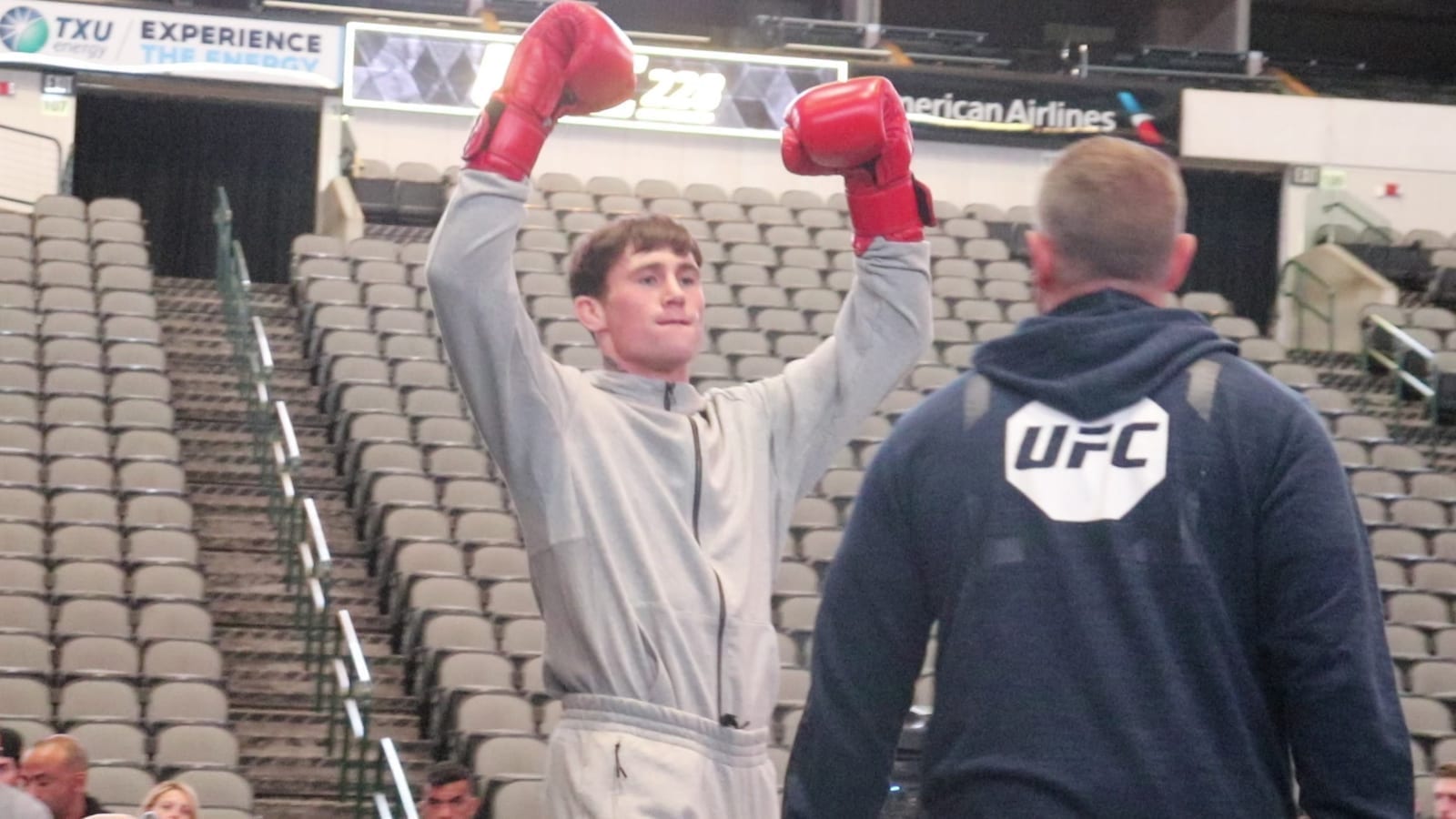 When Darren Till went on a twitter tirade against fellow welterweight Ben Askren the other night, fans assumed the Liverpudlian was either on a sesh or had finally snapped at the new man in the 170-pound division.
In actuality, it was neither. Till was just having a bit of fun late at night.
"There's no issue. Ben's a prick, I'm not and that's it," Till said, speaking on The Ariel Helwani MMA Show. "I'm not scared of Ben at all. I remember years ago when I was in Brazil, my wrestling coach Tim used to talk about Ben all the time and big him up. So I've known about Ben for years. Ben come to the UFC talking shit to everyone and a lot of people didn't respond. So who am I not to respond to Ben and talk some shit?
"The thing is Ben doesn't know how to take me because he tries to be all intelligent and I just talk all bullshit so it is what it is."
Till is currently scheduled to meet Jorge Masvidal in the main event of UFC London, while Askren meets Robbie Lawler at UFC 235. Perhaps a victory for both men could finally set them on a collision course.
Comments
comments