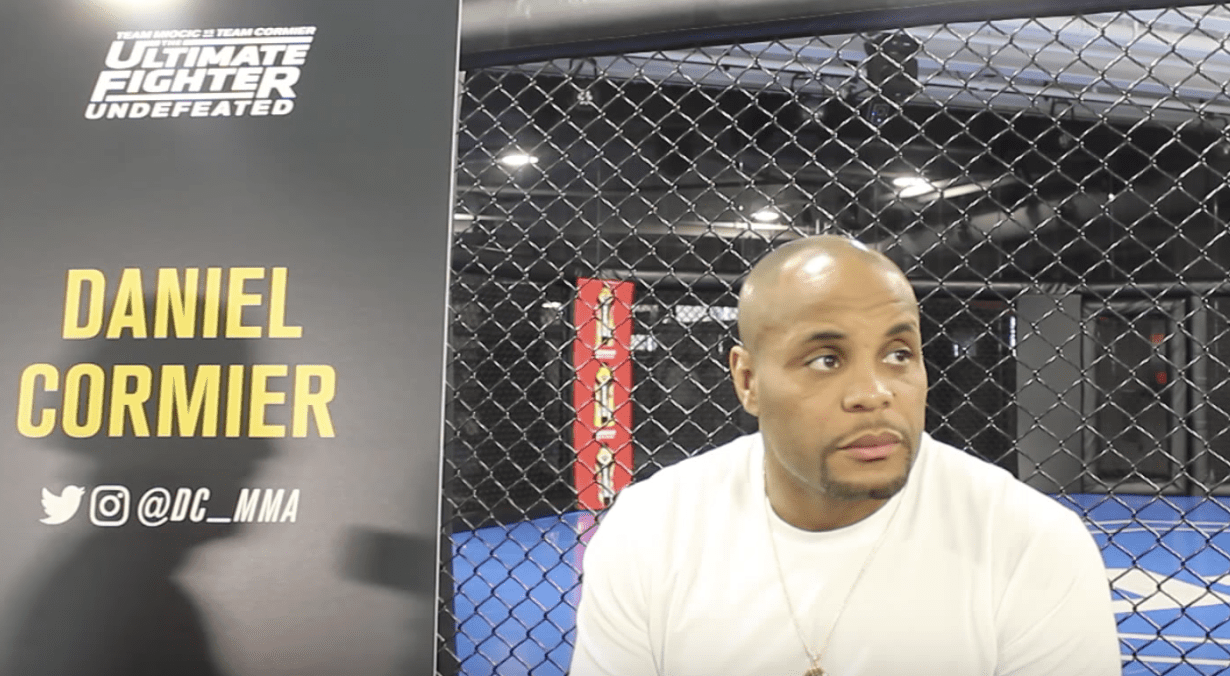 Daniel Cormier has decided to relinquish his UFC light heavyweight title.
The first man to hold two titles and defend both announced his decision to ESPN on Friday after stating he had no intention of the UFC stripping his 205-pound championship and awarding it to the winner of Saturday night's Alexander Gustafsson versus Jon Jones.
"Today I am going to relinquish the UFC light heavyweight title," Cormier said. "I am not going to be stripped of the belt that I've defended with my all for three and a half years. Being stripped of a title suggests you've done something wrong, and I haven't.
"I'd rather walk away this way, with my head held high as it always has been, than have the history books say I was stripped. I've defended this title this year. I was approached with the idea of fighting at heavyweight, so I took it. I fought three times in 2018. No champion has been more active than me. I am the fighter of the year. My story and my legacy will not include me being stripped of a title. They can have it."
Cormier will remain the UFC heavyweight champion going forward, and is likely to meet Brock Lesnar in a huge money making fight early next year before his planned retirement in March.
Comments
comments