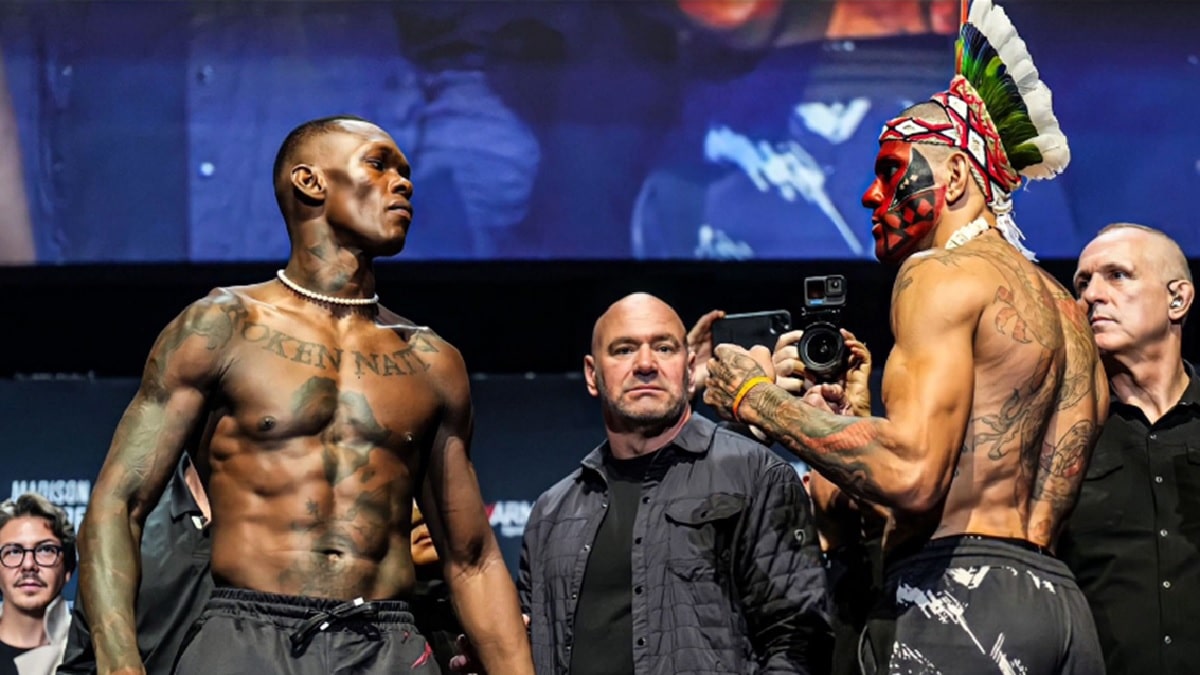 Daniel Cormier has a theory as to why the UFC middleweight title rematch between Alex Pereira and longtime rival Israel Adesanya has been annouced.
The two 185-pound standouts will fight once again in the UFC 287 headliner on April 8 in what will be the fourth time that the two have faced each other; once in mixed martial arts and twice in kickboxing. Pereira holds the edge thus far having won all three of their prior meetings, including their most recent fight this past November when he scored a fifth-round TKO in a fight in which he was down on the scorecards.
But per Cormier, the recent light heavyweight title win from Jamahal Hill may have expedited Adesanya's interest in running this one back after Pereira began to express an interest in avenging the loss suffered by his close friend and training partner Glover Teixeira.
"Two factors: Why is it happening now? And for what reason is it happening?" said Cormier on his YouTube channel, as noted by MMA Junkie. "One: Obviously we all knew that it would be at Israel Adesanya's decision or discretion whether or not he would get a championship fight. From the moment he lost, I was saying and screaming from the rooftops, 'If anyone deserves an immediate rematch, it's Israel Adesanya.'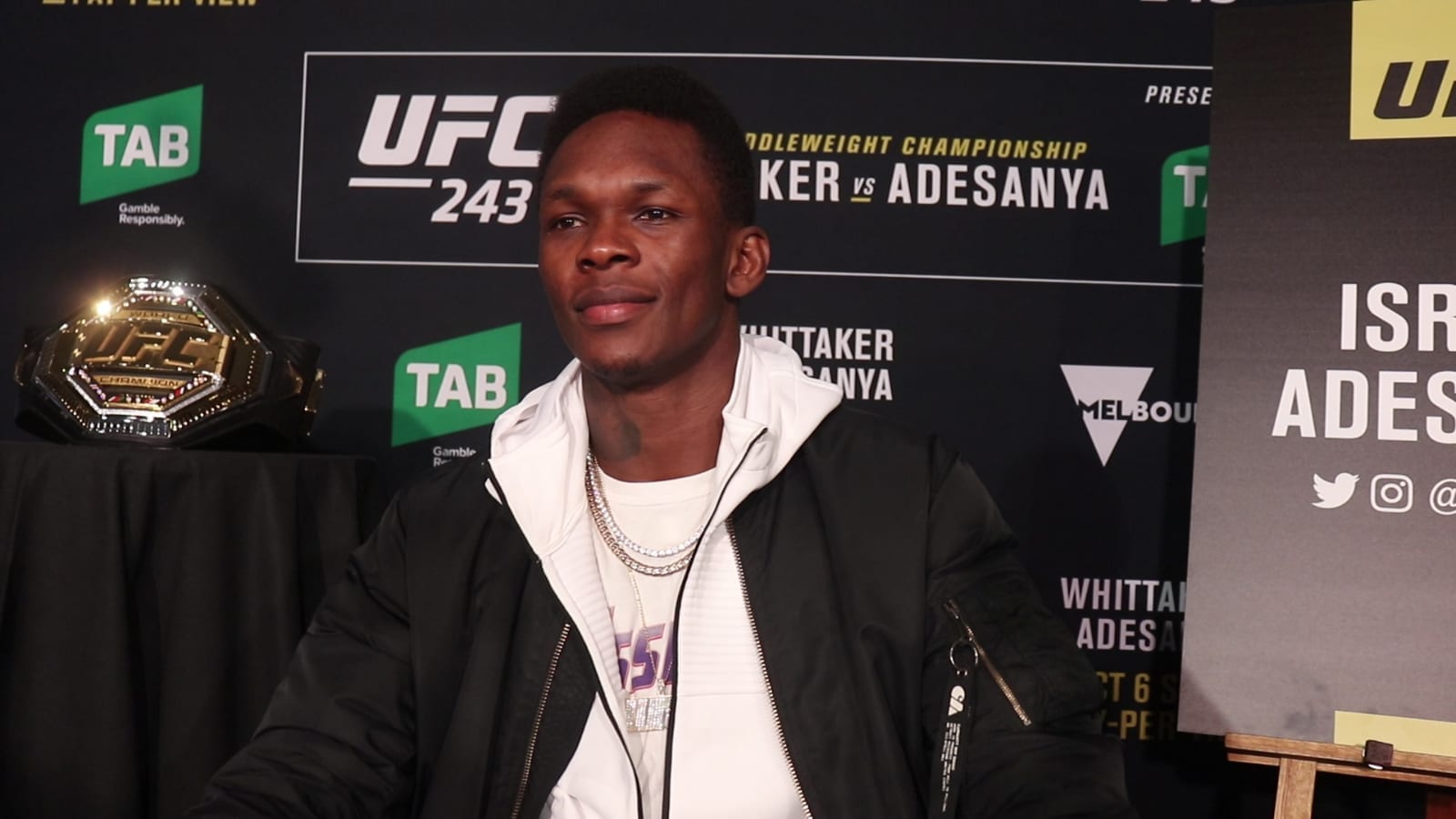 "Because of what he had done in the middleweight division, and honestly what he had done to start his UFC and mixed martial arts career. He deserves a rematch and honestly, for Alex Pereira, it would seem to be the best matchup for him in terms of a first title defence.
"Maybe he's worried that if Pereira fights someone else, he loses," Cormier explained. "Izzy still holds a ton of cards but I just questioned whether or not the decisions being made are based – or the timing of the decision is based on this newfound push that Alex has been experiencing because of Jamahal being the champion and beating his mentor and training partner in Glover Teixeira. It just didn't feel like this was in the works before."
Comments
comments