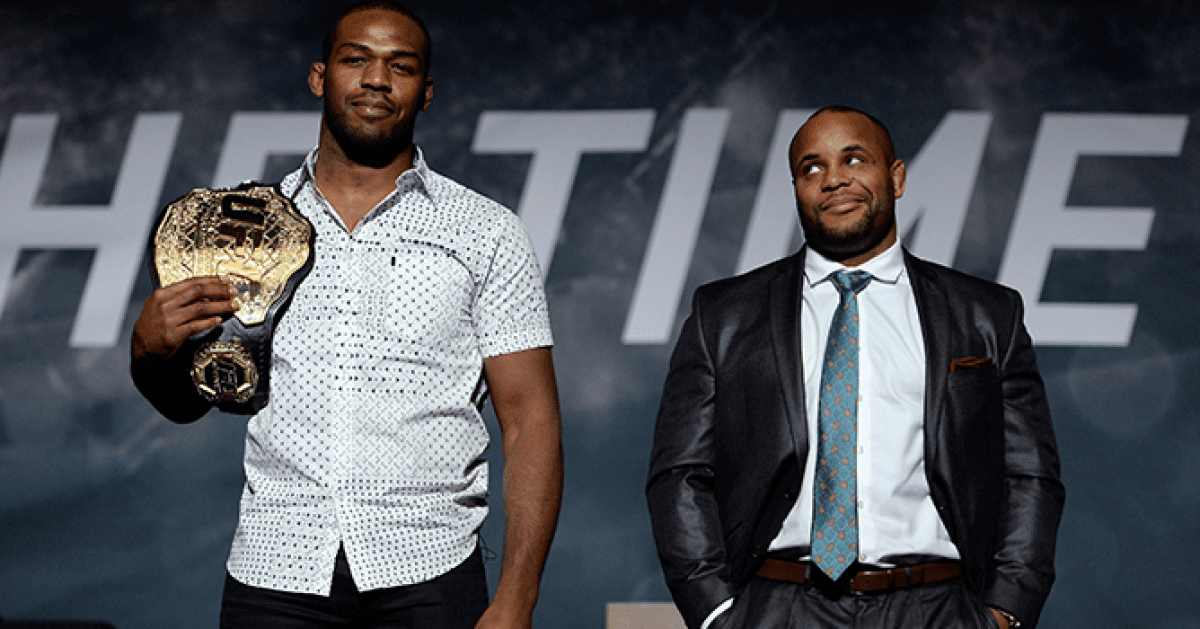 You can go ahead and say Daniel Cormier isn't impressed with Jon Jones' recent taking and passing a polygraph test.
Reports emerged yesterday that the former light heavyweight champion Jones had — by his own decision — undertaken a polygraph test as further proof he didn't knowingly ingest steroids ahead of his UFC 214 fight with Daniel Cormier. While the effort to further show he's an innocent man is understood, Jones' move has a number of people confused, with polygraphs becoming more understood as unreliable in proving if one is telling the truth or not.
Certainly, it seems Cormier is unconvinced. Speaking in Boston ahead of UFC 220 this weekend, Cormier was asked about his old rival and the supposed passing of a lie detector test, and he made his opinion well known.
"Jon Jones took a polygraph test to prove his innocence," Cormier said. "Now I'm gonna say this, Ted Bundy passed the polygraph test, Ted Bundy passed then polygraph test, then killed the fucking guy that was giving it to him."
Jones is currently awaiting a hearing on his test failure, which was for the steroid Turinabol. His second offense, he could face a suspension of up to four years.
Comments
comments