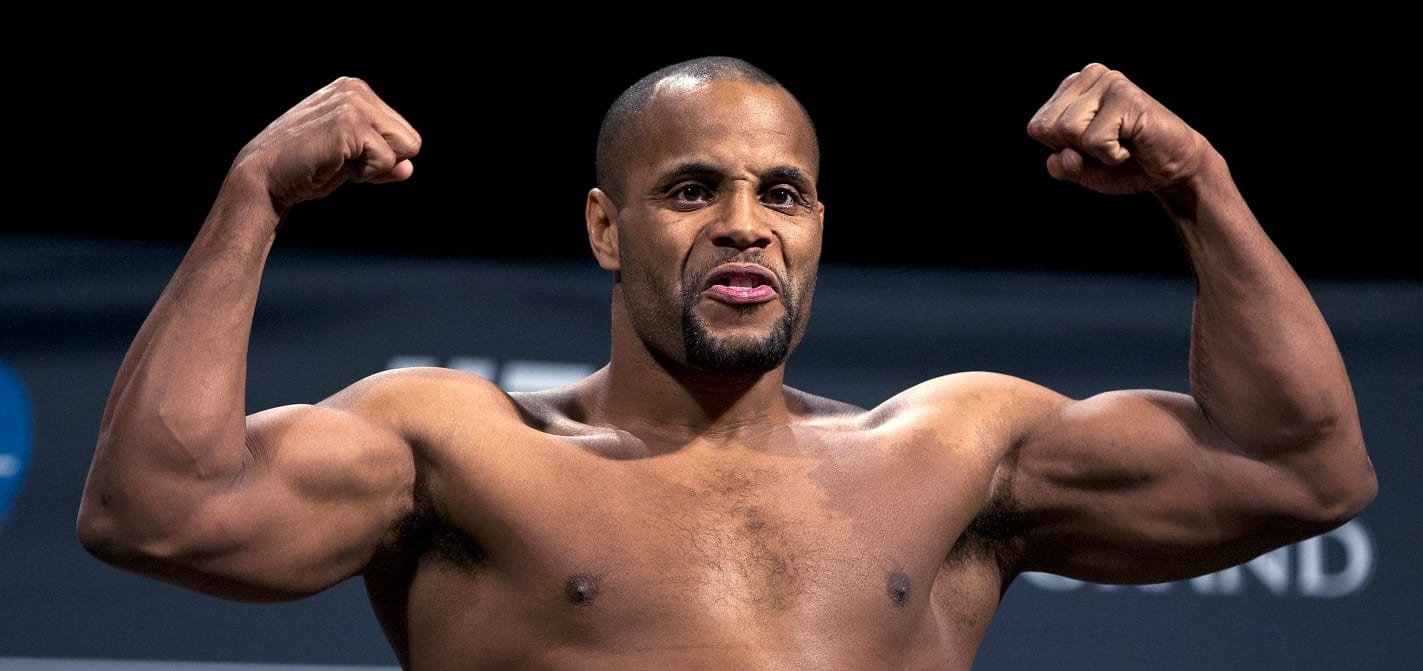 Daniel Cormier is less than impressed with the goings on inside the UFC this week.
The UFC heavyweight and light heavyweight champion has seen his biggest rival in the sport, Jon Jones, once again face a performance enhancing drug controversy — and in his mind once again face minimal to no consequences.
But it seems it's not just Jones who is receiving the champ-champ's ire. Jeff Novtizky, Vice President of Athlete Health and Performance, is also being blasted online by Cormier, who earlier took to his social media to launch his latest critique.
"This guy Jon Jones is such a dirt bag cheater that even Lance Armstrong is weighing in," Cormier posted. "Lance is like where the fuck was Jeff when I was going through this shit?
"And boy how did Jones turn Jeff Novitzky into his old lady? This is the craziest shit I've ever seen. And now people sending me clips of this dude being arrogant at a press conference. That is one crazy negro! Jeff Novitsky-Jones."
–
Comments
comments