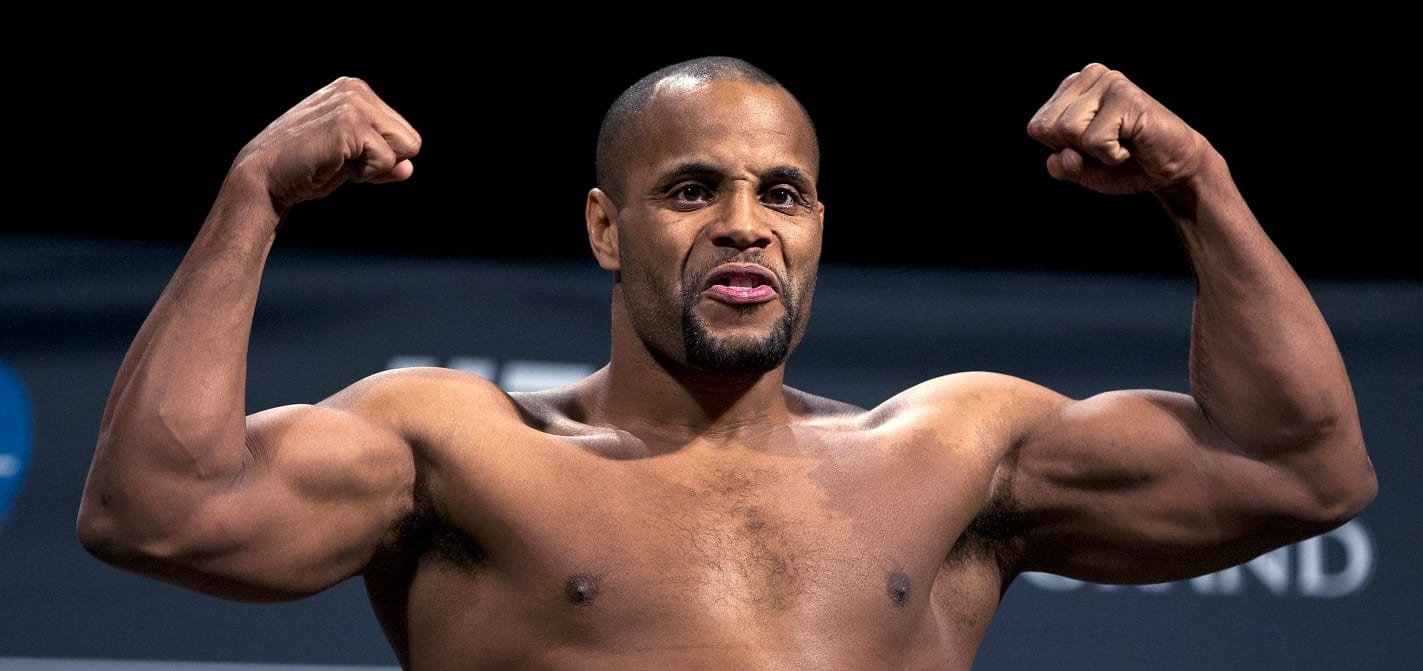 Daniel Cormier is a man of many talents. He has the UFC's 205-pound title resting on his mantle, with the heavyweight title potentially to follow later this year, as well as splitting time as as television analyst and commentator — and now you can add to that; high school wrestling coach.
Cormier, one of the most decorated wrestlers to ever compete in mixed martial arts, has been announced as a the Gilroy High School wrestling coach in Northern California's Santa Clara County. This role comes in addition to his position as head coach of the Daniel Cormier-AKA Youth Wresting club. Cormier also takes part in wrestling programs in two further facilities in San Jose.
News of the appointment was first reported by Ariel Helwani of MMA Fighting.
"This opportunity is huge for me," Cormier said. "Wrestling has been the foundation for everything I've done. I'm excited to coach a great team in Gilroy and excited to give back to the town that has accepted me and my family so openly.
"Thank you to (principal) Dr. Marco Sanchez for giving me this opportunity and thanks to my wife Salina for allowing me to pile more onto an already full plate."
Cormier also announced that he will decline payment for his services and will instead donate his check to his assistant coaches in the program.
Comments
comments