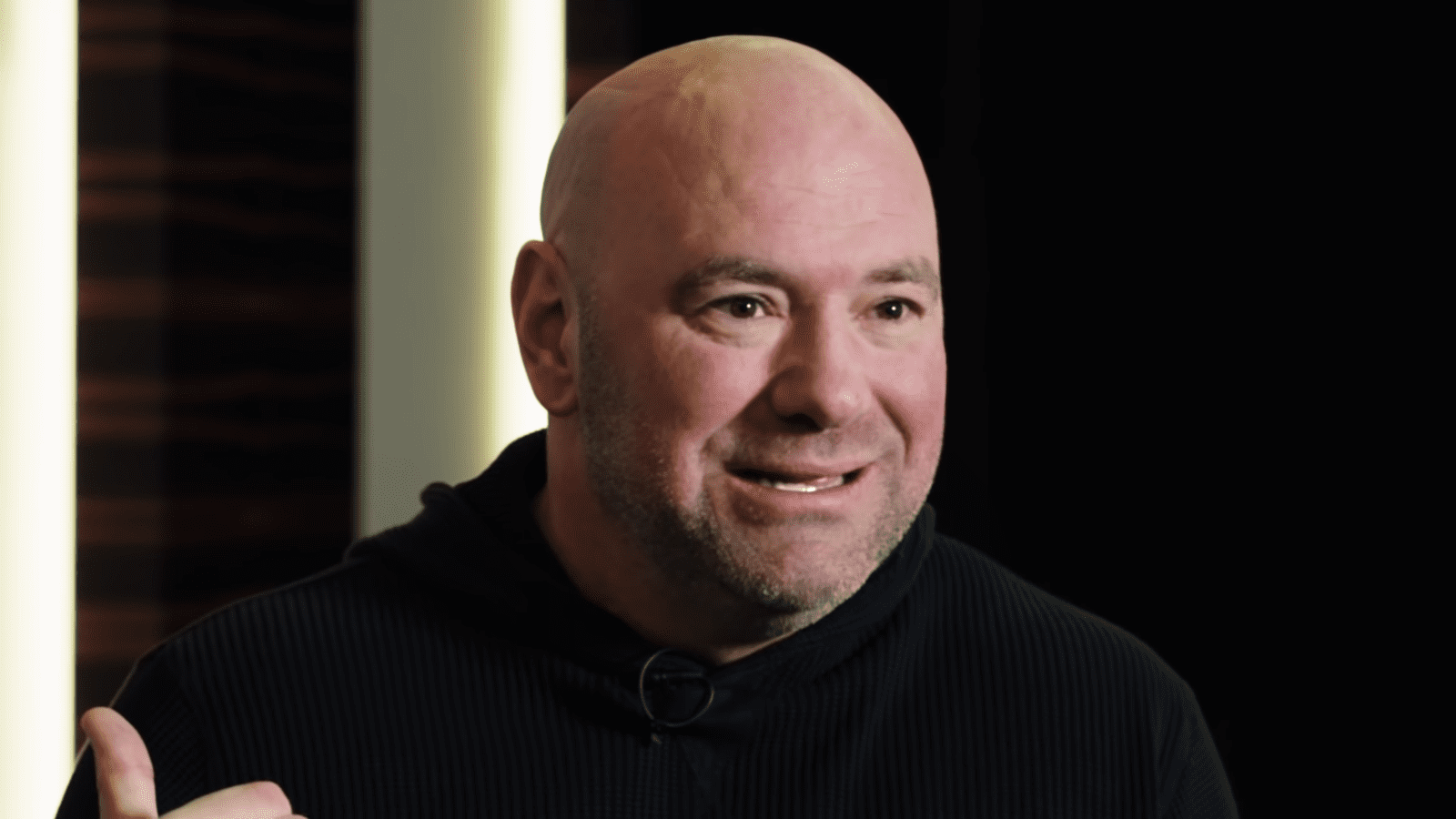 Dana White may have been initially sceptical of Tyson Fury's desire to compete in mixed martial arts, but the more the idea has come up, the more receptive he's become.
While White believes Fury could and perhaps should continue capitalising on his success in the world of boxing, the UFC president acknowledged to TheMacLife that, should a top tier boxer want to try their hand at MMA, he would have to give them a chance.
"I like Tyson," White said. "My thing was — he's the top one or two guys in all of boxing right now. Why even think about MMA when you're number one or number two in boxing right now. But if that's what he wants to do, listen, far be it from me to be the guy to say no. So if he wants to come over here and play around, we'll see what happens."
As far as opponents for the trash-talking Fury, there have already been plenty of names thrown out there. Francis Ngannou and current UFC heavyweight champion Stipe Miocic have both challenged Fury to contests, be it in boxing or MMA, and Fury has fired back in the affirmative at both.
For White, he's unsure exactly what he'd do with Fury if and when he came into the UFC, but maintains the UFC is the place for a elite level boxer to come and give the sport a go.
"I don't know [who he'd fight]," White said. "It would have to come to fruition for me to realise at that point in time what would I do and who would I do it with. Obviously, if the number one or two guy in the world in boxing wants to dabble in MMA, we're the people to do it with. We'll see. When that time comes we'll see what the landscape looks like and what he wants to do."
Comments
comments