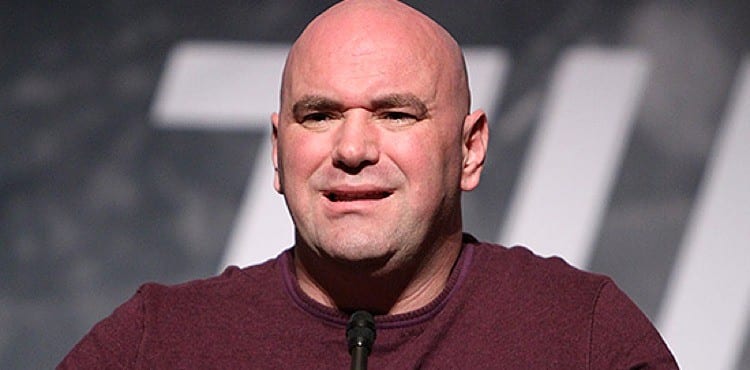 When the Nevada State Athletic Commission said they were looking into the possibility of fining or suspending athletes for words or actions made at press conferences that they deemed going to far into bad taste, it raised a number of questions.
For instance, who would be the ones to make the decision as to if something went too far, what would constitute as a reasonable fine — and would they even be legally allowed to do so?
According to UFC president Dana White, it's that last question that could prove to be most vital.
"I think it's crazy," White said speaking at the UFC 235 press conference. "I think it's insane. I think it's unconstitutional, first of all. I don't think you can legally do that. These guys get into a cage and punch each other in the face, they can knock each other unconscious, they can choke each other, but they can't say mean things to each other."
Comments
comments