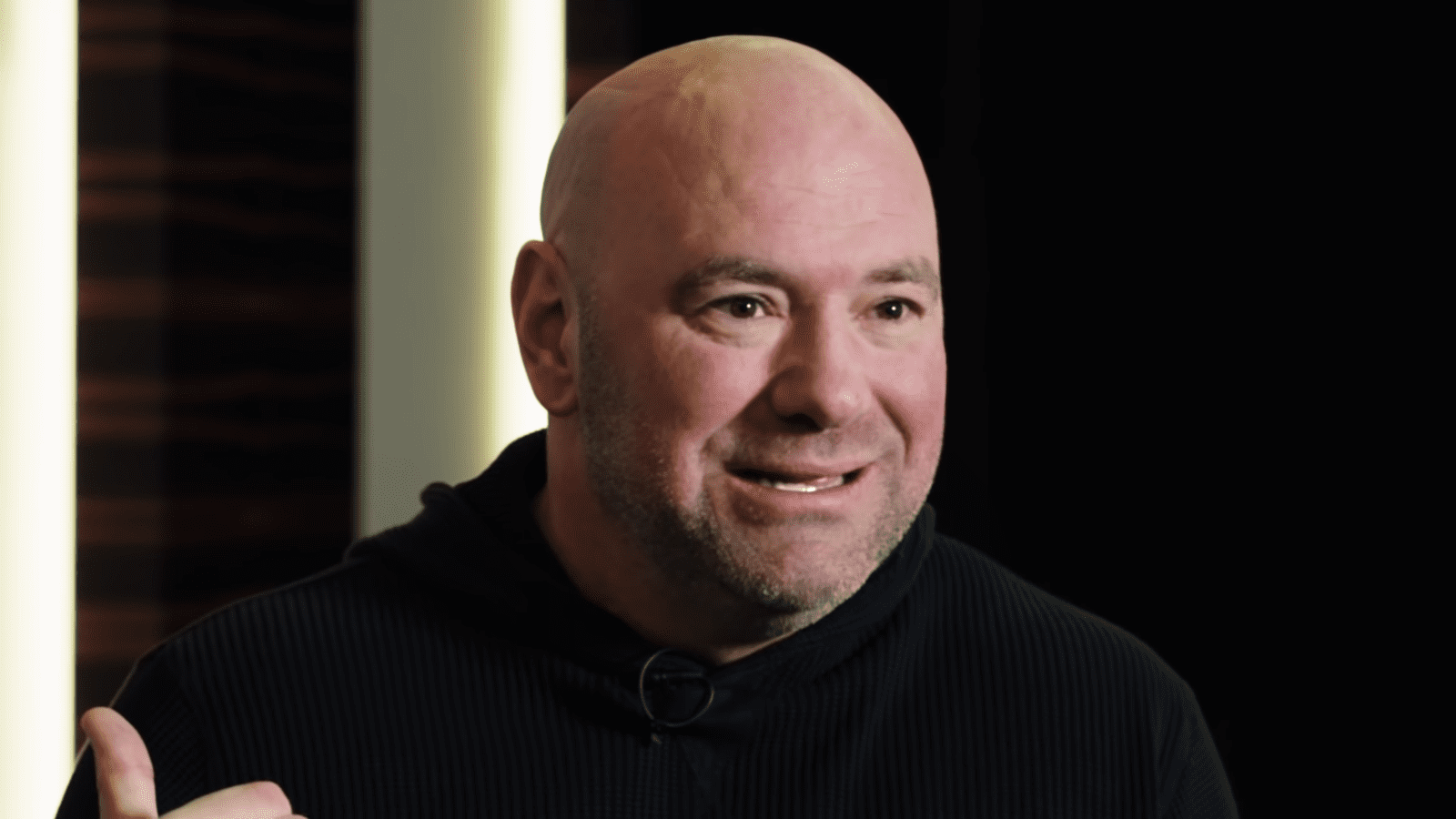 Dana White has made a pledge to his fighters that, no matter what the coronavirus pandemic brings, he will do his best to keep them safe and secure in an uncertain time.
The UFC boss announced earlier today that UFC 249 would not be going ahead as planned, after he was asked by ESPN and Disney bosses to cancel the event. While the card would not be taking place, even after the monster effort White put forward to try and keep it on, he did say to fighters that they needn't worry about their future right now.
"All of my fighters that are under contract with me, I want them to feel safe," White said, speaking to Brett Okamoto of ESPN. "Take time with your families and enjoy this time. Don't worry about the financial part of this. You're going to get the fights on your contract. And I'm going to make things right with the people who were willing to step up and fight next weekend on April 18. I'm going to take care of as many people as I possibly can, and do whatever it takes to make these guys feel comfortable.
"All of my employees, nobody is getting laid off at the UFC. Everything's good. We will be the first sport back. Fight island is real. It's a real thing. The infrastructure is being built right now, and that's really going to happen. It will be on ESPN."
UFC President Dana White spoke to Brett Okamoto about #UFC249 no longer taking place on April 18.

(via @bokamotoESPN) pic.twitter.com/VRP5jL3k9J

— ESPN MMA (@espnmma) April 9, 2020
–
Comments
comments