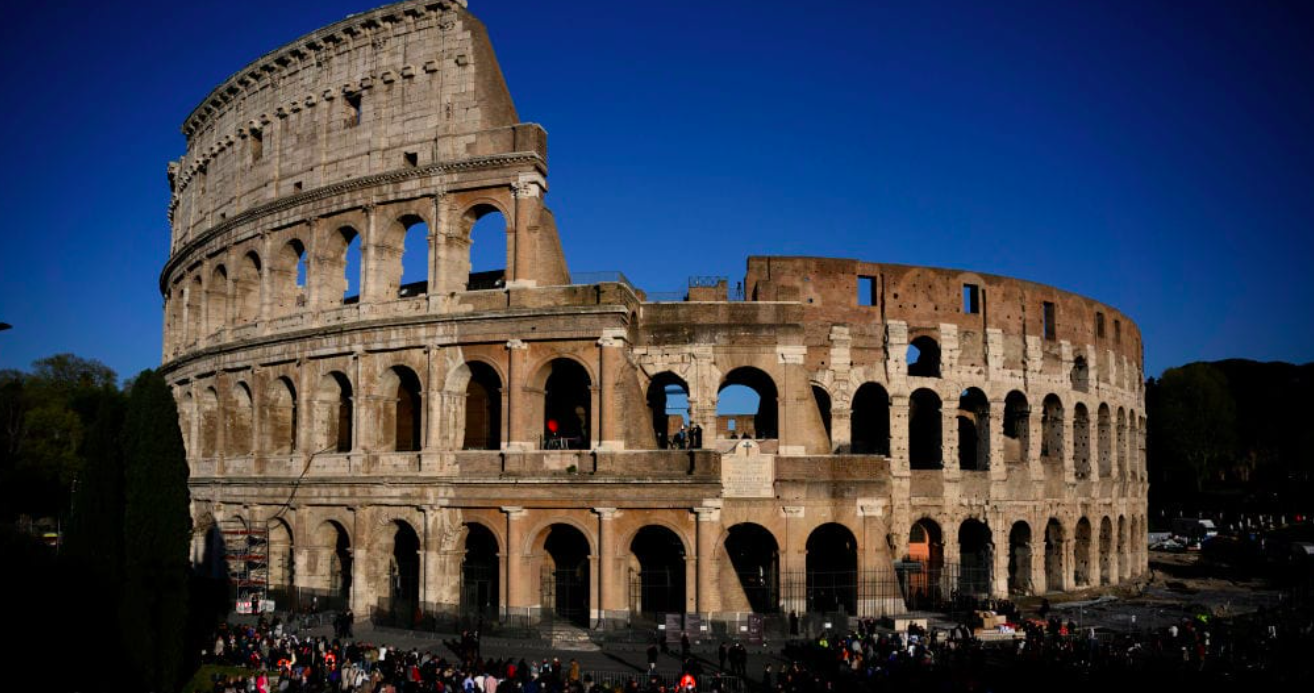 As the prospect of an MMA fight between two of the world's richest men inches towards being an actual thing that legitimately might happen, Dana White has begun exploring options for a venue to host the Big Tech Brawl. 
Both Mark Zuckerberg and Elon Musk have expressed an interest in taking one another on in a cage fight after some back-and-forth jawing on Twitter (now X) developed towards a real-life promotional opportunity for Dana White, who has apparently seen dollar signs at the prospect of pairing two amateurs in a fight which will likely be low on quality but high on intrigue.
And speaking to Mike Tyson during a podcast appearance on Wednesday, White said that he is eyeing a unique venue to host the fight.
"It's real, it's real, they do wanna fight. We were literally talking about the Colosseum for that fight," White said. "I actually did have a meeting with the minister of culture's team in Italy to actually have that fight in the Colosseum, if it would happen.
"It would be MMA," White added of the prospective contest. "We're talking. No steroids, no steroids allowed; these guys would be drug tested. Zuckerberg takes this sh*t very seriously. He is a huge UFC fan, he trains. He's an MMA fan, I should say. Elon grew up doing judo, he's a legit judo guy.
"This is one of those fights that, if we did do that, I would build a killer undercard with tons of great fights and them in the main event. But think about how big that fight is! Two of the richest, most powerful guys in the f*cking world are gonna fight on the biggest stage ever."
White added: "Everybody would [pay for it]! Who doesn't wanna see that fight? That's the kind of fight your grandmother would watch.  Trump would have to fight Putin for a fight to be bigger than that."
Comments
comments